Italian luxury car manufacturer Maserati has launched a new personalization division called Maserati Fuoriserie. It is a customization program that aims to customize its models to owners' individual tastes.
Maserati unveiled the first three cars to receive the Fuoriserie treatment along side last week's Maserati MC20 launch in Italy. The new bespoke department will work on the brand's full range of sportscars, SUVs and the just-revealed all-new mid-engine supercar due to arrive here in the second half of next year – and which is already sold out.
Three customization options
Helping future owners kick off their personalization adventure, the Italian car-maker invites customers to choose from three collections
Corse
Futura
Unica
Because of the high quality images we have, we have decided to post the images on separate pages. PLEASE CLICK THE IMAGES LINK BELOW TO SEE ALL THE PICTURES AND SPECS OF THESE CARS.
The Corse
Corse has been created for those who want to draw on the brand's historic motorsport heritage It comes with with liveries, two-tone finishes and even brake caliper paint that's claimed to pay tribute to the car-maker's former racecars.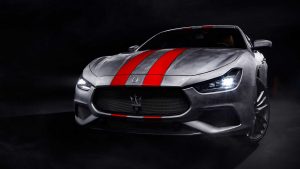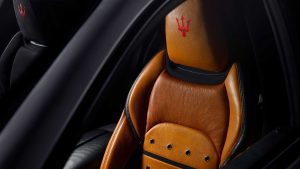 CLICK HERE FOR ALL PHOTOS AND DETAILS ABOUT THE MASERATI GHIBLI TROFEO CORSE
The Futura
Futura has a more contemporary paint palette and the finishes are more modern than you'd usually expect from the 105-year-old brand. Evidently, with bright colors and matte textures the order of the day.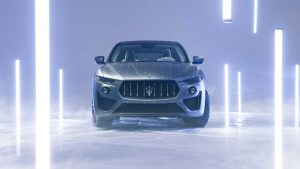 CLICK HERE FOR ALL PHOTOS AND DETAILS ABOUT THE MASERATI LEVANTE TROFEO FUTURA
The Unica
The Unica collection and the Fuoriserie division employs the traditional gold, chrome and classic look more mature buyers might favor.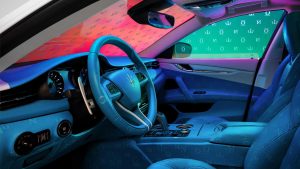 CLICK HERE FOR ALL PHOTOS AND DETAILS ABOUT THE MASERATI QUATTROPORTE UNICA
Conclusion
Maserati is absolutely on fire. Their recent sportscar MC20 is already making waves. It is seriously considered as a threat to Ferrari. Now these personalization program Fuoriserie is taking Maserati to its next level. This is absolutely revival time for Maserati. I hope Maserati is going to come out in flying colors, similar to the UNICA version shown just above.