This article is originally from supercars.net.
2024 Nissan GTR Remains Frustratingly Familiar Despite Being a Net-Positive
2024 Nissan GTR has just been unveiled. Since its first appearance at the 2007 Tokyo Motor Show, the world has enjoyed—though some would argue that the more appropriate word is now "endured"—the Nissan GTR for the past 15+ years.
Over this time, Nissan has gone on to produce a number of variants over three facelift cycles (four, if we count today) for its R35 platform. This has generally made the Nissan GTR a little more powerful in newer models, with a focus on improved refinement being the key takeaway for the same.
This meant—bar the track-biased Nismo models—that the Nissan GT-R saw its most notable changes in the interior and ride quality departments, as Nissan's directive with the R35 evolved from raw-performance machine to pseudo-luxury cruiser.
Periodic refreshes to both front and rear fascia systems were done in an effort to stray from outdated appearances. Special edition variants such as the 50th Anniversary Edition and T-Spec were also produced to keep the "Godzilla" fanfare feeling fresh.
"R36" Questions Remain Unanswered
Despite constant, albeit minor changes throughout its lifecycle, this meant that the Nissan GTR has remained essentially the same car over its now 15-year existence. There has been an absence of any radical or meaningful updates, or something truly tangible, like say, a "next-gen" R36 GTR (for lack of a better name).
While objectively still very much an attractive sportscar with many merits, the Nissan GTR is no longer the trailblazer it was when it made its debut all those years ago during the 2009 model year. Quite frankly, its rivals—originally speaking, anyway—have stepped up their game and have since surpassed the GTR by some margin, leaving it in the proverbial "dust".
Today's livestream unveiling of the 2024 Nissan GTR isn't going to change any of those sentiments, at least for the short-term. The latest model is, yes, still an R35 GT-R—and no, don't worry, it's not an EV either.
Here's what we know:
Performance & Drivetrain
Nissan pulled the covers on two of its model representatives for the 2024 GT-R model year, the Standard and Nismo trims. During the broadcast, Nissan executives would later reveal that there would also be a T-spec model.
A reimagined exhaust system helps the latest GT-Rs satisfy increasingly stringent regulations, while not detracting from the character of the car in keeping an exotic and sporty exhaust note. There was no information on power increases or any tweaking of the dual clutch transmission for any car, so we should expect the same 565 hp from the non-Nismo cars, and 600 hp from the flagship.
Chassis & Suspension
Nissan claims significantly improved handling performance over the 2022 models for all 3 trims, in conjunction with increased aerodynamic performance (more on that below). The all-wheel-drive system has been improved to allow the GT-R to take corners faster and flatter, ultimately improving lap times compared to its predecessors.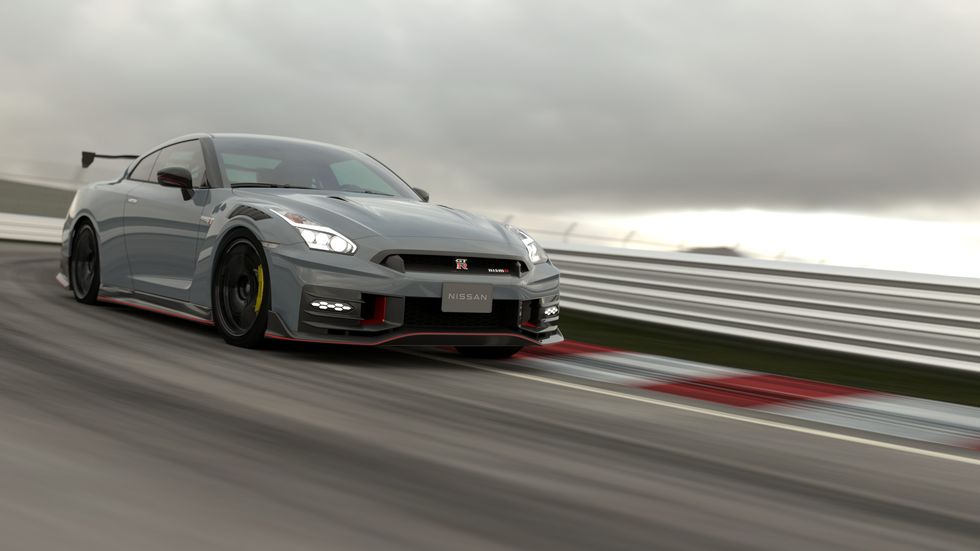 Not much else was revealed, so we should also expect largely identical amenities elsewhere compared to last year's GT-R—among those being, steel brakes on the Standard, with carbon-ceramics coming standard on both the T-Spec and Nismo cars.
Interior & Design Elements
As the covers came flying off each of the cars being presented, it was clear to see yet another front fascia update to the latest models. In terms of being a facelift, the changes were certainly distinguishable, as the Standard model in particular posed a more streamlined, and dare I say, minimalist appearance. It's more mature—I like it.
In keeping with the science of aerodynamics, the Nismo, though also updated, still possesses its quintessentially aggressive aesthetic and remains relatively consistent with previous iterations in terms of character. All models also saw changes in the rear, further contributing to the overall aerodynamic improvements for each car.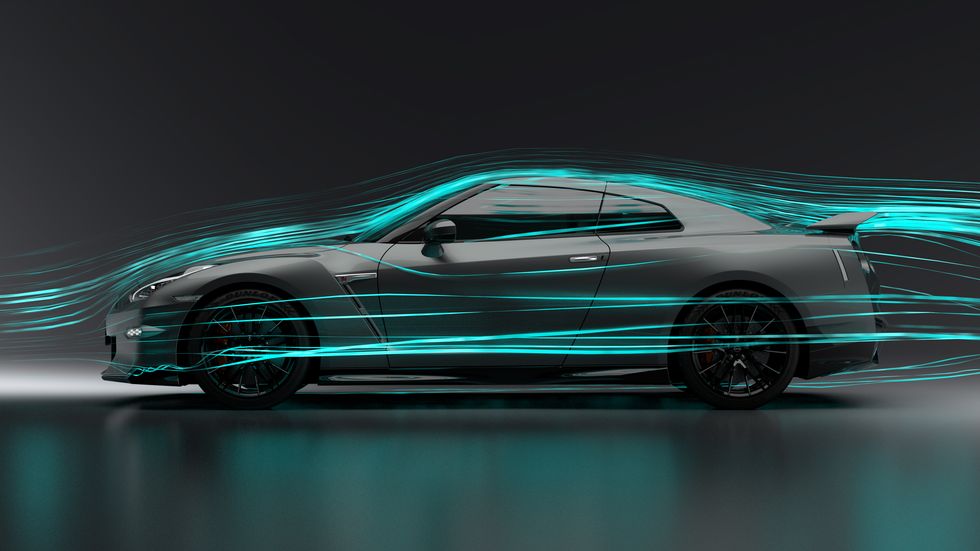 Most notably, the Nismo now also sports a new "swan neck" rear wing. Basically, more downforce and less drag—the things you'd expect to be touted as improvements.
Inside, there are new Recaro carbon buckets in the Nismo that are more supportive and lighter than ever. Classic red stitching, special "Nismo" embroidery and an Alcantara steering wheel are also unique to the flagship model, as is Stealth Grey exterior paint.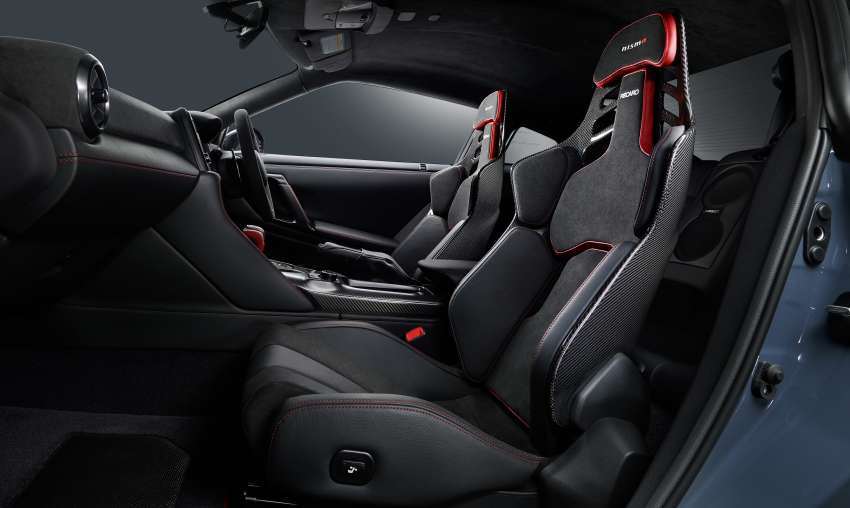 The T-Spec model will likely use the same playbook as being a more performance-oriented variant (compared to the Standard) and sits in the middle of the 3-car GT-R roster. It too, will also be available in some exclusive exterior colors.
Pricing & Availability
No word yet on pricing or when the first models will arrive. We will provide an update once this information becomes available.
Official Livestream Unveiling
Official Image Gallery
The post "2024 Nissan GT-R Unveiled" appeared first on Supercars.net.
Thanks to the author in sportscars.net for this interesting article.