This article is originally from supercars.net.
Only 75 Aston Martin DB4 GTs were ever made making them highly-coveted among car collectors and enthusiasts. But for those die-hard collectors out there, the one they're after is a DB4 GT Zagato, the most desirable Aston Martin of them all. The DB4 GT Zagato is a shorter-wheelbase version of the road-going DB4 and was developed specifically for competition. It features a drop-dead gorgeous bodywork courtesy of Zagato.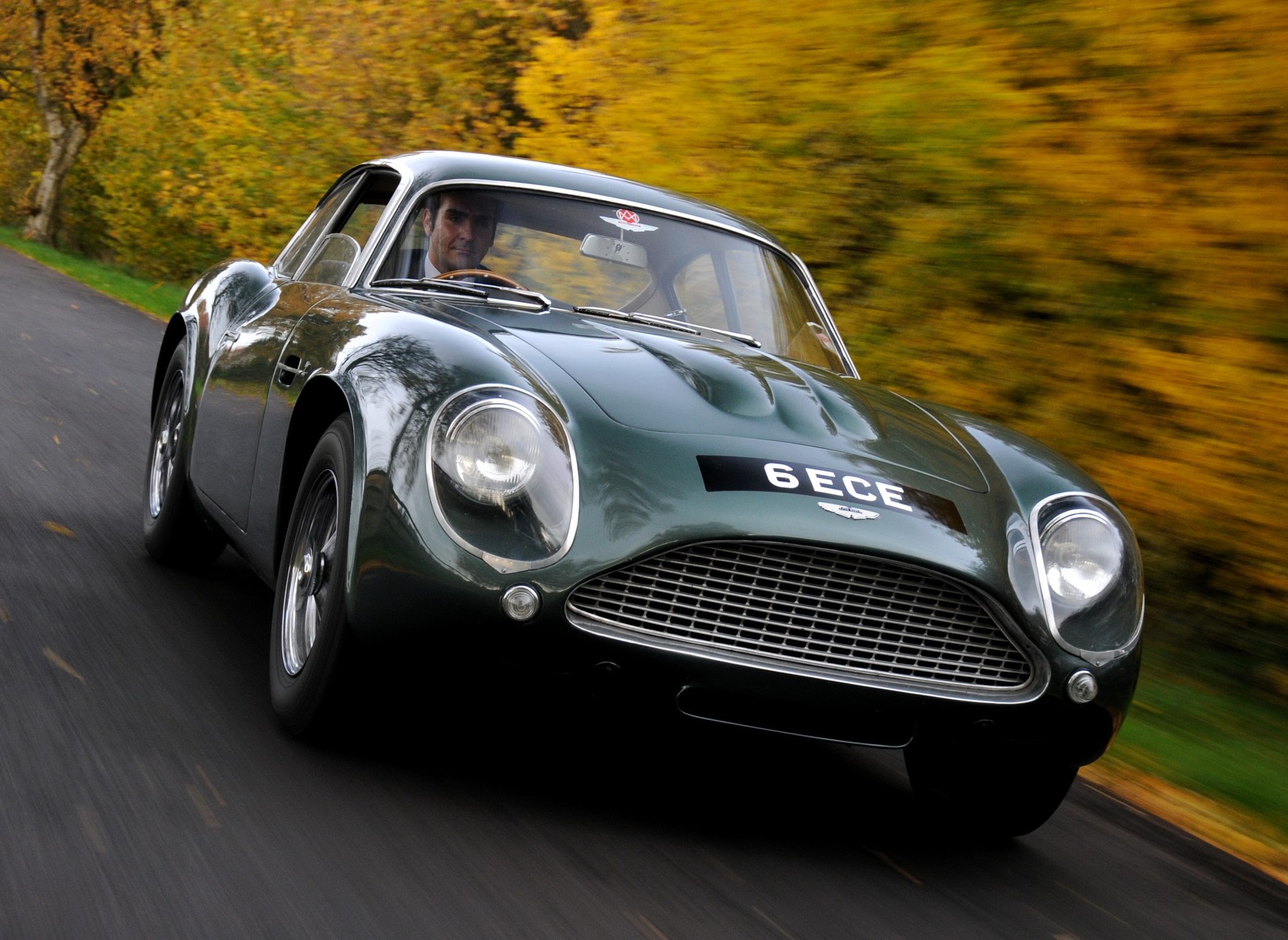 The post Car Of The Day: 1960 Aston Martin DB4 GT Zagato appeared first on Supercars.net.
Thanks to the author in sportscars.net for this interesting article.