At the time of writing this article Michael Jordan's 1996 Mercedes S600 is up for auction in Ebay. It started with a base price of 23$ and it is now at around $186500 USD.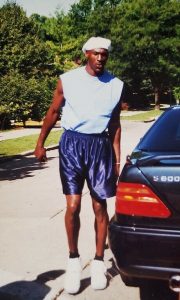 In the above picture, Michael Jordan is pictured with the same Mercedes S600 listed for auction in ebay.
The ebay site also has some documents about the ownership of the car along with the car title.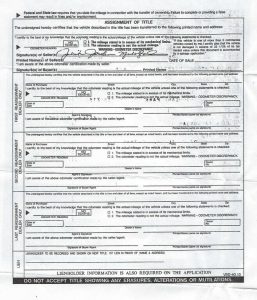 Looks like Michael has customised the electronics in the car. You can see the customised message in the dash here. It shoes the message "Power On JORDAN".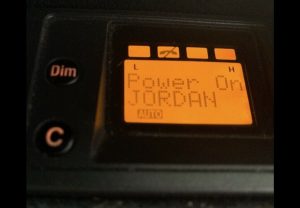 All these pictures are taken from the ebay auction link. You can access the link here.
Click here to check the ultra rare Ford GT for sale.
Thanks for reading.
Cheers.