Audi R8 Green Hell edition is so beautiful and you cannot take your eyes off of it. Please feast yourself with more than 40 photos of this all new and all beautiful Audi R8 Green Hell Edition.
Audi R8 LMS
The Audi R8 LMS has claimed five overall victories at the 24 Hours on the Nürburgring since 2012. Audi has decided to celebrate the occasion in a very cool way. Audi has launched a brand new edition of its sports car R8. It is called the R8 Green Hell edition. While more details are not yet revealed, the photos and videos of this beautiful cars are revealed. Hope you will enjoy the show.
Exterior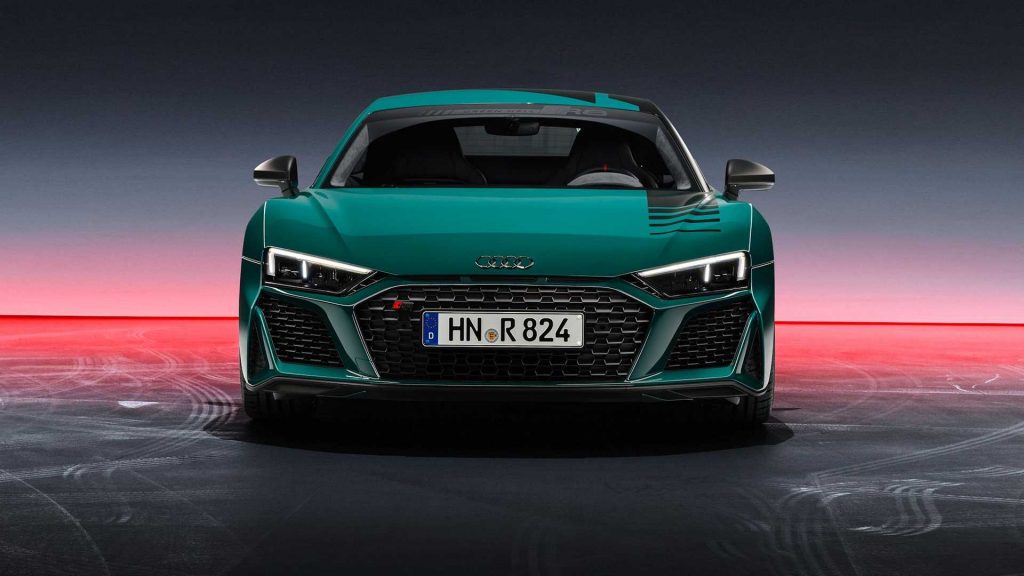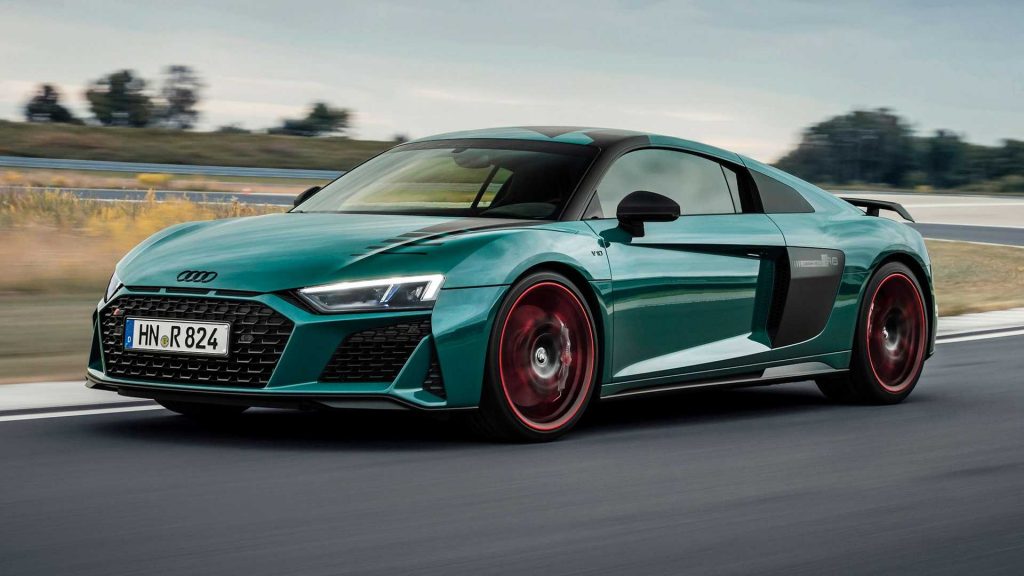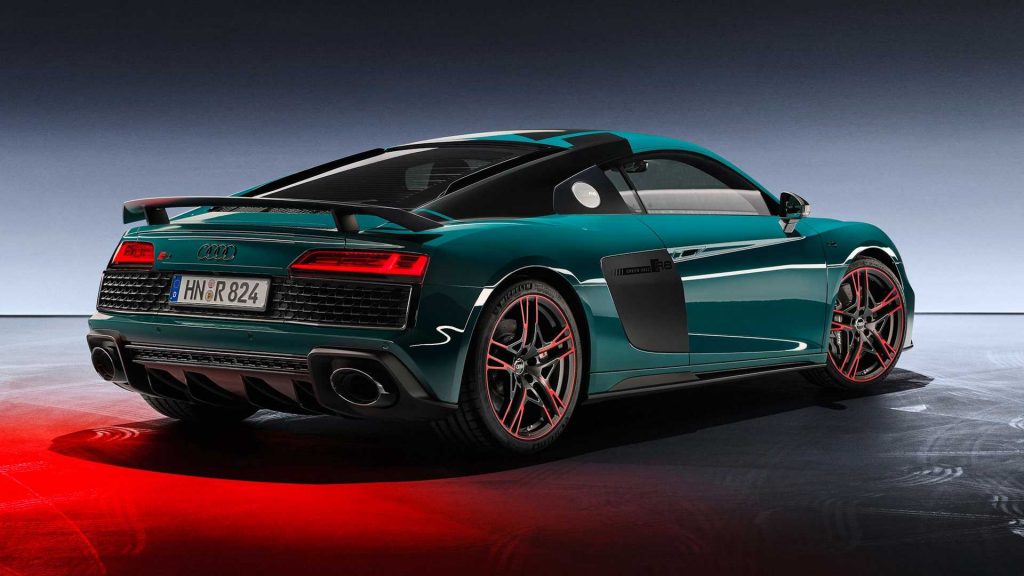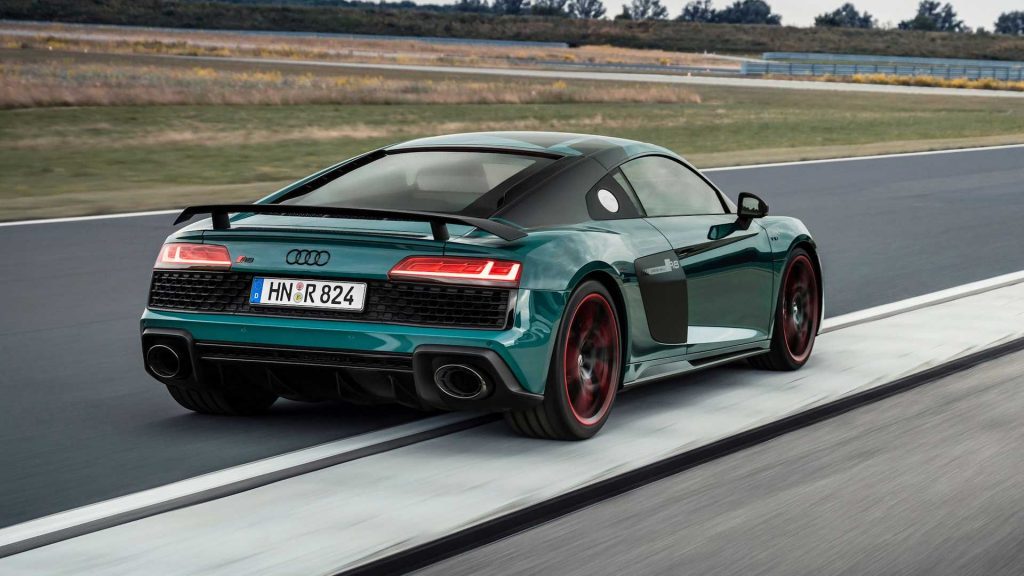 Here is our famous article on why people buy Ferrari explained by Richard Hammond.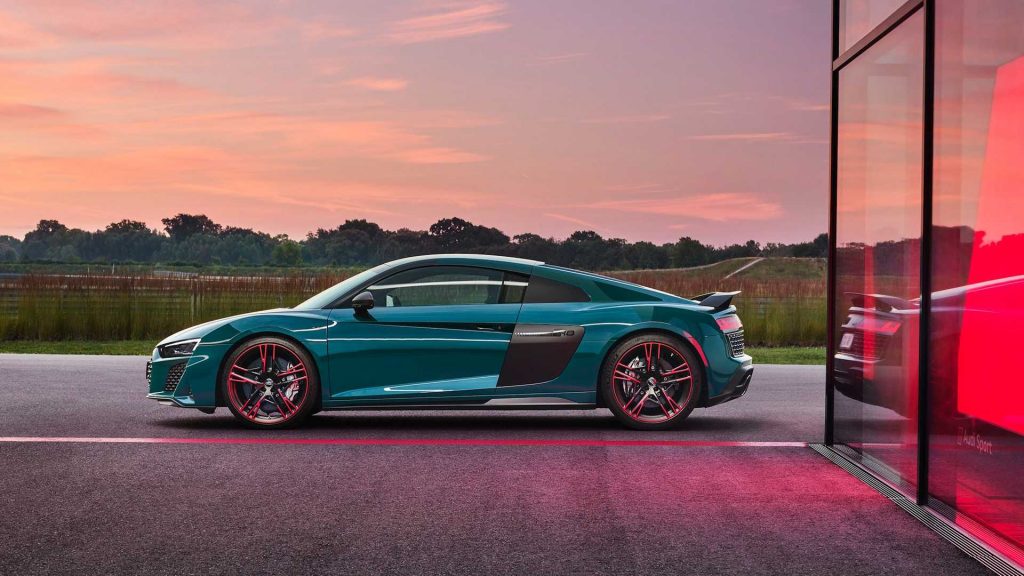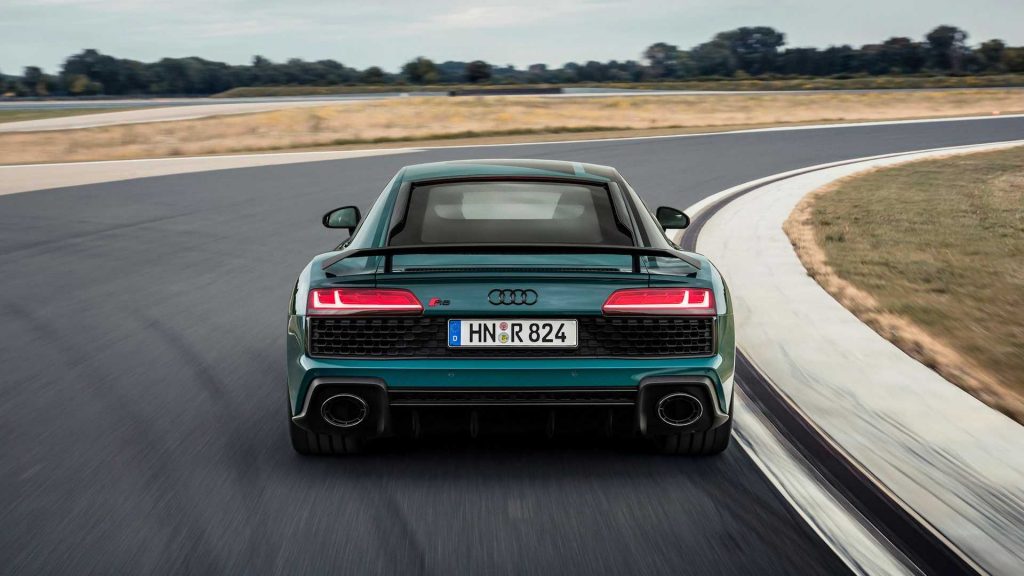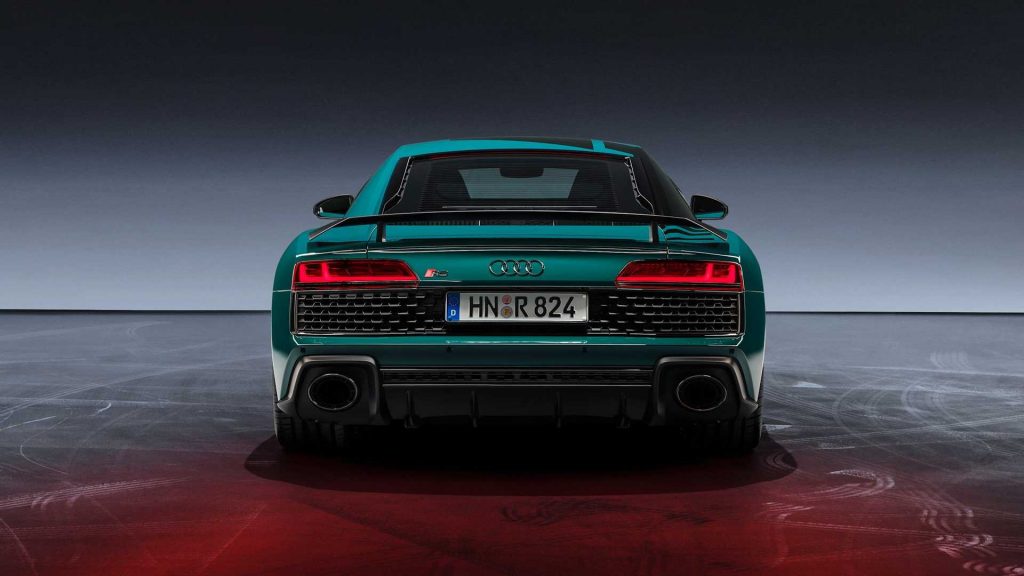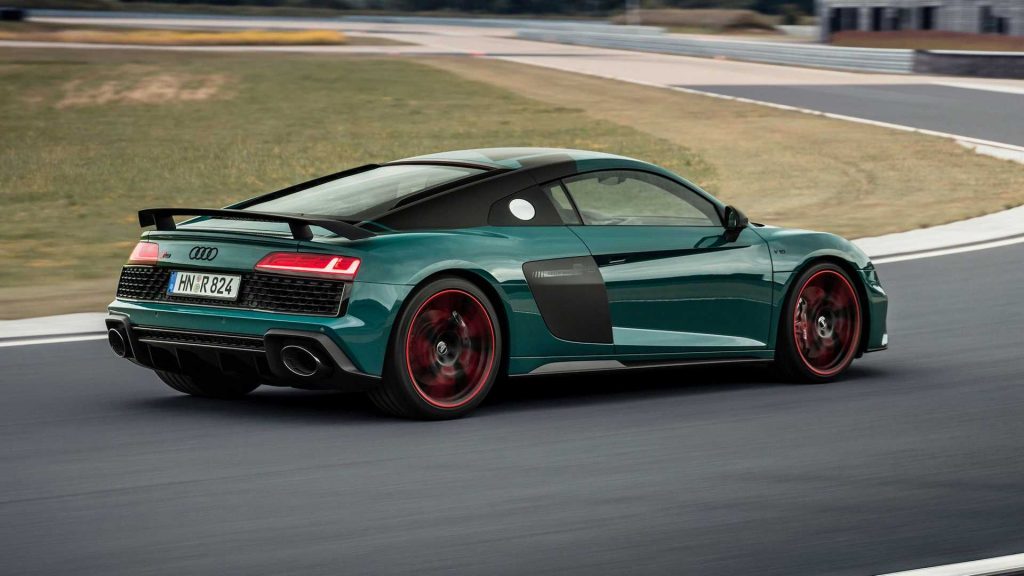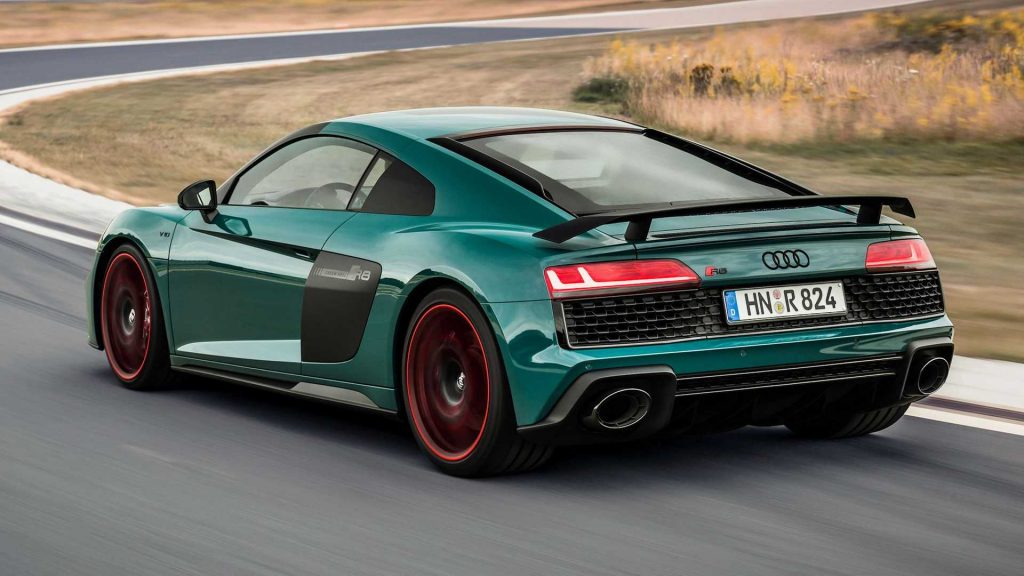 Check out our article on Ferrari Roma design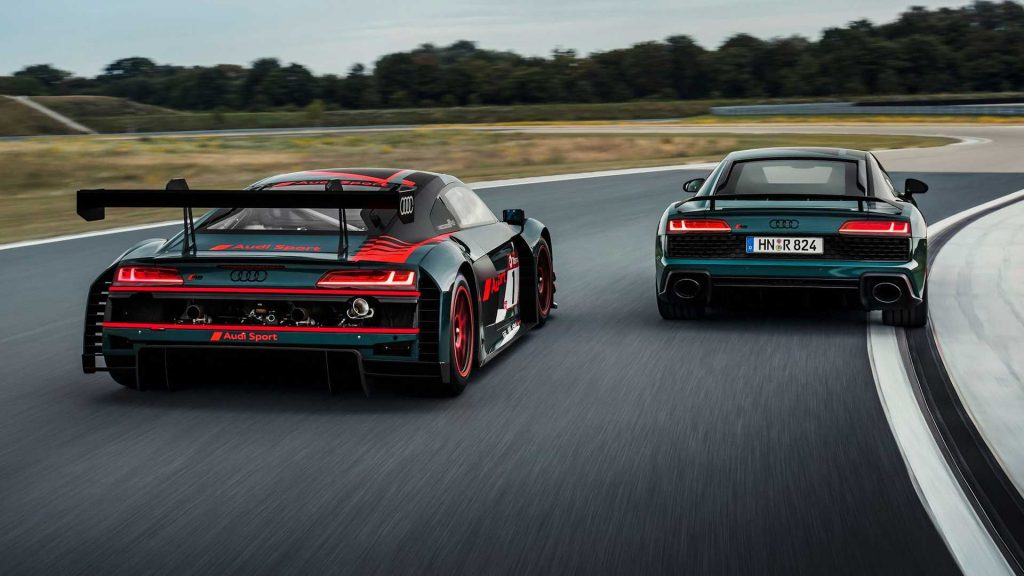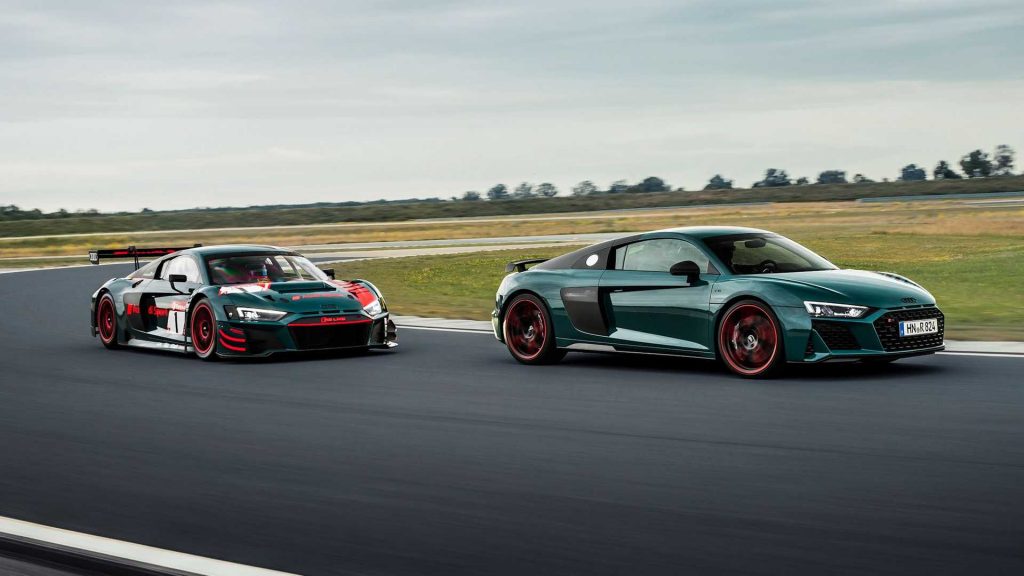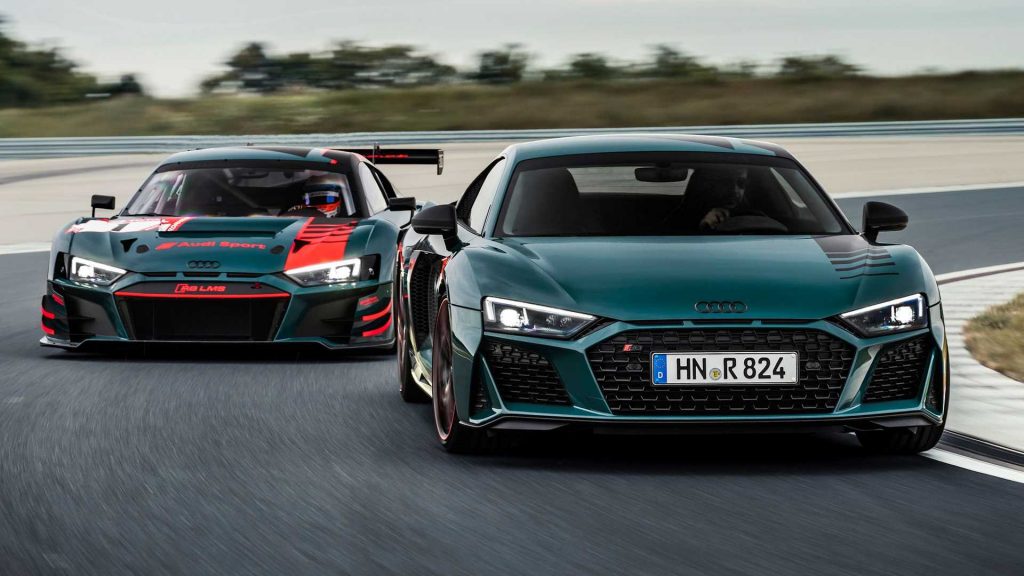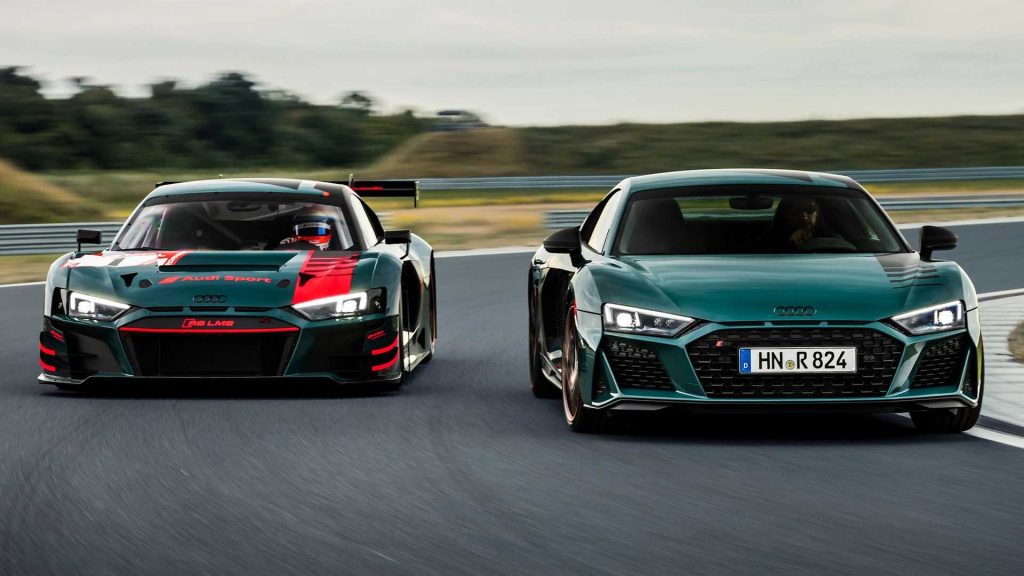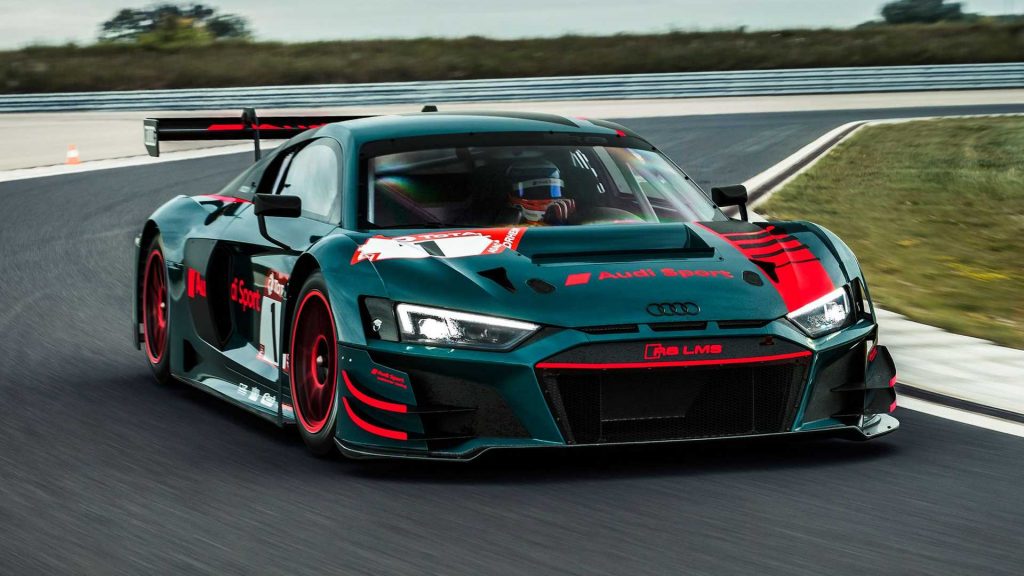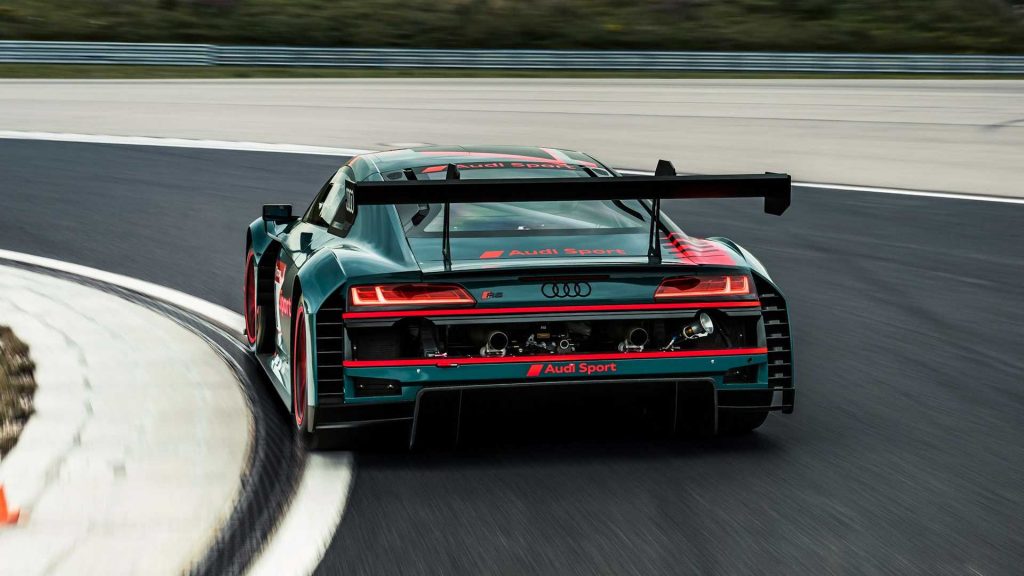 Click here to check out Maserati's all new Fuoriserie program.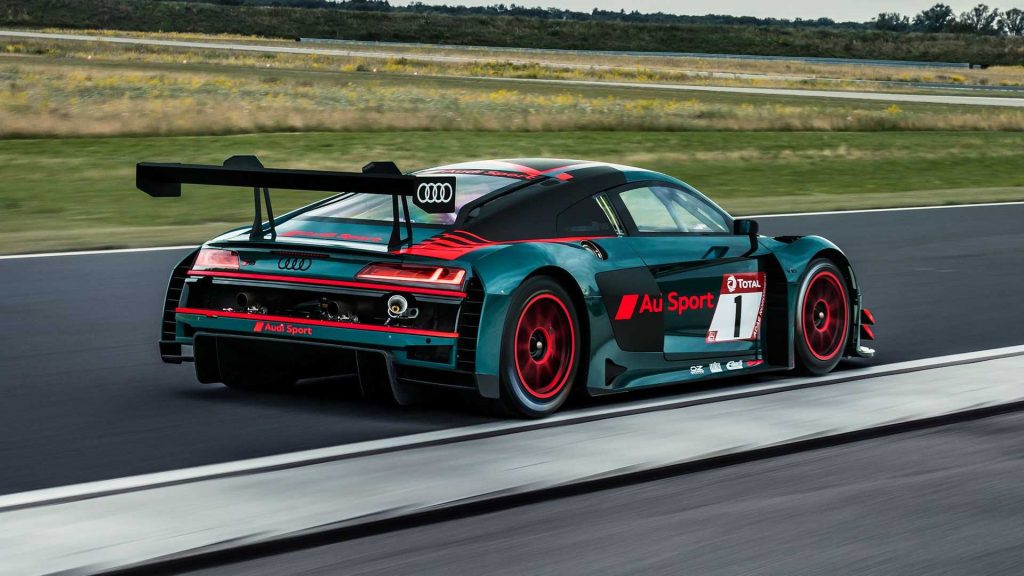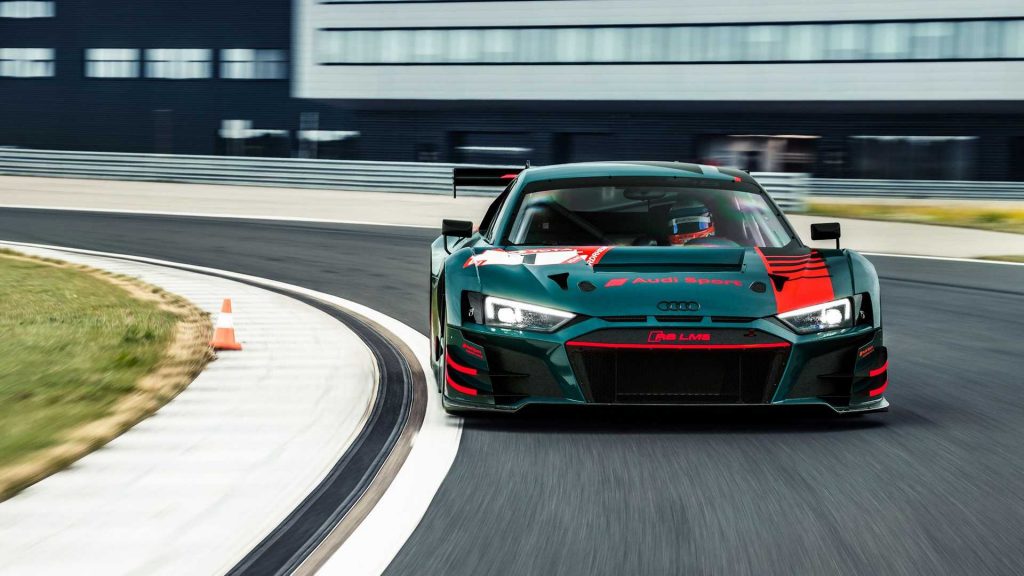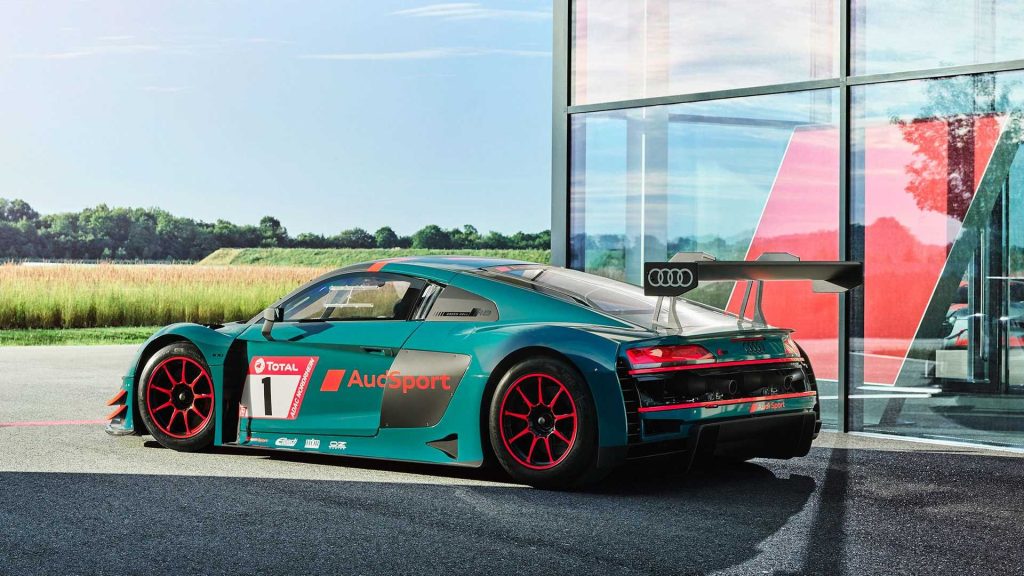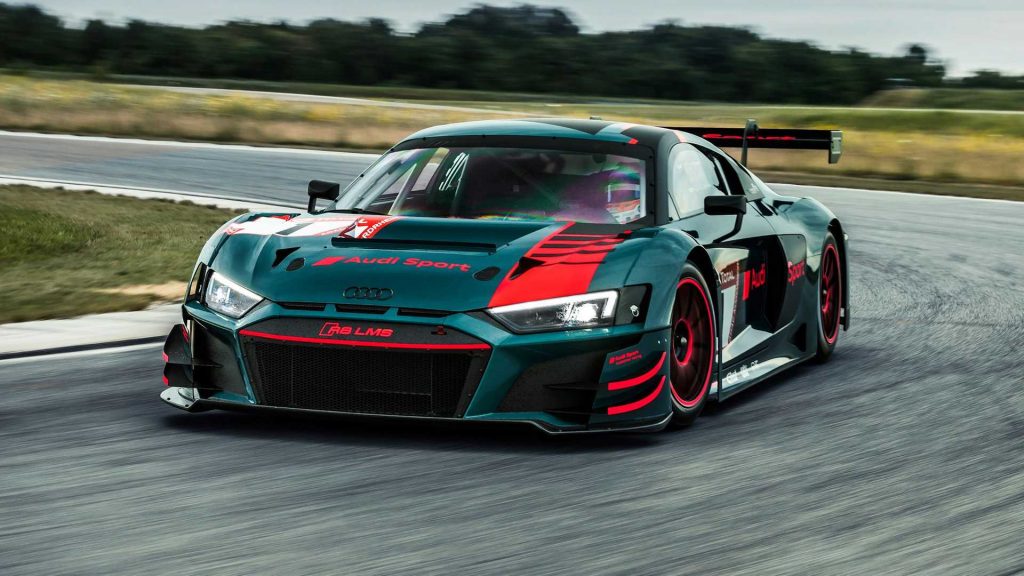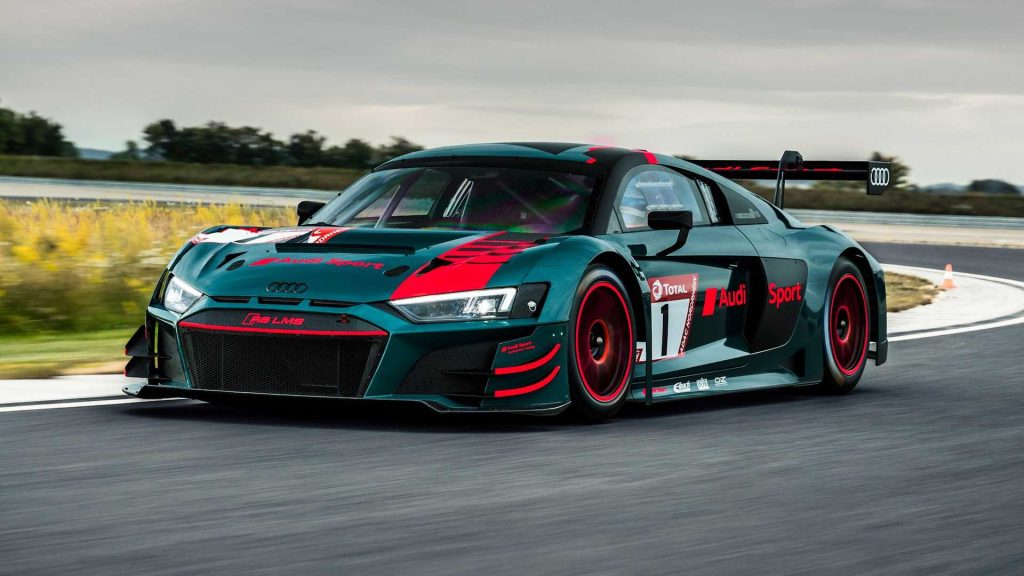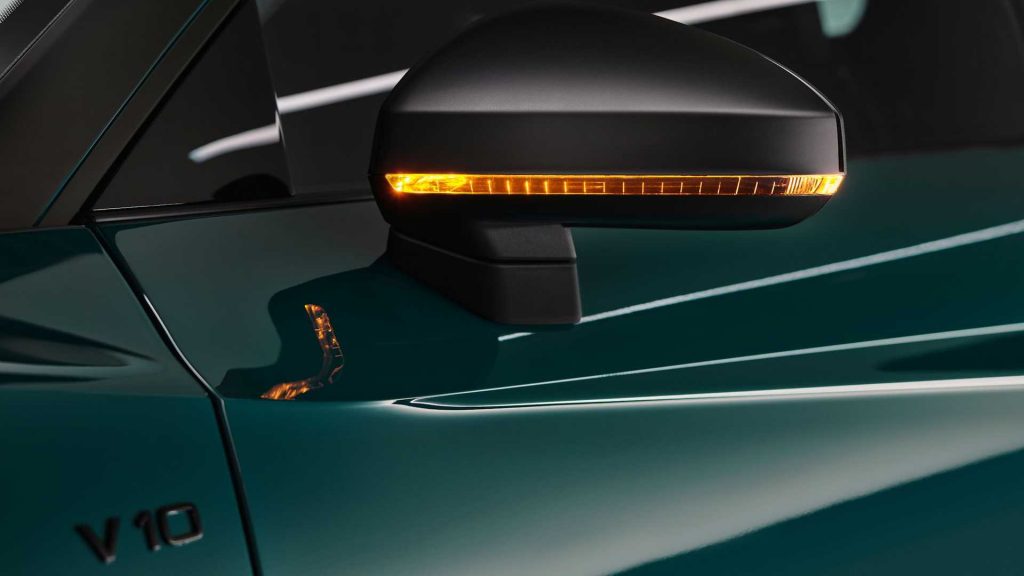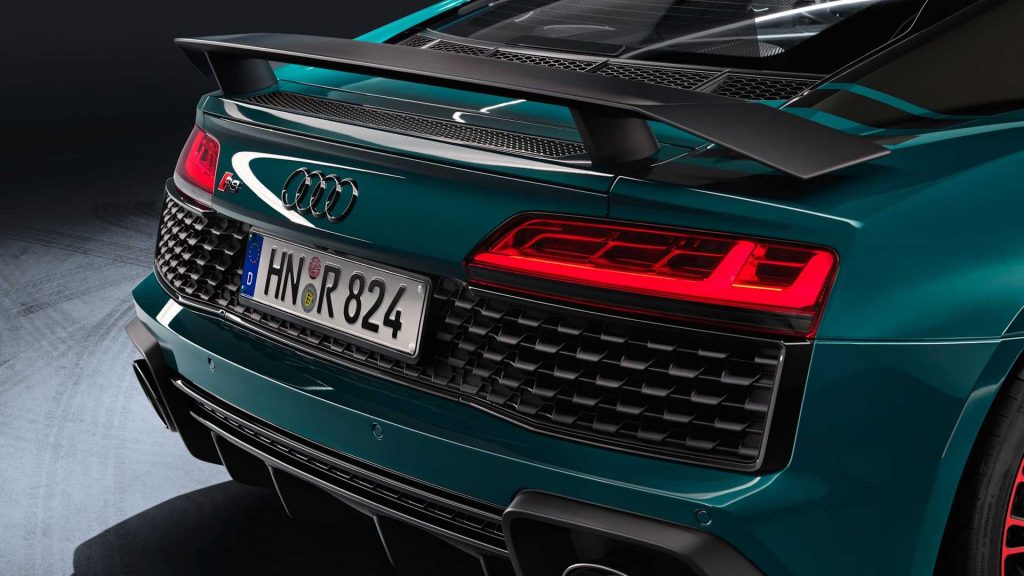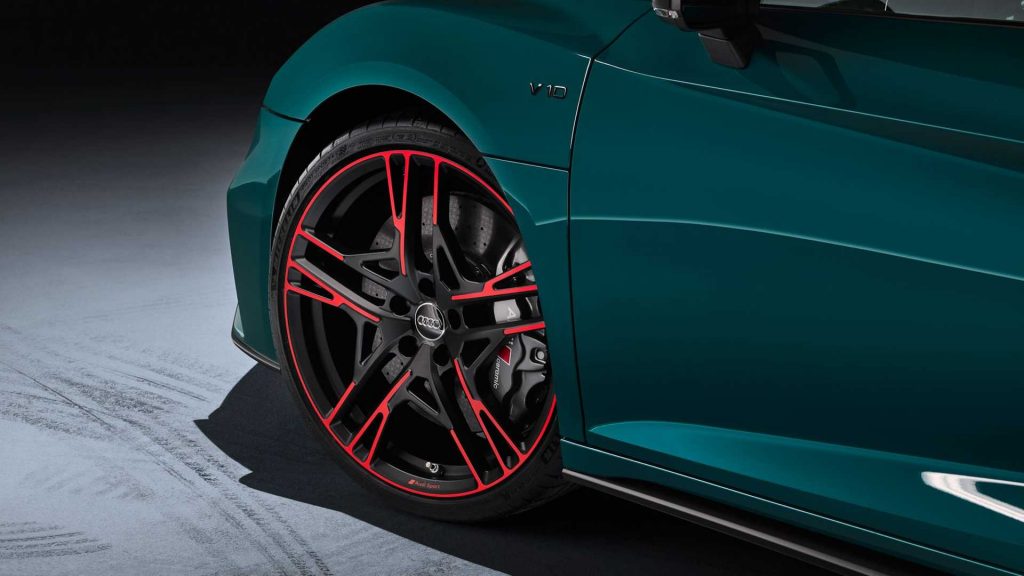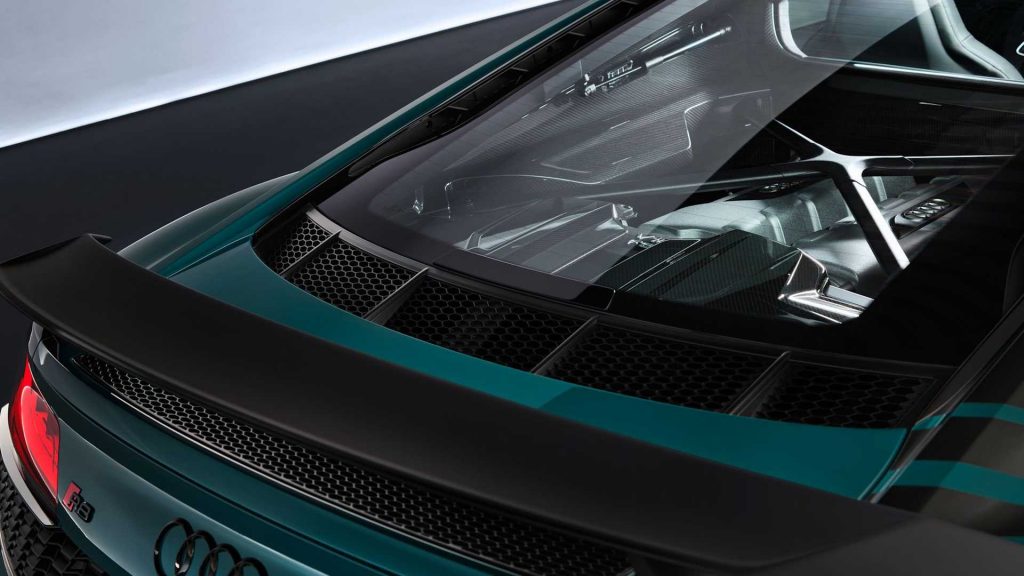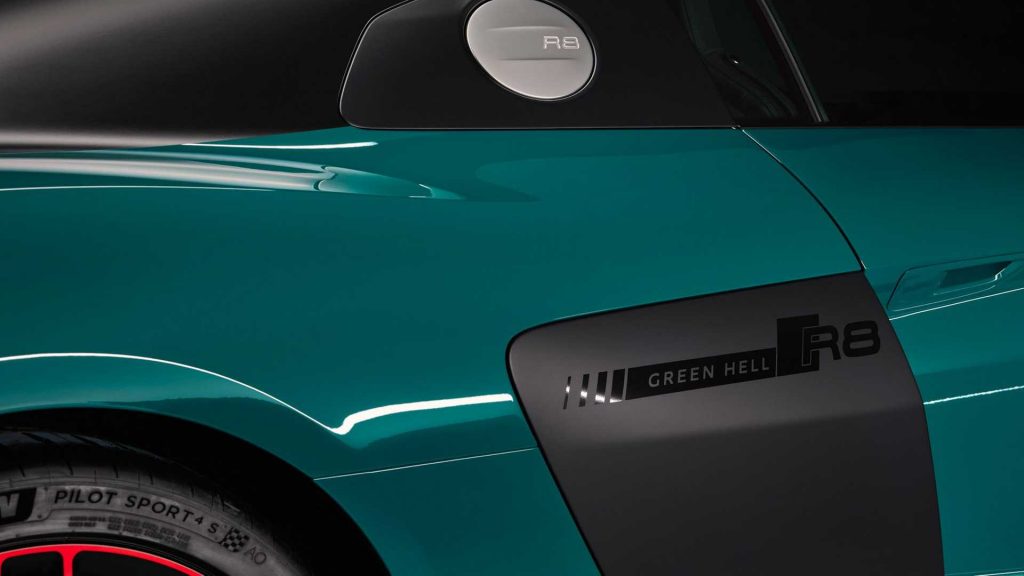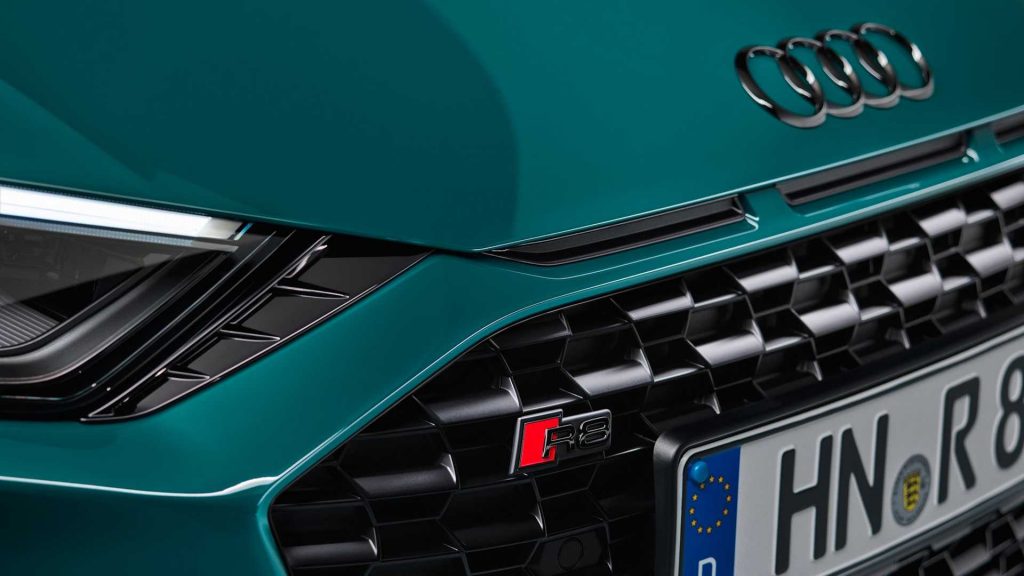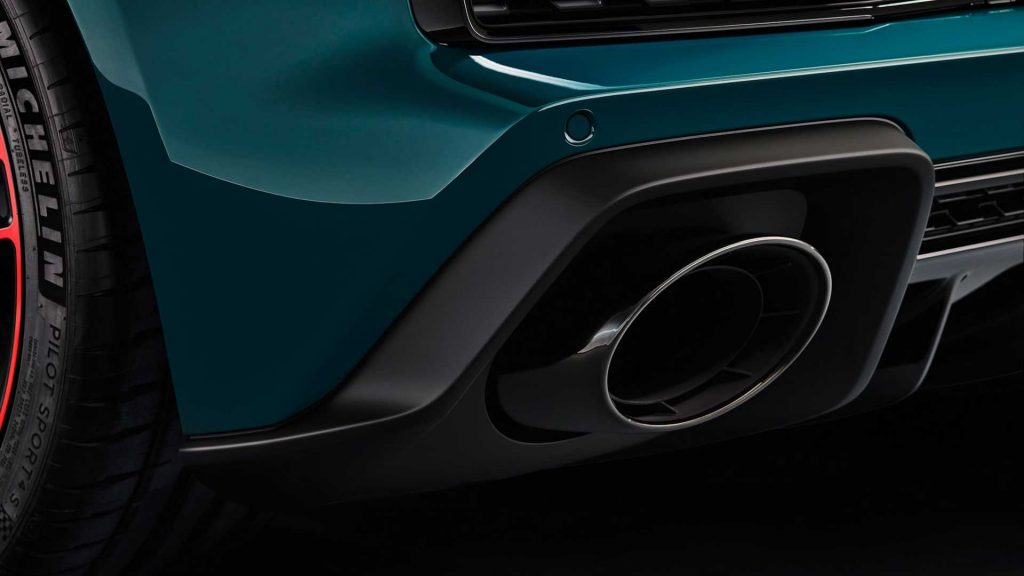 Interior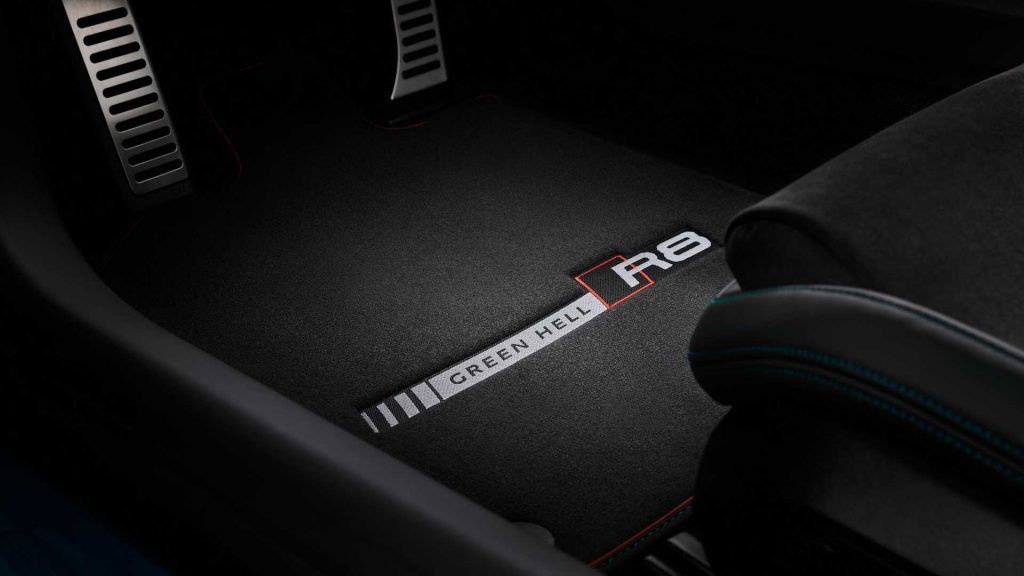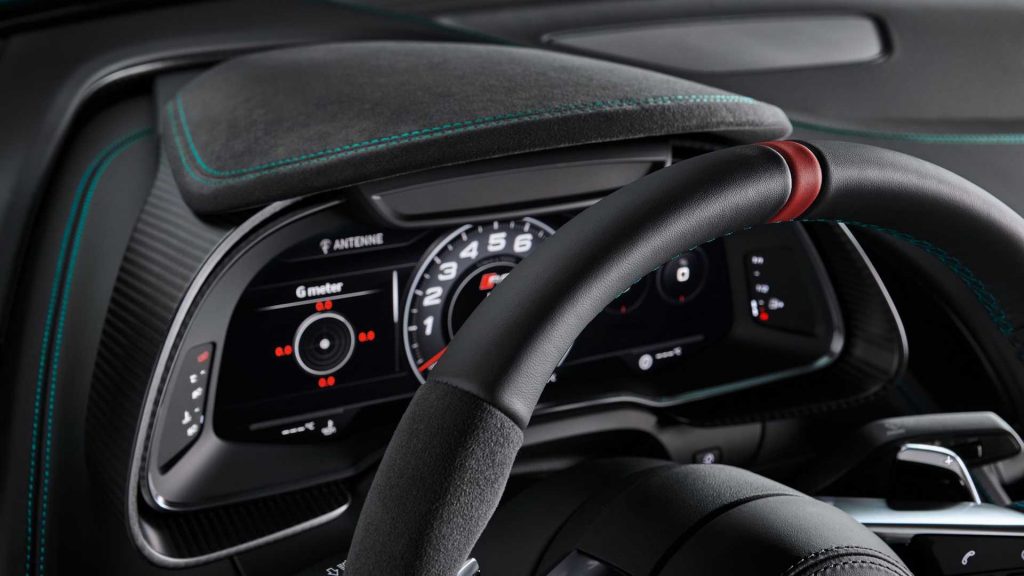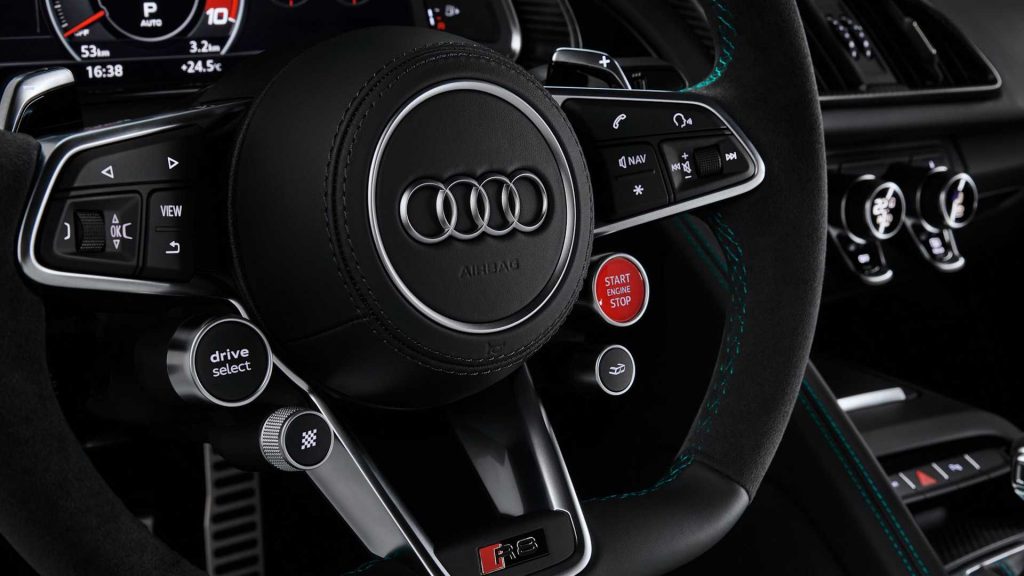 Thanks for viewing.