World's only Ferrari F12 TDF Rosso Monza delivered to Australia. Lecha Khouri of Supercar Advocates is one of Australia's well known Ferrari collector. He has added the latest Ferrari F12 TDF to his collections. It is known to be 1 of the only Ferrari F12 TDF to be finished in Rosso Monza. He is one of my favourite personality when it comes to motivation. Here is the video of Lecha unveiling is brand new Ferrari F12 TDF.
Unveiling video
Gallery
The following images are snapshots taken from the above video. Supercar Advocates own the rights to these images. World's only Ferrari F12 TDF Rosso Monza pictures for you.
1. Speedometer revving @ 8000 RPM
2. Beautiful and aggressive rear end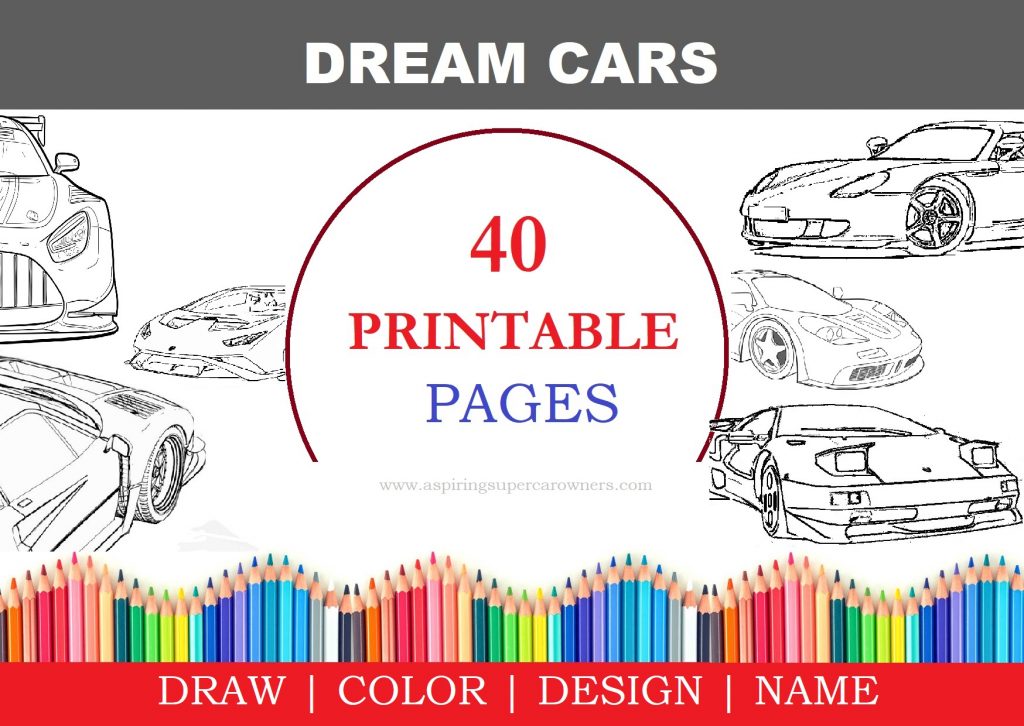 3. Design inspired by Ferrari 250 GTO
4. Ferrari's iconic single tail light design
5. Aerodynamic design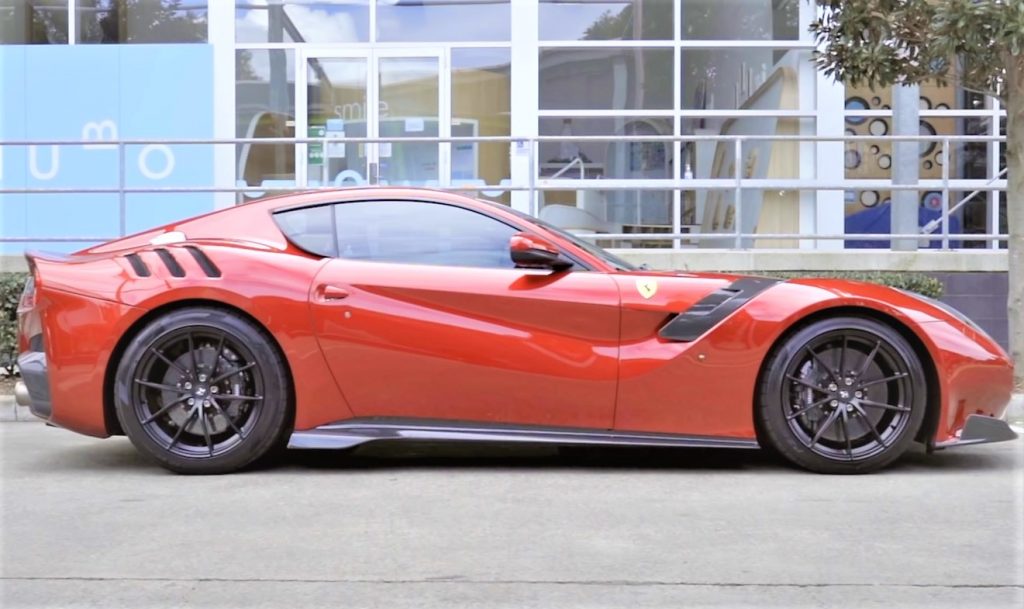 6. Those fins on the rear quarter panel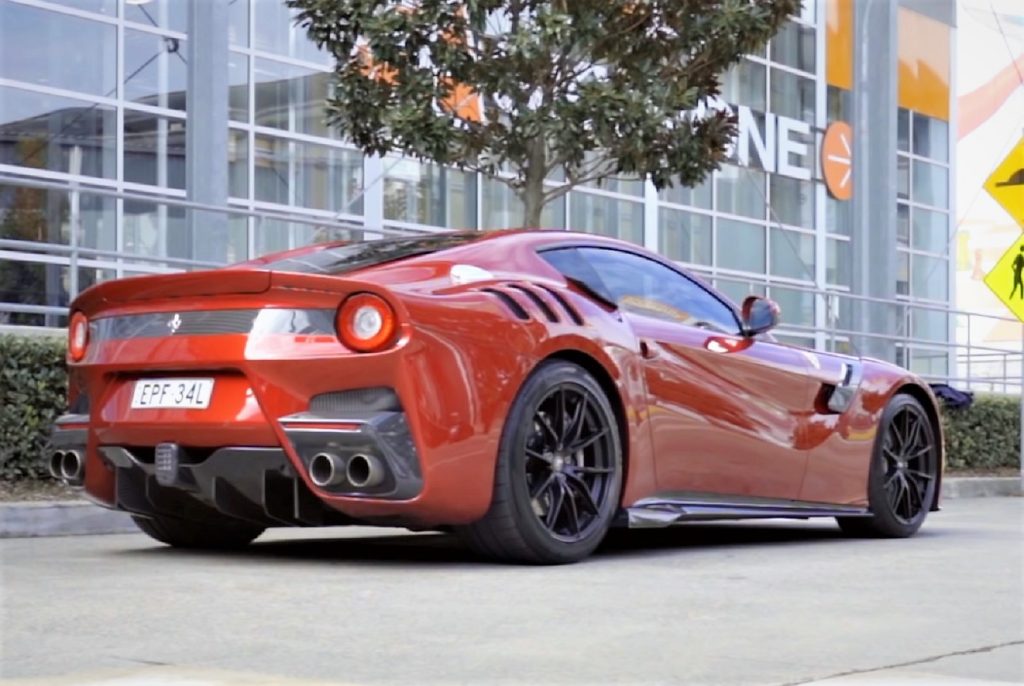 7. Carbon fibre everywhere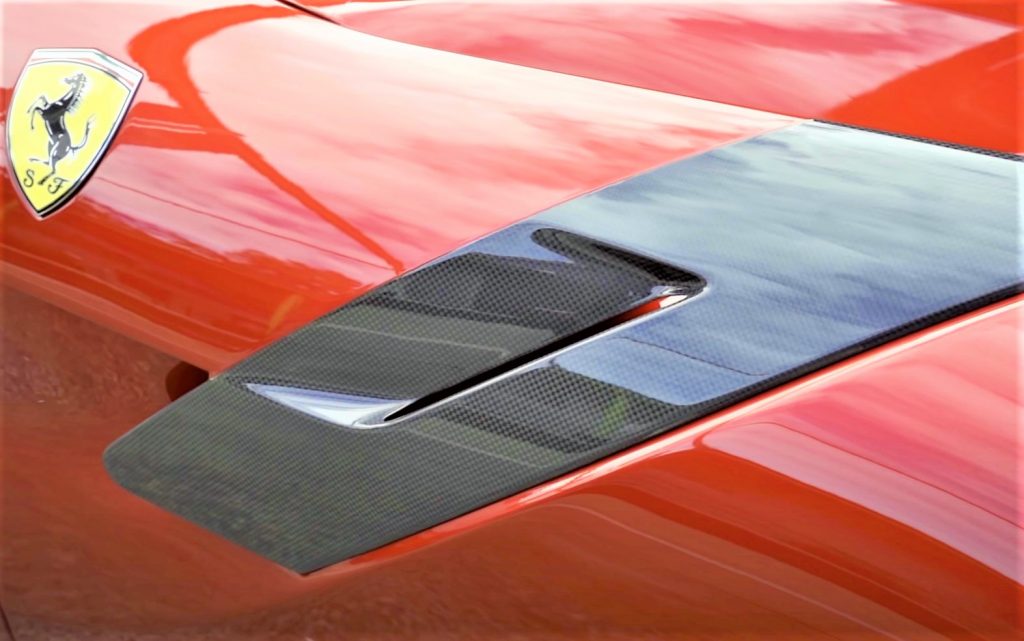 8. Door sills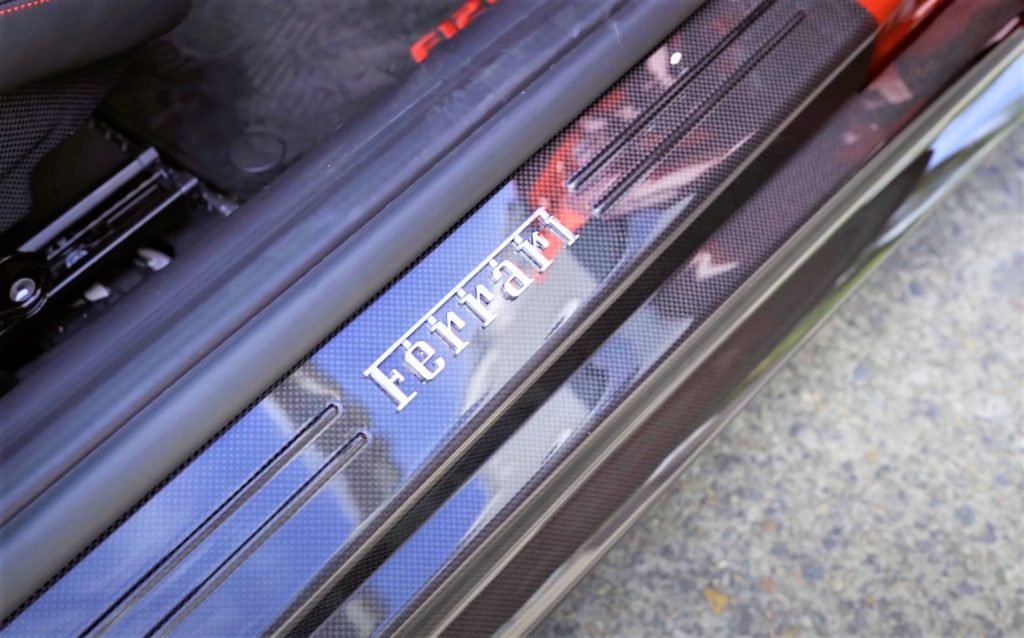 9. Looks similar to Ferrari 288 GTO?
10. Massive rear diffusers and quad pipe exhausts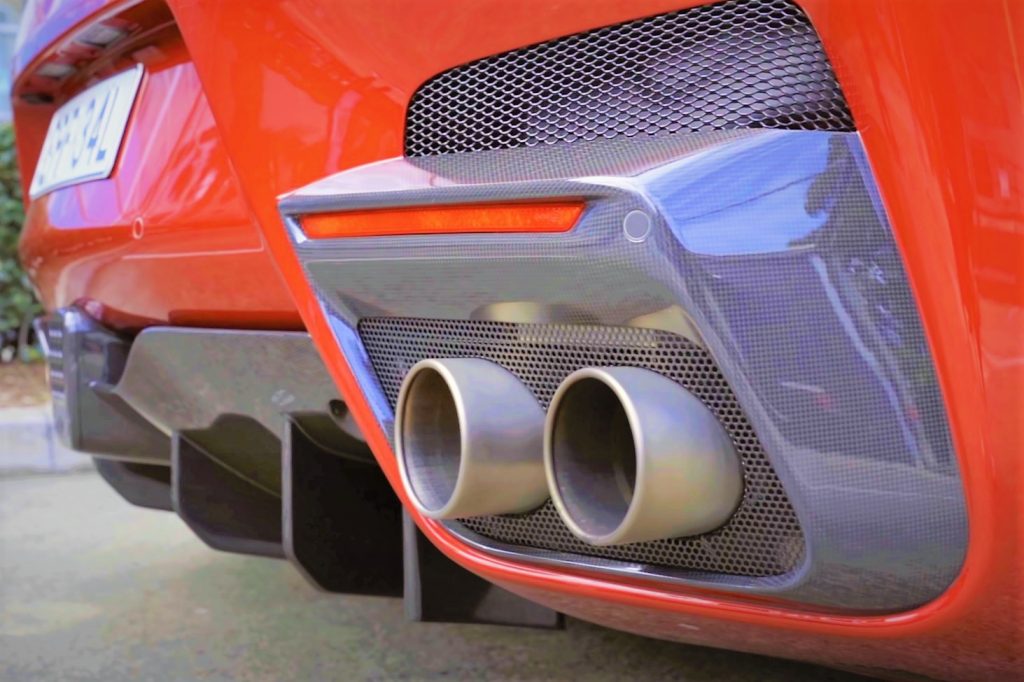 11. Awesome package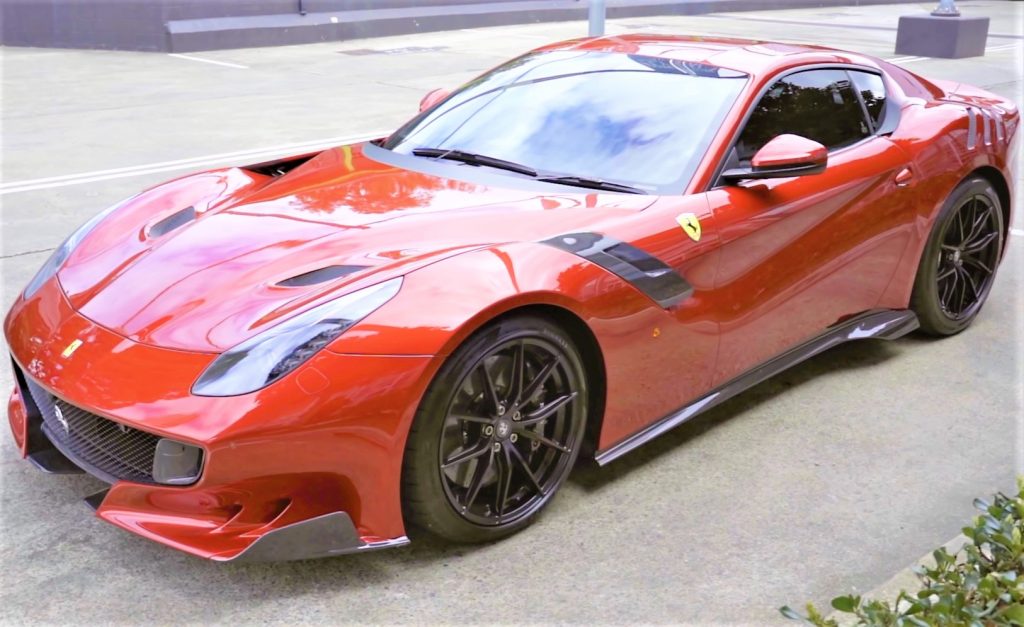 12. Massive wheels and breaks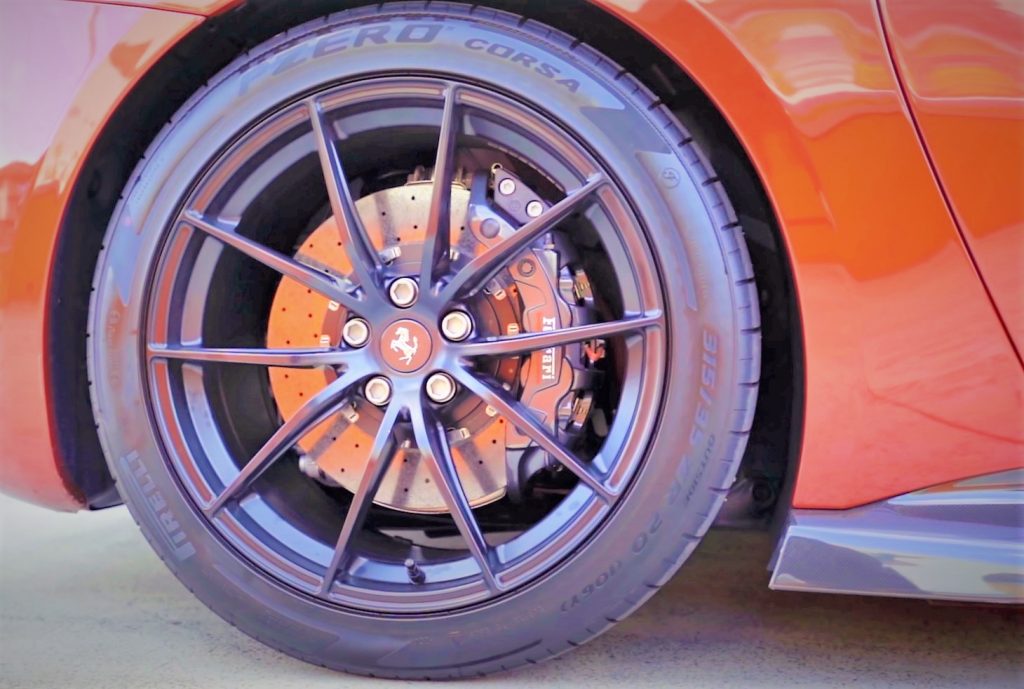 13. F12 TDF badge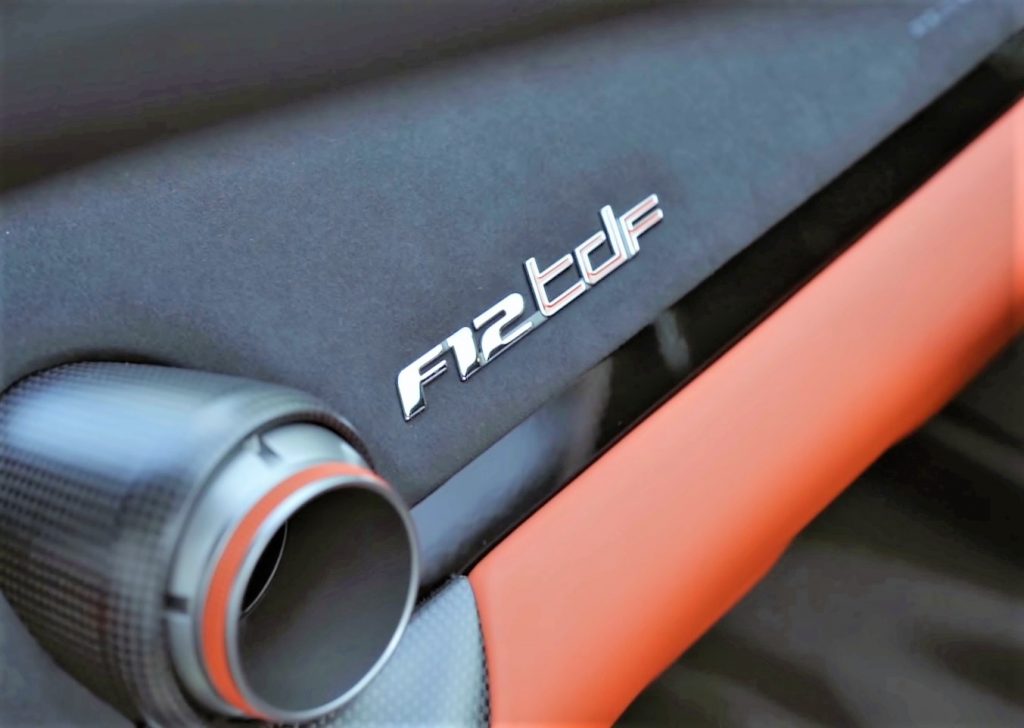 14. Sports bucket seats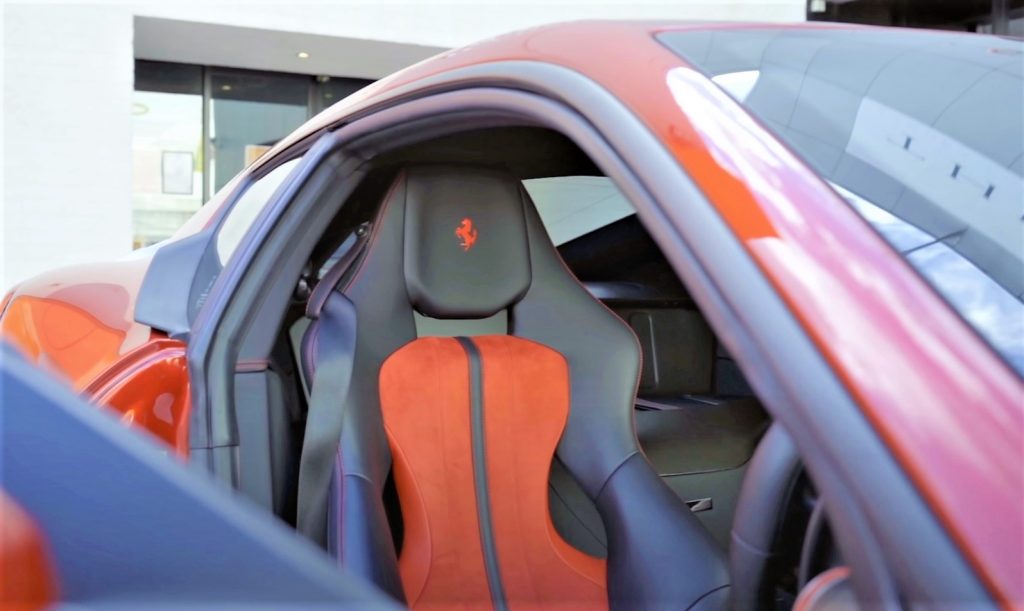 Conclusion
Ferrari has always inspired me with their supercars. No matter what they reveal, there is always something special about the car. No wonder this F12 TDF is no different. I hope you enjoy this article. Thanks for reading.