This article is originally from supercars.net.
Why Chris Harris hates the Ferrari SF90? A few days ago Top Gear presenter, Chris Harris, took out the new Ferrari SF90 to a race track. His findings were quite surprising considering Ferrari has called the SF90 its "flagship" supercar with a price tag of just over $500,000. 
The SF90 comes packing a 4.0-liter twin-turbo V-8, 3 electric motors, and a four-wheel-drive system. Its total power output puts it at a staggering 986 horsepower, a top speed of 211mph, and a zero to 60 time of just 2.5-seconds. Impressive for being Ferrari's first car to have an electric-only mode, even if it does only have a 15-mile range on electric only. 
Harris details in a video released on Top Gear's YouTube channel, that the SF90 is Ferrari's fastest road car ever. At the same time, the electric-only mode is simply a "party trick" with such a horrible range, according to Harris. Moreover, the SF90 is loaded with Ferrari's latest technology, including electric driving assist modes. When Harris gave the SF90 the gears around the track with the assistance of driving modes, he felt he could confidently push the supercar to its limits. He felt the electric modes were extremely "clever" capable of making you feel like a "Driving God". 
But when all driving-aids were disabled, he felt much differently. Moreover, Harris felt Ferrari missed the mark on building a driver car. As much of their efforts were focused on making the car perfect via technology and driving-aids. Also, this took away from Ferrari's roots of being an ultimate driver's car. He isn't sure that Ferrari "putting technology before the driver" is the best course of action for the Ferraris of tomorrow. 
CLICK HERE TO CHECK OUR COLLECTION OF BEAUTIFUL CLASSIC CORVETTE WALLPAPERS. 
What do you think about this video? Do you like the Ferrari SF90? Do you take all Chris' statements seriously? Please comment and let us know your thoughts on this article.
CLICK HERE TO CHECK OUR FAMOUS PORSCHE BATH MAT.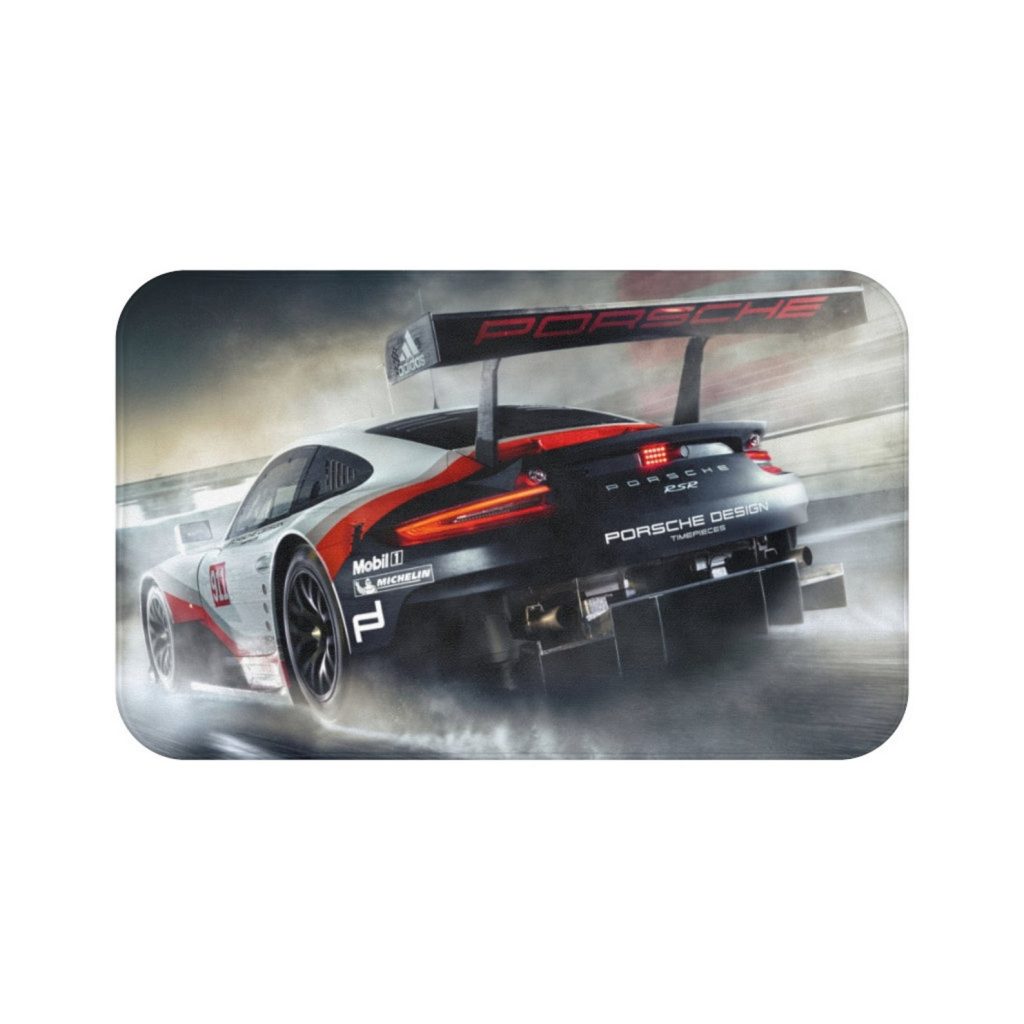 CLICK HERE TO CHECK OUR FAMOUS PORSCHE BATH MAT.
The post Why Chris Harris hates the Ferrari SF90 appeared first on Supercars.net.
Thanks to the author in sportscars.net for this interesting article.