Porsche 911 price drop is inevitable in 2021. In the last two years, the price of used Porsche 911 has almost doubled. This is especially the case with the 996 and 997 models of the Porsche 911. Though the price of cars have increased across the entire automotive industry, the price of Porsche 911s have sky rocketed much more than many other competitors. There are many contributions to the increase in price over the past two to three years. Pandemic played a major role in the price shake up of used cars. Following are the top 5 reasons for Porsche 911 price drop.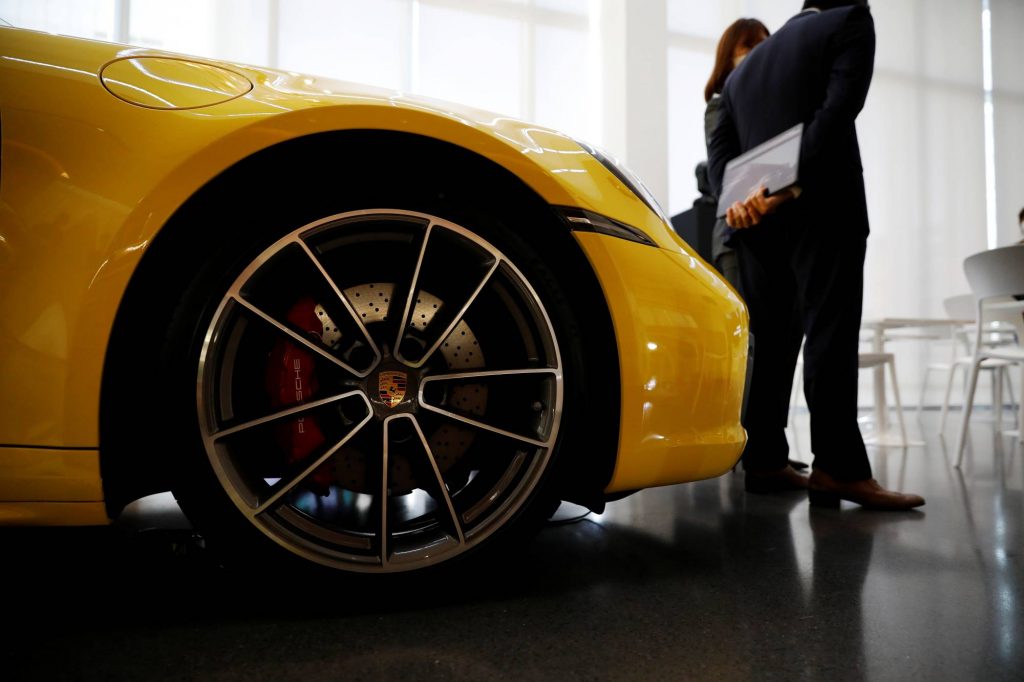 The major factors that pandemic helped to increase in prices are (a) empty roads (b) extra time and money due to work-from-home and cut in commuting cost (c) Decrease in interest rate. I am referring only to the class of people whose job and income are not affected by the pandemic. As an individual and as a community, we are taking many steps to support those are affected by the Pandemic.
Porsche 911 price drop
Top 5 reasons why the prices of Porsche 911 will go down. Especially the 996 and 997 models.
1. The Pandemic is over
As stated before, the pandemic has created more opportunities to non-affected middle class car enthusiasts.  Interest rate for car financing has also dropped during the pandemic. Now that the end is in sight for the pandemic, things are getting back to normal. And so is the price of used cars. Especially prices for cars like Porsche 911 996 which has more than doubled in a year. People are starting to go back to work. This means that there are more cars in the road and no thrill driving anymore. People have to spend money and time on commuting. People have less money to spend on otherwise good to spend expenses like sports cars and pleasure driving.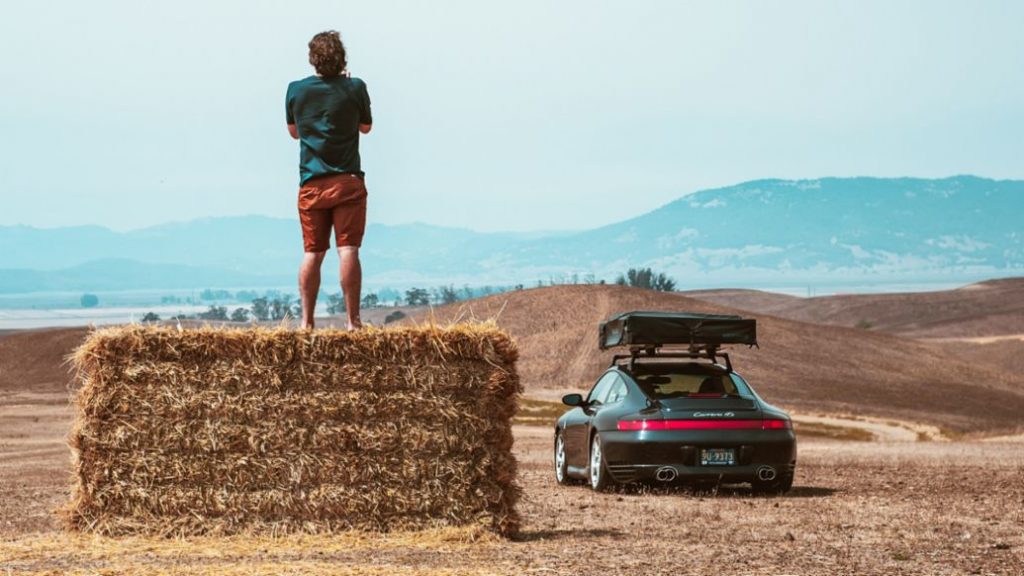 Phone credit: Porsche Newsroom
Moreover, the shuffle in economy and the return to normal needs more investments in more stable alternatives. This means that people will try to look at things that can give them money to invest. Supercars or sports cars may not be the medium to invest. But they are now acting as the means to sell and raise money for investment. This means that there will be more cars in the market. This will reduce the demand and eventually the price.
CLICK HERE TO CHECKOUT THE ALL NEW DIABLO FACEMASK HERE.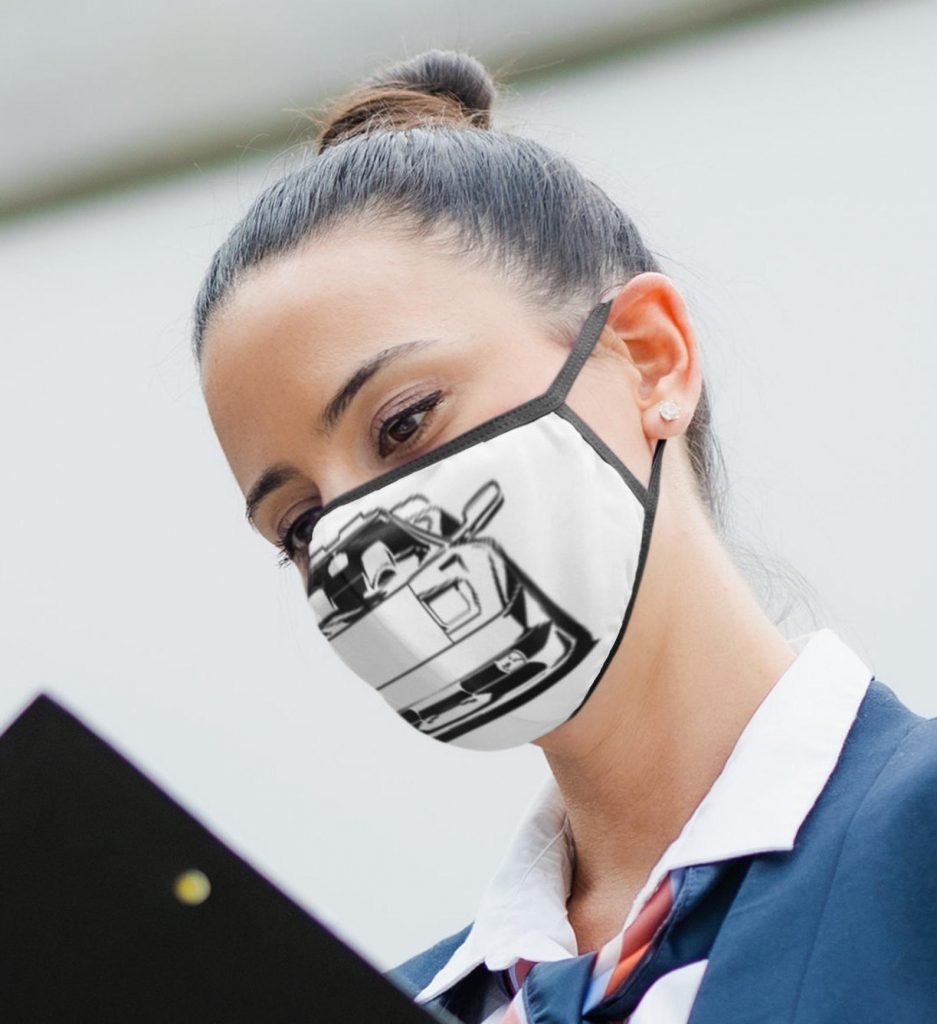 CLICK HERE TO CHECKOUT THE ALL NEW DIABLO FACEMASK HERE.
2. Better alternatives for the same price
Imagine buying a 22 year old used Porsche 911 996 for 35,000 dollars.  Imagine again using the same price to buy a recent make of Mustang, Camaro or Hellcat. These are relatively new cars. They are less than 5 years old with the latest tech on them. Power and performance are also much better than the 20 year old Porsche 911 996.
Also, comfort, perks and features you get with these new vehicles definitely supersedes the value a 20+ year old used Porsche 911. Not every Porsche enthusiast will agree to it. But you will know its value when you try to secure a loan.
CLICK HERE TO CHECK OUR FAMOUS SUPERCAR WALLPAPER COLLECTIONS.
3. Value for money
This is a controversial topic. The price of Porsche 911 is very high because there is demand. The demand is created mainly in the last two years because of various events mentioned above. Also Porsche 911 cars are every where. These are not exclusive cars. They are mass produced and widely available everywhere.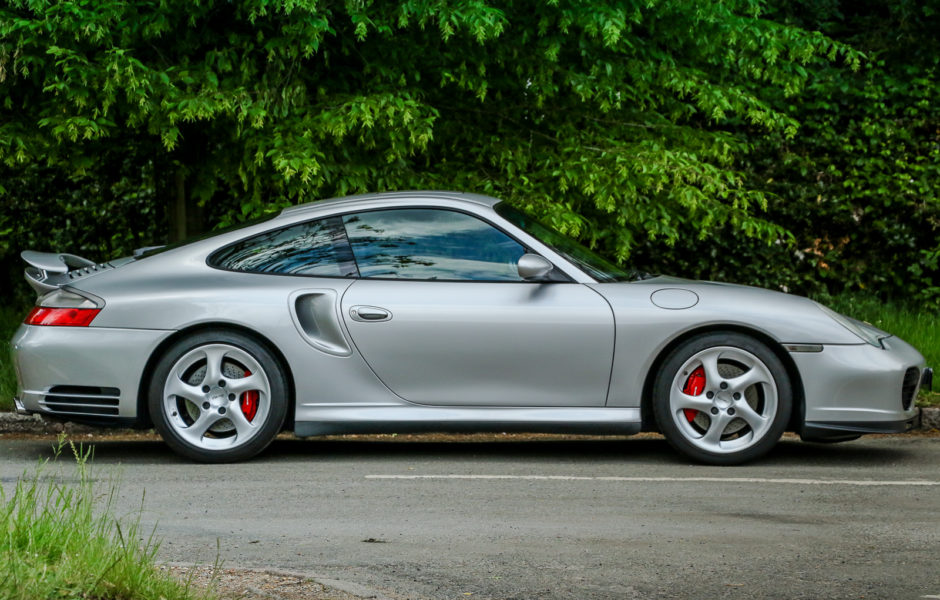 The resale value of used Porsche 911 996 is not as good as some of the other sportscars or performance cars that are out there. Other factor to consider is the design issue. Two years ago, everybody hated the 911 996 "running egg" nose design. Even Porsche enthusiasts hated it. But when the pandemic came in, along with the help of some YouTube influences, the design has grown over us. There are many chances that with everything going back to normal, the design element will bite us back too.
4. Finance and Loan nightmare
Now, let us address the big elephant in the room. Most of the Porsche 911 996 out there are more than 20 years old. Banks and finance institutions don't provide Car loan for cars over 20 years old. Even if they provide, they are provided at a very high cost. In countries like Australia, the only option to apply for a 20+ year car loan is to go with a Personal loan. These loans are tremendously expensive.
Interest rates for personal loans are very expensive too. Also, Banks see these cars as depreciating asset instead of an investment. So the chances of using these cars as collateral is also very less.
5. Maintenance nightmare
I don't want to bring the topic of IMS bearing into this conversation. Porsches are relative cheaper to maintain when compared to Ferraris and Lamborghinis. But, having said that, Porsches are not cheaper to maintain for a normal middle class family.
Compared to the maintenance prices of similarly priced performance cars like Mustang, Camaro and Hellcat. These are relatively new cars and their maintenance is covered by Manufacturer warranty.
Conslusion
There are a lot of Porsche enthusiasts who still would love to buy any Porsche 911. They don't care about the five reasons mentioned above. They are pure Porsche fans. I am also a Porsche fan. I love the way these cars drive. This is the only car model that has evolved to perfection over the past half century. It is an absolute pleasure to drive a Porsche. Its rear engine design is one of the best in the performance car world. While it may not be bad to say that the prices are going to drop. It might give opportunities for more people to get into the Porsche ownership experience. End of the Day, it all boils down to one thing.
LIVE YOUR DREAM.
FOLLOW YOUR PASSION.
DO WHAT YOU LOVE AND LOVE WHAT YOU DO.