This article is imported from bringatrailer.com
https://bringatrailer.com/wp-content/uploads/2020/12/1972_mercedes-benz_600_16122135321b276f7ebd598f3c19IMG_2882.jpeg?fit=940,627
Roy Orbison 1972 Mercedes-Benz 600 up for sale. This 1972 Mercedes-Benz 600 was manufactured in December 1971 after being ordered new by singer Roy Orbison. The car remained with Orbison until his passing in 1988 and was reportedly only driven 1,800 miles in his 17 years of ownership. It was acquired in 1997 by Houston businessman and philanthropist Charles Tate, who used it for special occasions and to chauffeur clients in New York City. It was purchased from Mr. Tate by the seller in 2005 and is finished in black over a black leather interior with Macassar ebony wood trim. The car is powered by a 6.3-liter M100 V8 paired with a four-speed automatic transmission, and additional equipment includes hydraulically powered windows, a power sunroof, air conditioning with separate front and rear settings, a power-reclining rear seat, rear privacy curtains, and a Becker radio with rear controls. This W100 is now offered with a copy of its original production order naming Roy Orbison as the purchaser as well as a clean Pennsylvania title in the name of the seller's charity. Proceeds from the auction will be donated to organizations focused on helping individuals facing food insecurity.
The W100 600 was introduced for 1964 as Mercedes-Benz's top-of-the-line offering, and this example is one of 2,190 short-wheelbase variants built during 17 years of production. The car was finished from the factory in black (040), and the seller notes that paintwork was performed on the driver's door following his acquisition due to marks in the finish. New body and glass seals were installed in the late 1990s.
Decals on the front doors and trunk lid were commissioned by the seller and feature the "RO" insignia used by Roy Orbison. Custom Tennessee "ROY O" plates referencing the Orbison hit "Pretty Woman" were also ordered by the seller and are mounted at front and rear. The walk-around video above features closeups of the finish and chrome trim, as well as views of the interior.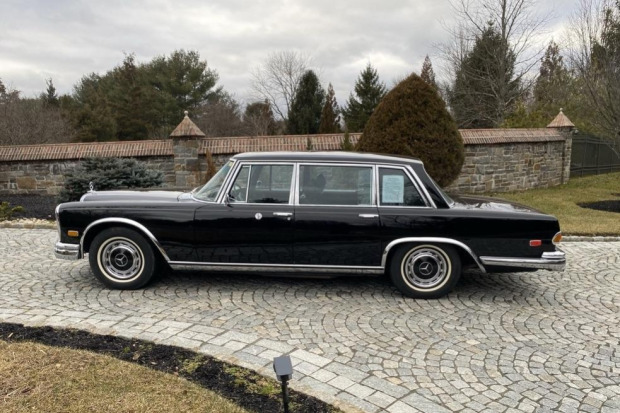 Steel 15" wheels feature single-piece chrome covers with body-color centers and wear Dunlop whitewall tires that were mounted in 2000. The self-leveling pneumatic suspension system is said to have been serviced during previous ownership.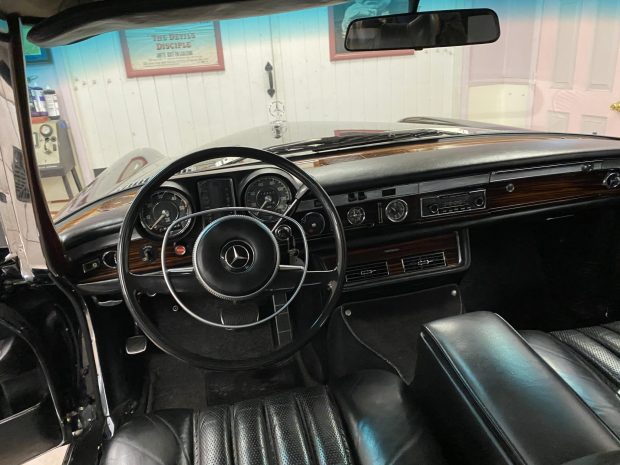 The interior is upholstered in black leather with matching carpeting and Macassar ebony wood accents, as indicated on the production order. Hydraulics power the windows, sunroof, central locks, and adjustment of the front and rear seats. The function of the reclining rear seat can be seen in a video touring the interior here.
Click here to check our special Valentine's day merch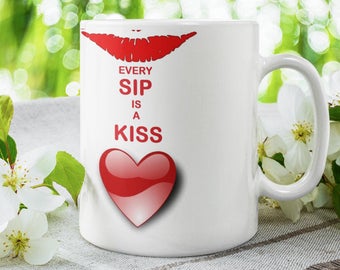 Click here to check our special Valentine's day merch
Additional amenities include black rear privacy curtains, air conditioning with front and rear controls. And a signal-seeking Becker Grand Prix stereo that can also be controlled from the rear seats. Also, a cellular phone was mounted to the left of the rear radio controls by the previous owner.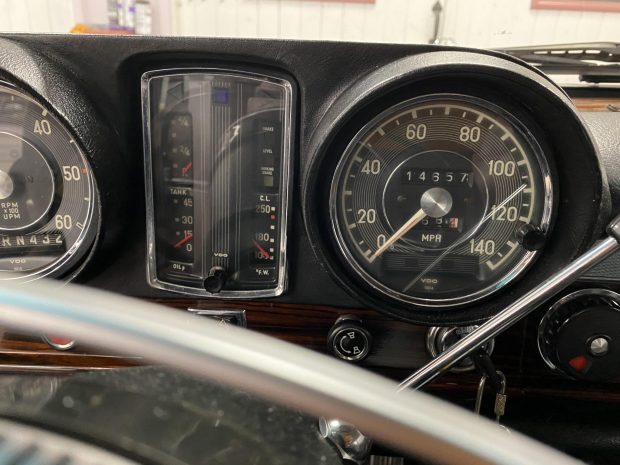 VDO instrumentation includes a 140-mph speedometer and a tachometer. Also the five-digit odometer shows 15k miles. The seller has added approximately 2k miles during his ownership.
CLICK HERE TO CHECK OUR BEST SUPERCAR WALLPAPERS.
The 6.3-liter M100 V8 features single overhead camshafts and Bosch mechanical fuel injection. Factory-rated output was 300 horsepower and 434 lb-ft of torque. This power is sent to the rear wheels via a column-shifted four-speed automatic transmission. The transmission was reportedly resealed within the last six months. Apparently, maintenance during that span has included an oil change, a tune-up, and replacement of the spark plugs. A tour of the engine compartment can be viewed here.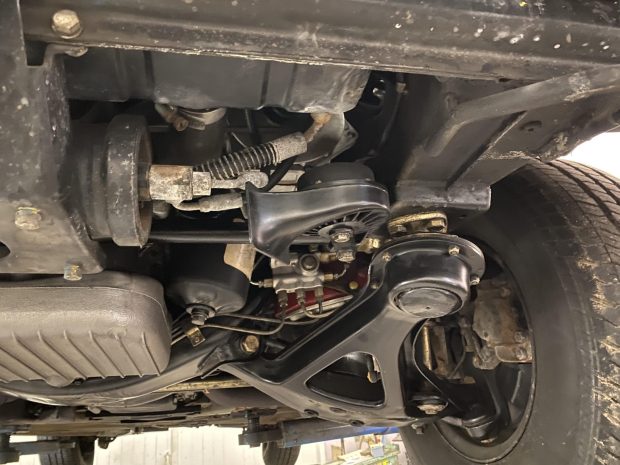 The power-assisted disc brakes are actuated by a dual-circuit hydraulic system that incorporates two calipers for each front disc. Additional underside images are provided in the photo gallery below.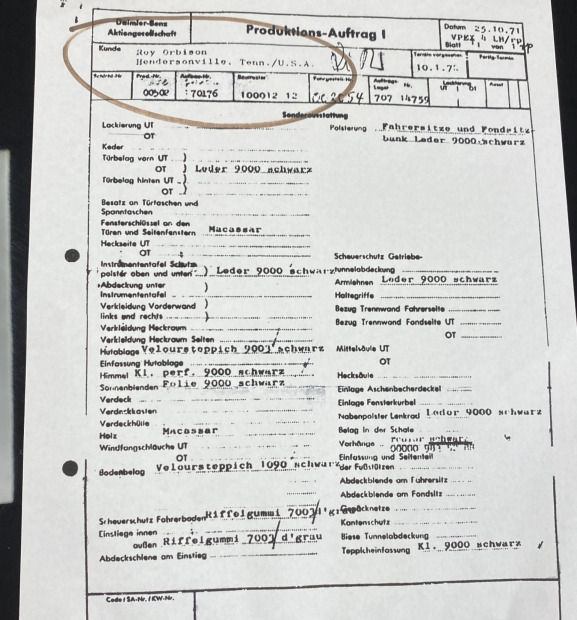 A copy of the original order sheet specifies Roy Orbison as the customer. Also it lists the interior colors and materials.
Videos presented above and below include a tour of the engine bay with a start-up. Also, the footage of the engine running, ride-along footage, a demonstration of the radio. Moreover, additional details of the interior and exterior.
Thanks to bringatrailer.com for this amazing sales article.