This article is originally from supercars.net.
Porsche 911 GT3 Touring Package. A lot of people love a supercar with an impressive stance, and preferably one or more wing, the bigger the better, they create downforce at speed, and let's face it, they look cool, even standing still … but some clients want to buy a car with the utmost performance, but don't want to attract too much attention … so Porsche came up with their 'Touring Package', an option that delivers a top of the line supercar, but with a more subdued exterior, perfect for those that love understatement, but still want all the power possible.
The seventh edition of the famous Porsche 911 GT3 can now be ordered with the subtle Touring Package option, and while the car comes with the six-speed GT sports manual gearbox as standard, there is a no-cost option to have the seven-speed PDK dual-clutch transmission for the first time in combination with the Touring Package.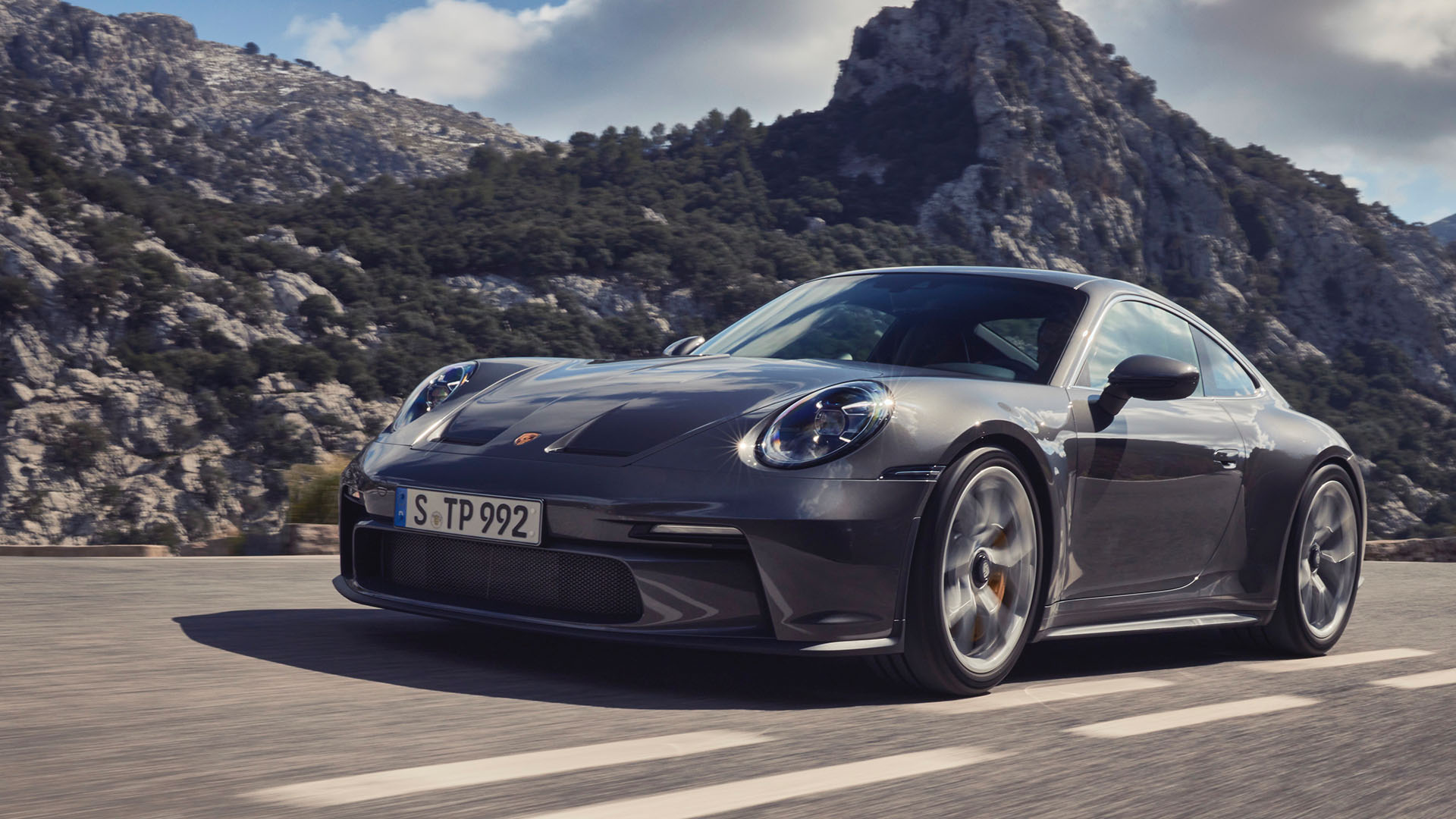 At first glance, you might think the only difference between a Porsche 911 GT3 and a GT3 Touring is that massive rear wing that's been removed on the latter, and that is surely the first thing you notice, but the Touring Package is a little more elaborate than that.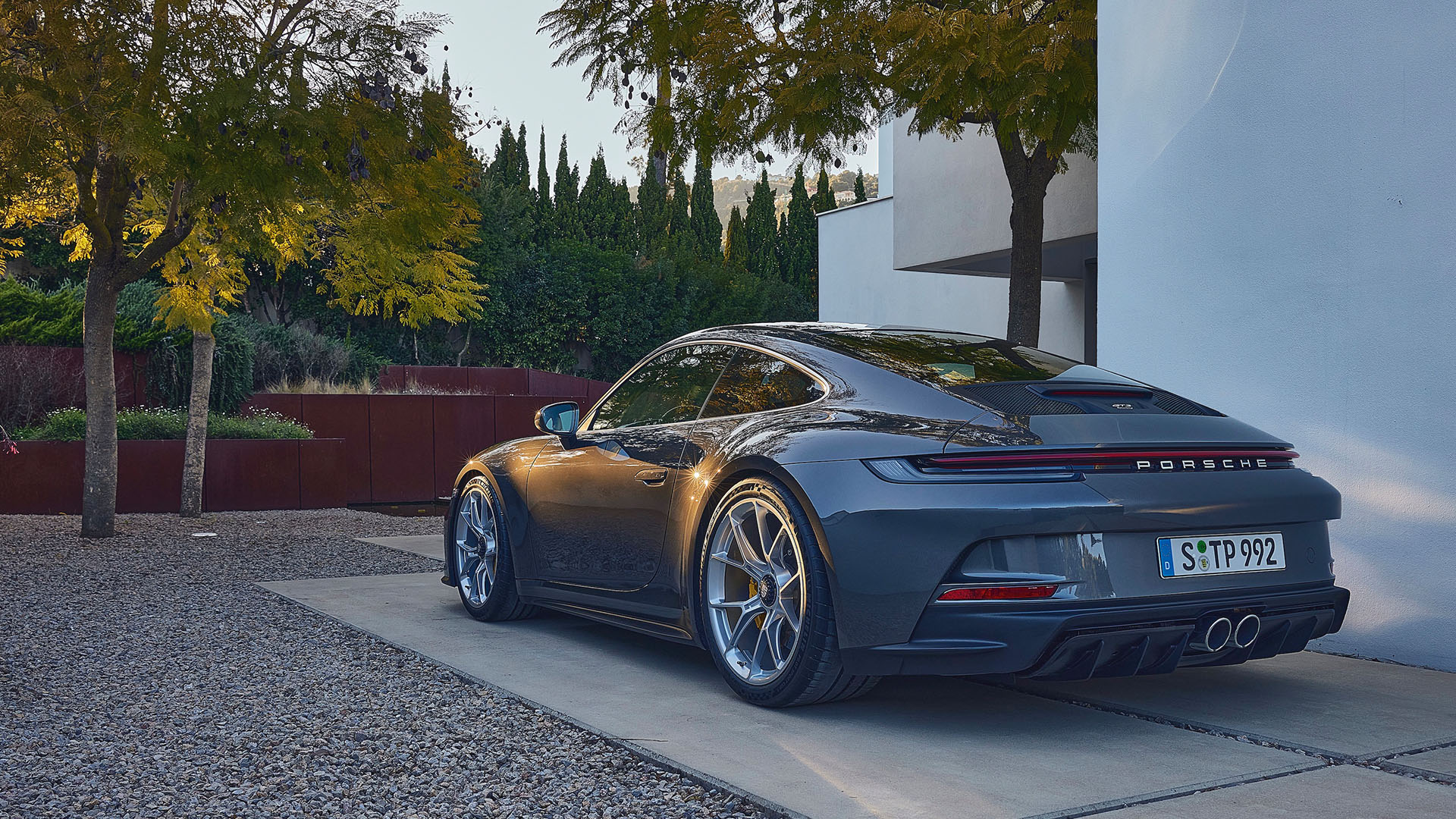 To offer the required downforce at speed Porsche integrated an adjustable rear wing in the Touring Package, that extends when required, with 510 PS (375 kW) and an overall weight of only 1,418 kgs, you'll need all the downforce you can get at the speeds these Porsche 911 GT3 can reach.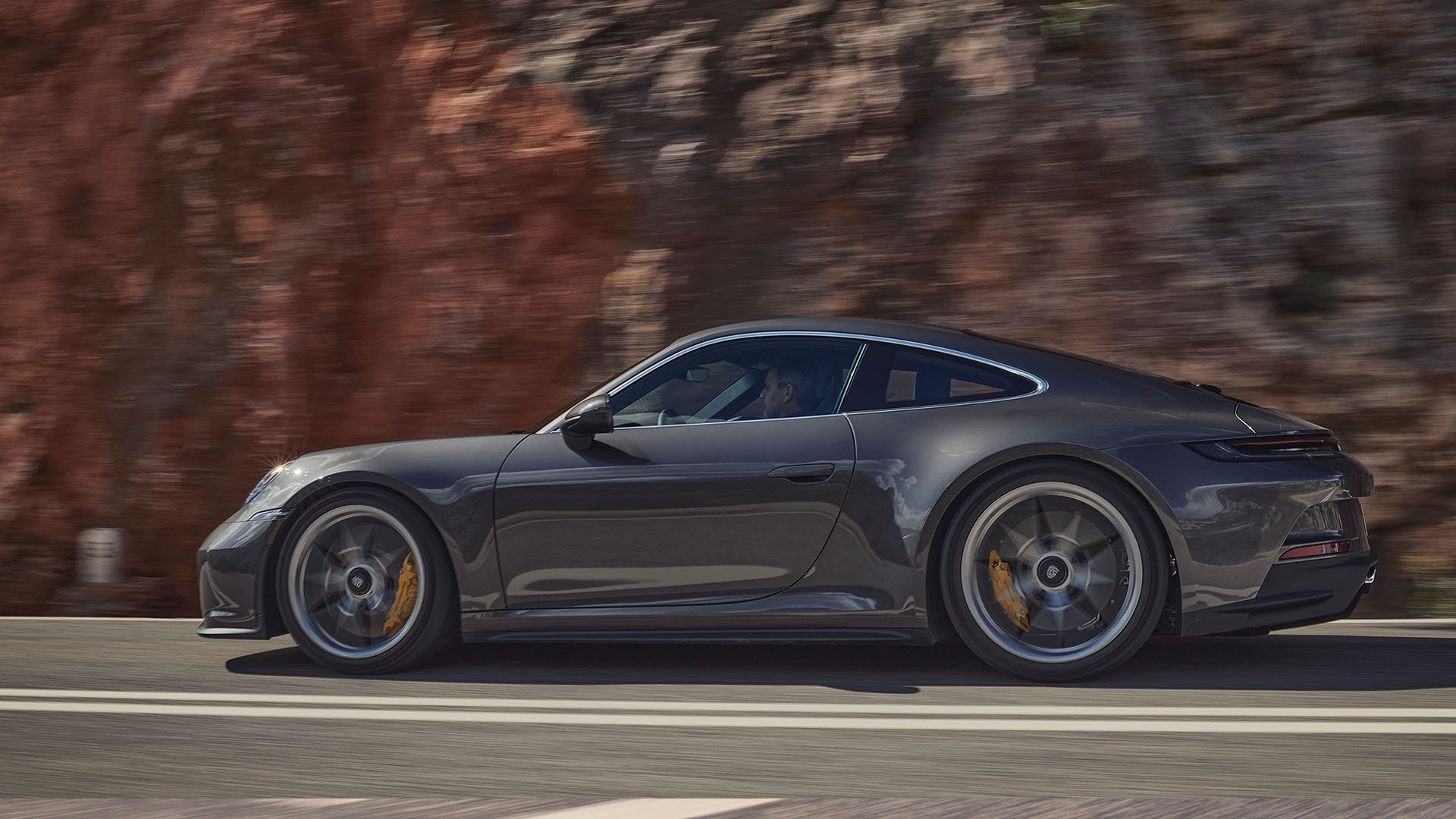 But that's not all, with the Touring Package you also get high gloss aluminum window trim on the sides, and silver exhaust tips, whereas those on the regular GT3 are finished in black, while the entire front bumper is color-coded to the rest of the car when you opt for the 'Touring', which she will proudly but discretely show at the rear.
On the inside, there are some bespoke options only available with the Touring Package too, like extended black leather that makes the cabin very elegant, while the front of the dashboard and the upper side sections of the doors come with a special embossing exclusive to the Touring Package.
Porsche already had a Touring option back in 1973, on the famous 911 Carrera RS, one of the most highly sought-after Porsche today, it would take Porsche until 2017 to revive this option on the 911 GT3 Type 991 … and clients loved it so much, they have kept it on the options list ever since.
CLICK HERE TO BUY THE PORSCHE RSR TAPESTRY WALL DECOR.


CLICK HERE TO BUY THE PORSCHE RSR TAPESTRY WALL DECOR.
Enjoy some more photos of this elegant but powerful supercar in our gallery below: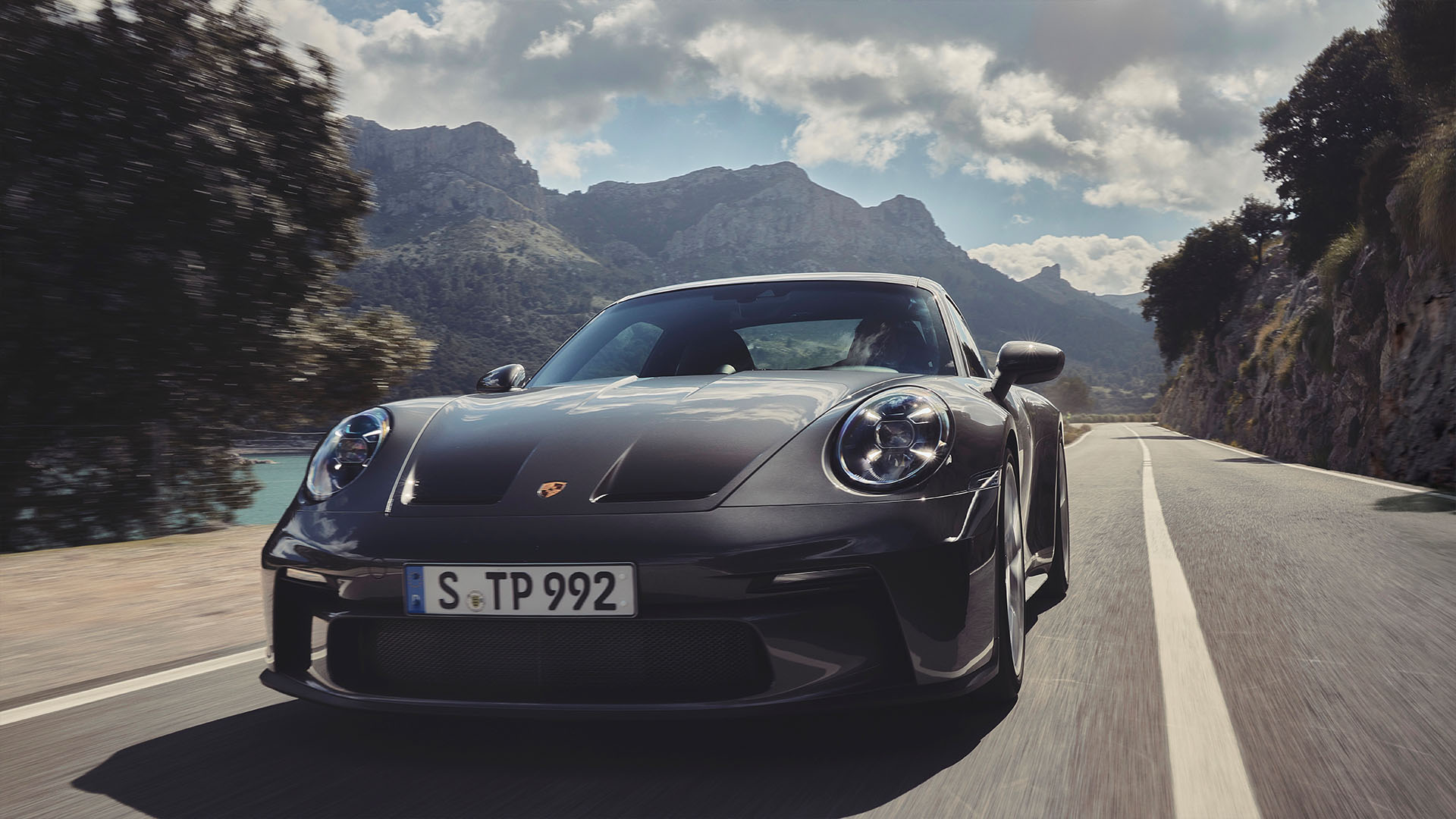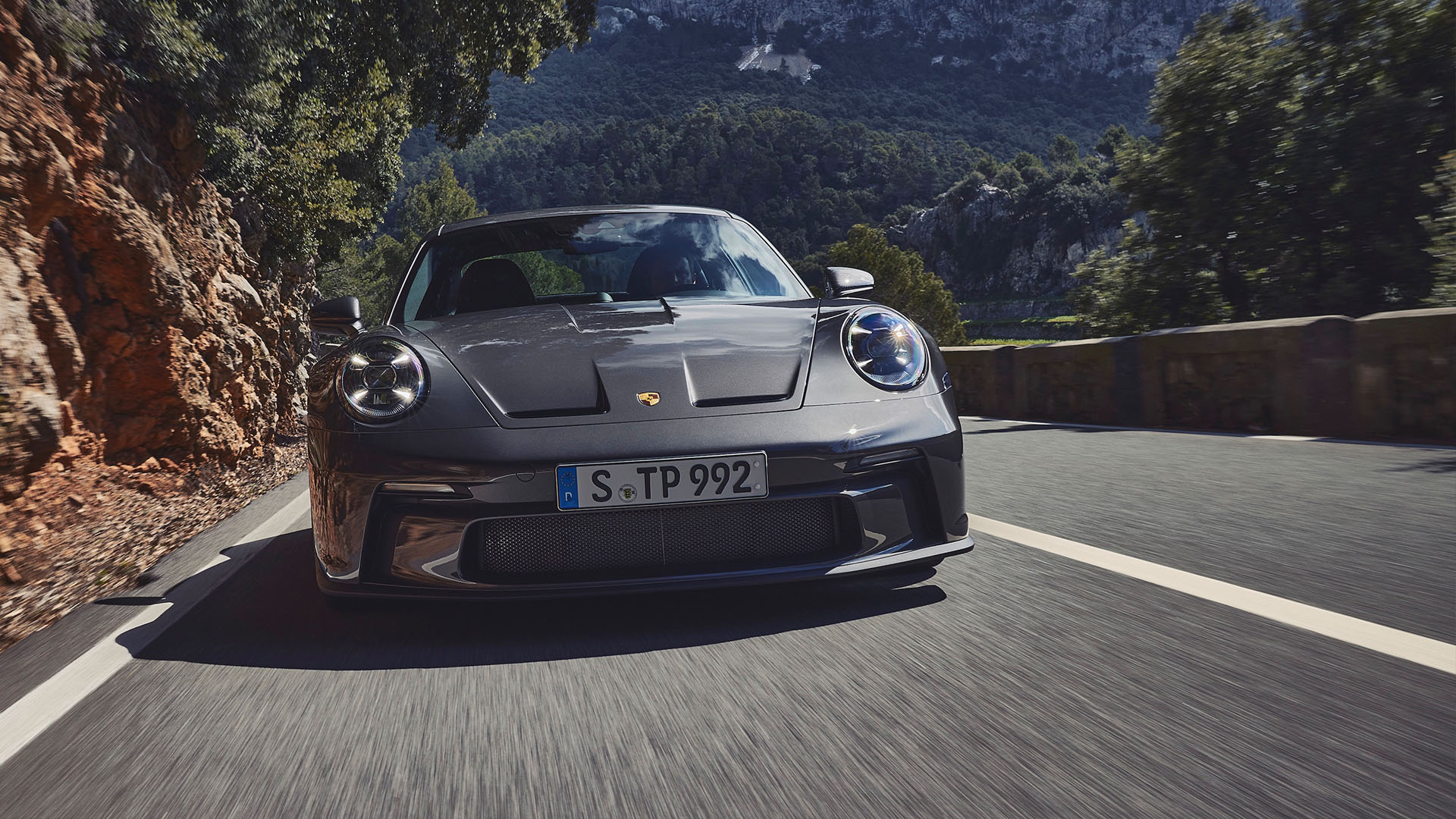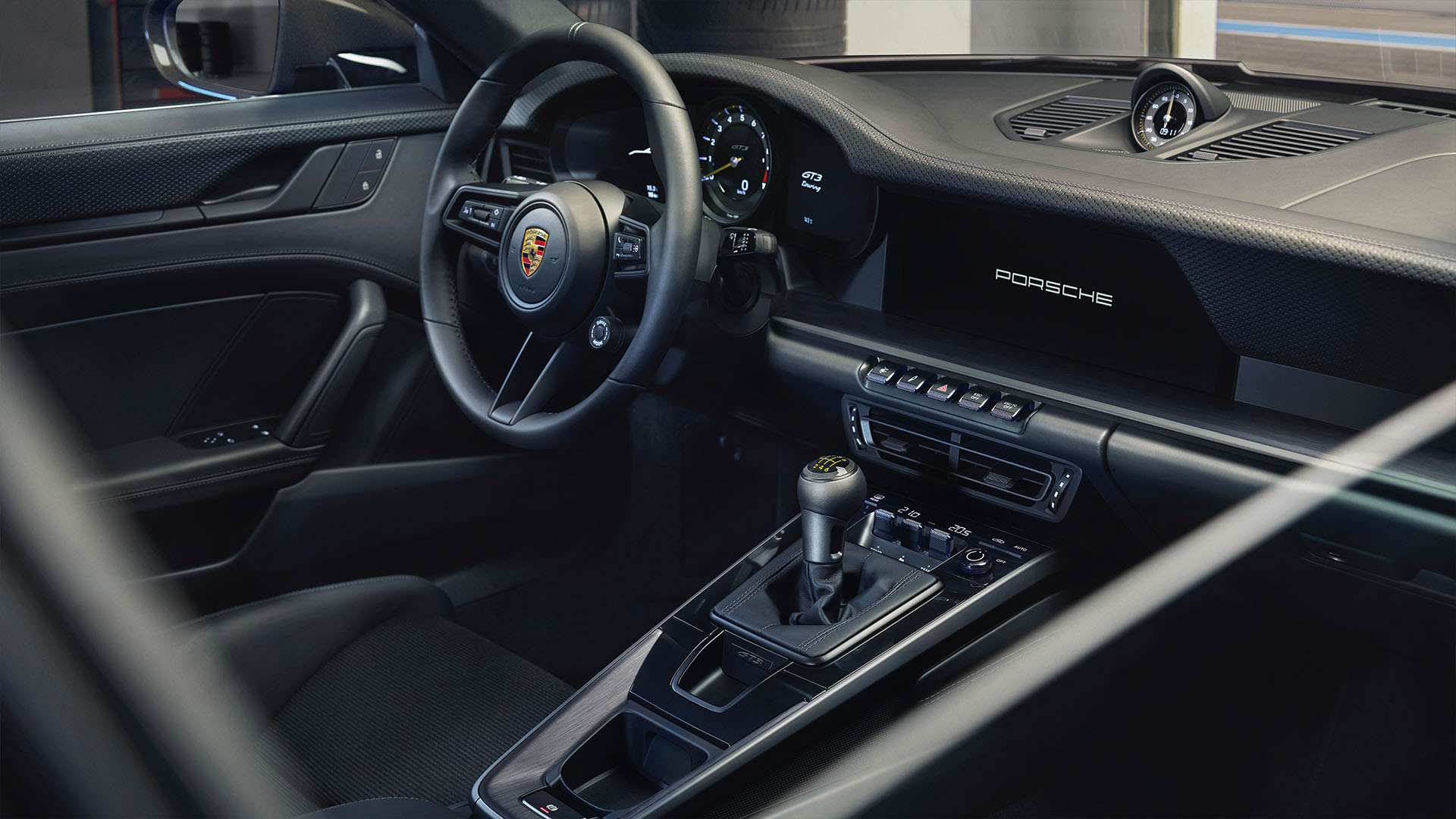 The post The Touring Package is back at Porsche appeared first on Supercars.net.
Thanks to the author in sportscars.net for this interesting article.