Meet Richard Hammond at Silverstone this week-end (August 01 – 2021). Richard is selling his rare collection of cars and bikes at the Silverstone Classic Sale. All his collections are listed at no reserve. Here is your chance to own Richard Hammond's valuable cars and bikes.
Video about Richard Hammond's listings
Following video by Harry from Harry's Garage starts with Richard Hammond's collection. First 5.5 minutes of the video walks through Richard's collection. Also, details about the listings available after the video below.
Richard Hammond collection for sale
1. 1999 Lotus Esprit Sport 350
2. 1969 Porsche 911T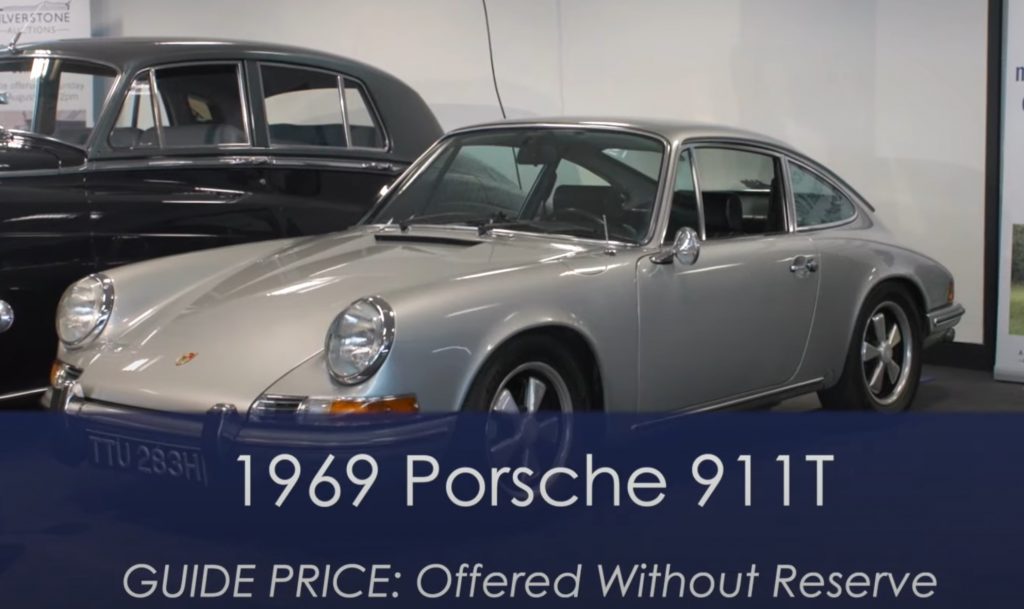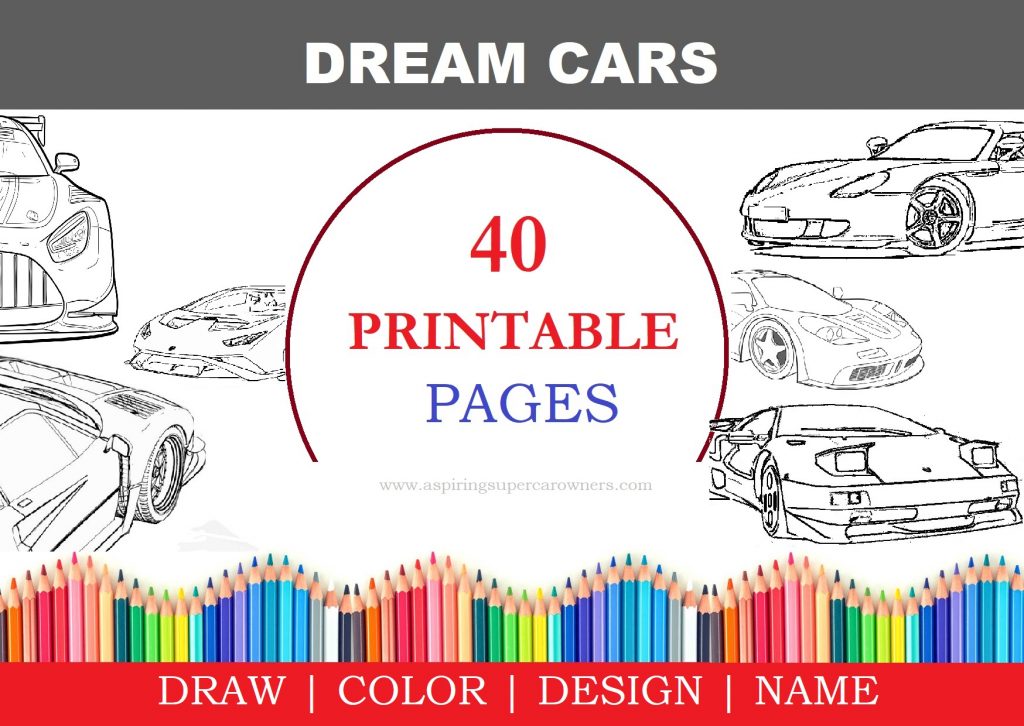 3. 1977 Moto Guzzi Le Mans MK1
4. 1959 Bentley S2
5. 1927 Sunbeam Model L2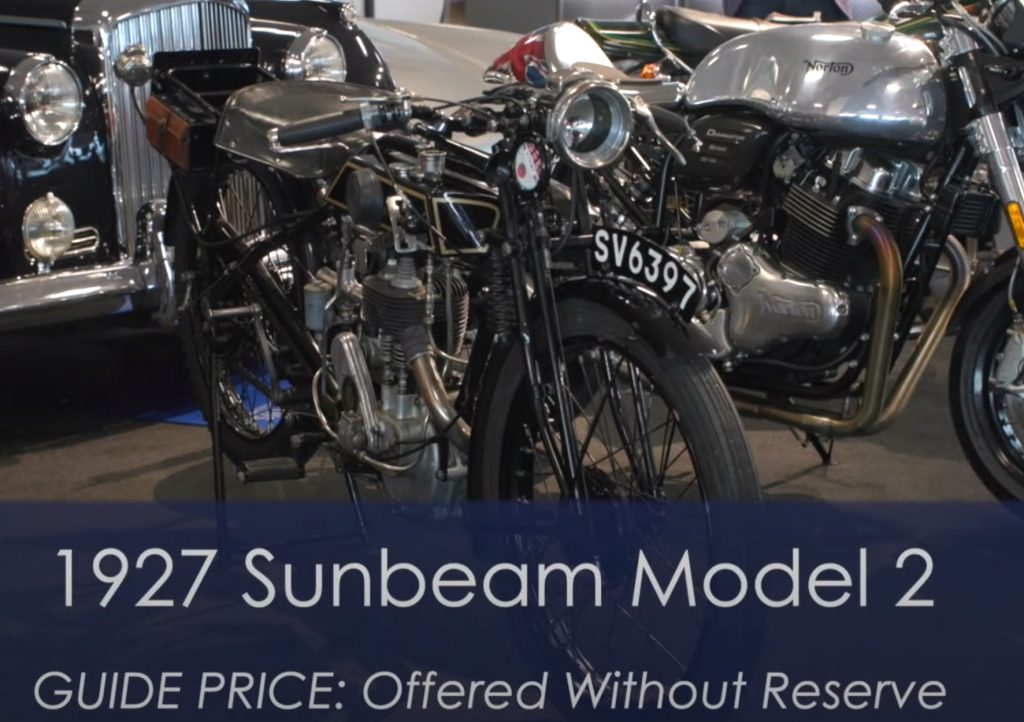 6. 2019 Norton Street Dominator 961 – Street Limited Edition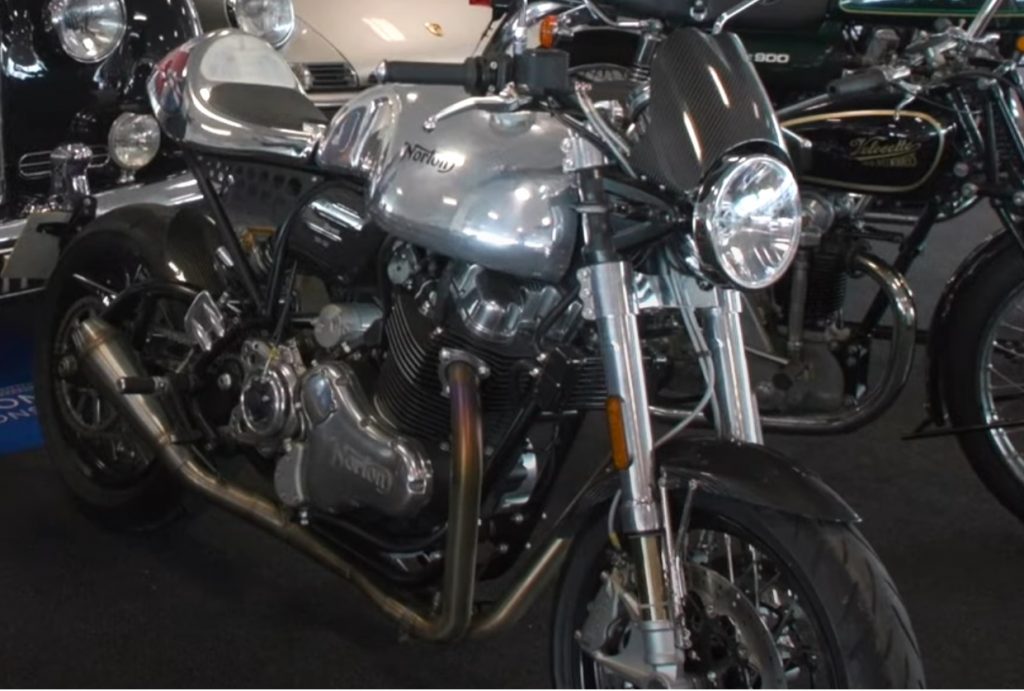 7. 1976 Kawasaki z900 A4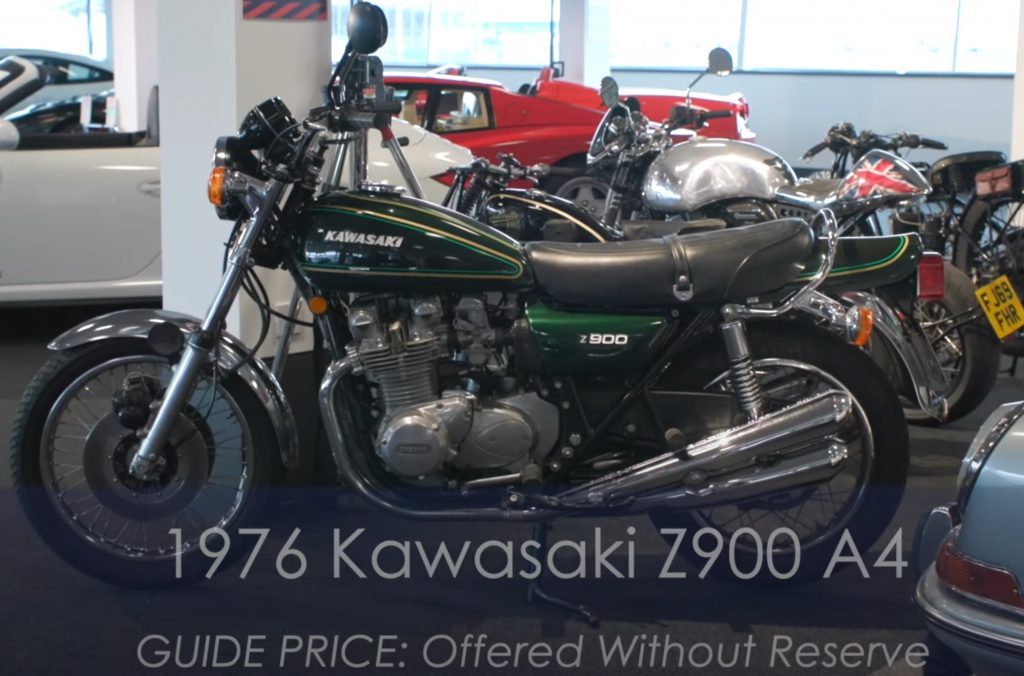 Do not miss this rare opportunity to meet Richard Hammond this weekend at Silverstone. He is said to be available there filming his sales. Looking forward to see you all there.