This article is originally from supercars.net.
Fast & Furious Supra Fetches $550,000 at Barrett-Jackson Las Vegas. The Barrett-Jackson Las Vegas event proved successful last week for many owners and buyers alike. This car was one of the most exciting items to hit the auction block – a 1994 Toyota Supra used in the Fast & Furious movie franchise.
All car enthusiasts remember when Brian O'Conner (Paul Walker) gave Dom (Vin Diesel) a "10-second" car after he smashed up his 1970 Dodge Charger R/T in The Fast & The Furious movie. That one iconic scene ultimately skyrocketed the value of Supras around the globe and making the ones featured in the Fast & Furious almost priceless – well, unless you have a few hundred grand to drop on one. 
Originally built by Eddie Paul at The Shark Shop in El Segundo, CA, this 1994 Toyota Supra movie car was finished in Lamborghini Diablo Candy Orange pearl paint with the iconic Troy Lee-designed "Nuclear Gladiator" along the sides of the car. The car came with a factory 2JZ-GTE 3.0-liter turbocharged inline-6 engine paired with a 4-speed automatic transmission. This car was used to shoot multiple exterior and interior shots during filming and not all of the movie cars needed to be manual to give the same effect.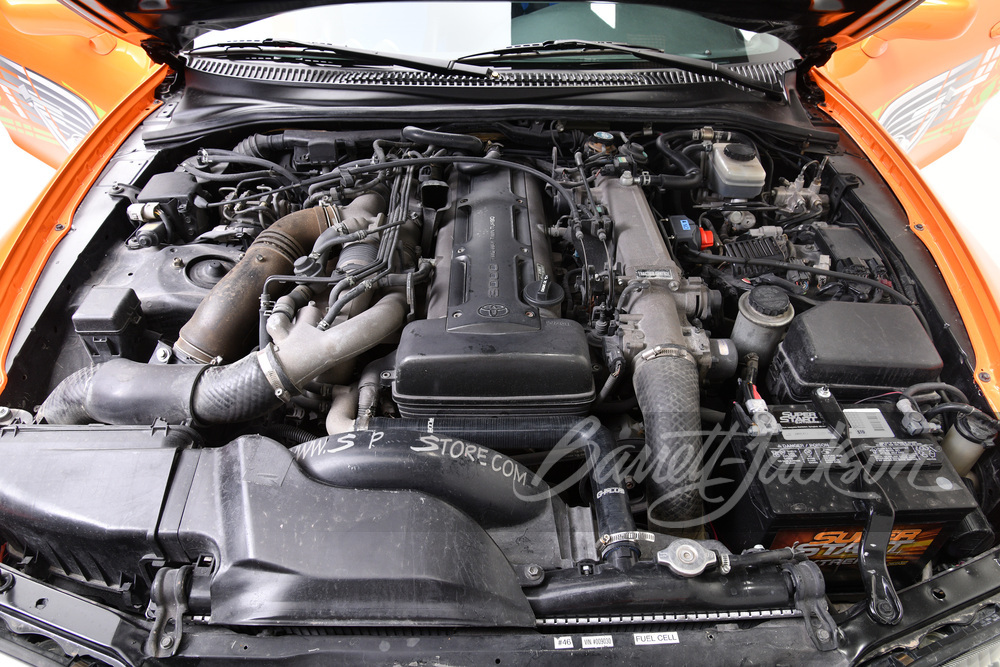 This car was featured in "The Fast and the Furious" and "2 Fast 2 Furious," which have all been documented and sold with the car along with applicable certificates. This example is one of eight Supras used in filming the Fast & Furious films and driven by the late Paul Walker.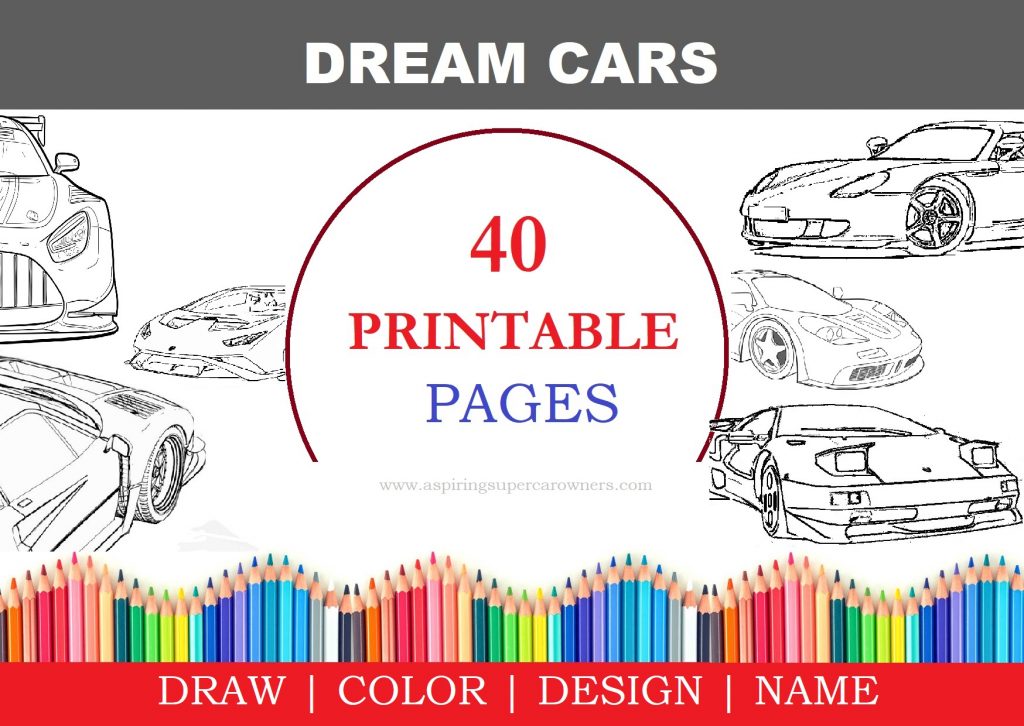 The last F&F Toyota Supra to sell at auction caught a whopping $185K in 2015 but I don't think anybody expected the hype and nostalgia to leap it to the $550,000 mark. Did someone overpay for an Automatic A80 Supra? Yes. Did they overpay for a movie car that made tuner history? Absolutely not. 
The post Fast & Furious Toyota Supra Fetches $550,000 at Barrett-Jackson Las Vegas appeared first on Supercars.net.
Thanks to the author in sportscars.net for this interesting article.