This article is originally from supercars.net.
The Aston Martin Valhalla concept was introduced at the 2019 Geneva Motor Show, intended to become Aston Martin's hybrid supercar with an in-house developed V6 engine coupled to multiple electric motors, and while the production of the 150 units has been postponed a few times, as late as 2023, another blow came when rumors surfaced Aston Martin wouldn't be able to continue the development of their bespoke V6 engine, but instead would turn to a Mercedes AMG sourced V8 for their $3,000,000 Valhalla supercar.
Just about every car manufacturer out there is talking about electrification or at least hybridization, and that's what Aston Martin's Project Horizon is all about, the transition from internal combustion engines to hybrid, which will lead to full electrification later on, and not only will the Valhalla be a high-power hybrid, but it will also be Aston Martin's first mid-engined supercar, a move away from ultra-luxury GT cars they are famous for globally today.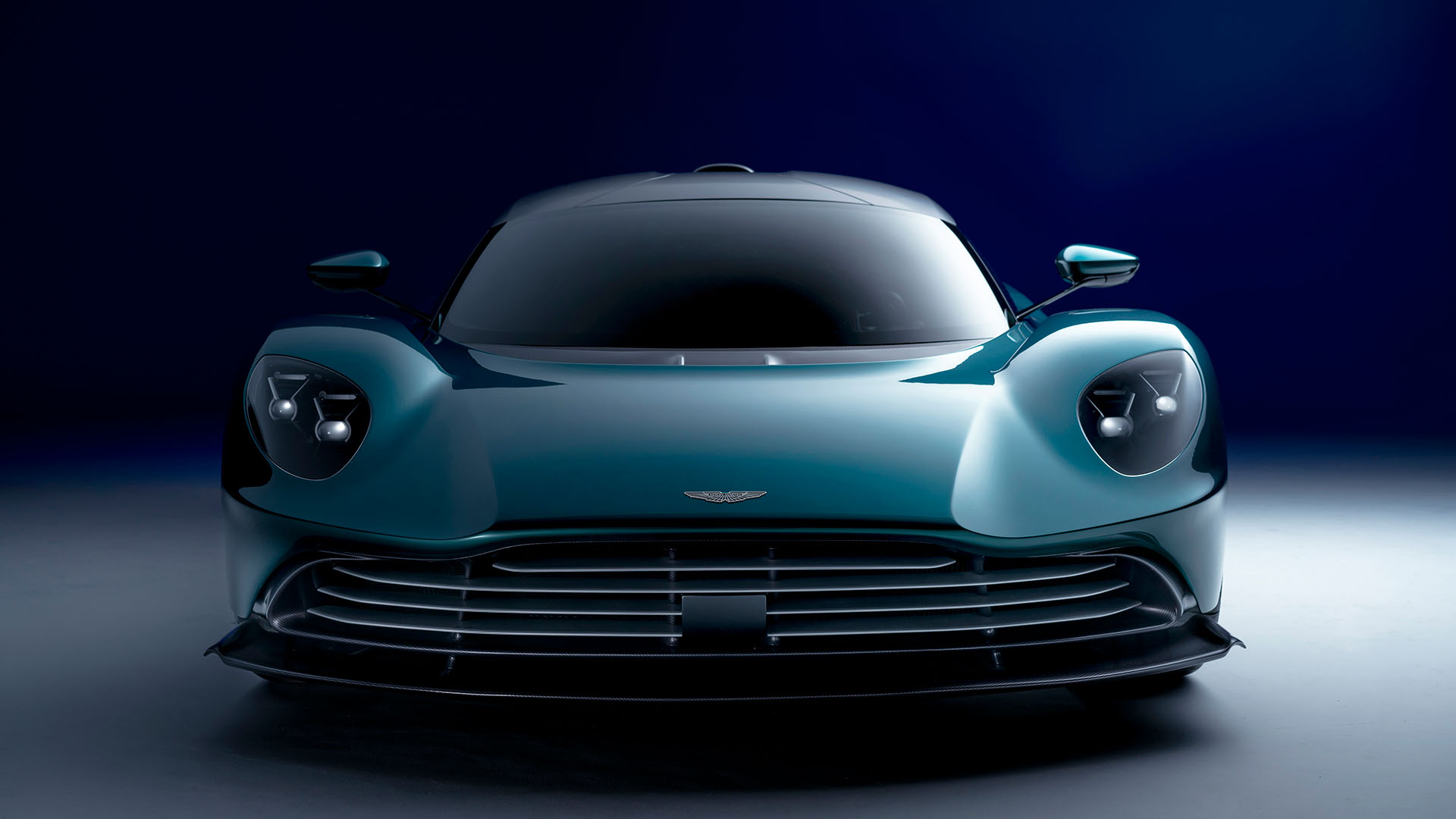 The Aston Martin Valhalla is a showcase of technology, with Lawrence Stroll as Executive Chairman and the return of Aston Martin in Formula One racing, it shouldn't come as a surprise the Valhalla's chassis, aerodynamics, and electronics are taken from Formula One experiences, add a mid-mounted V8 engine into the mix with the aid of electric motors, the torque is instant, the Valhalla will offer an amazing driving experience for the 150 fortunate owners that can enjoy this first for Aston Martin.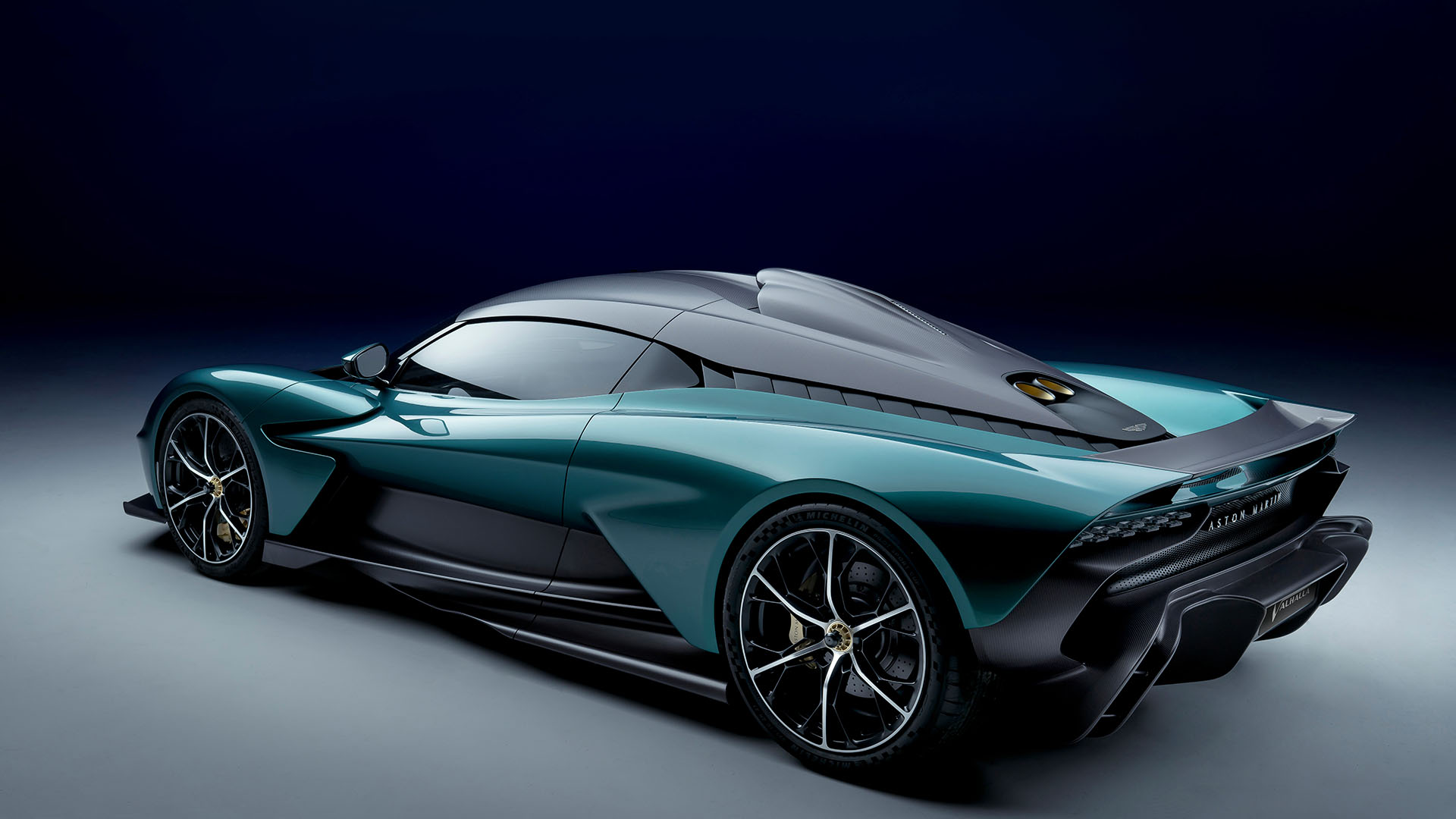 The total power output on the Aston Martin Valhalla is 950 hp, with 750 hp from the turbocharged V8 engine and the remaining 200 hp from the electric powertrain, and while 4-Liter V8 twin-turbo engine might have been sourced from Mercedes AMG, it is a bespoke unit for the Aston Martin Valhalla, at 7,200 rpm the maximum power of 750 hp goes to the rear wheels only, while a 150kW/400V battery hybrid system uses an E-Motor on the front axle, and a second E-Motor on the rear axle to add 200 hp more.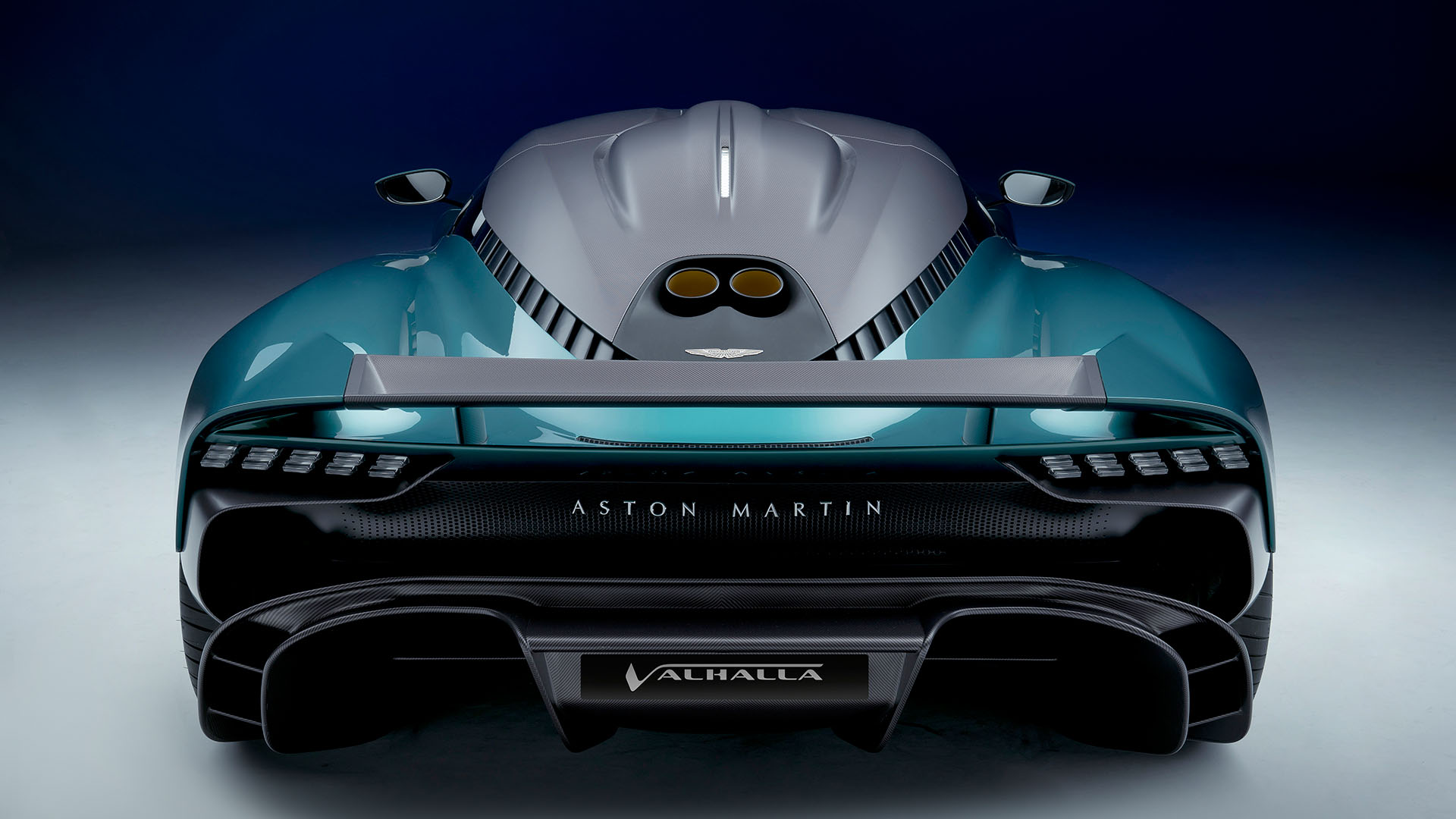 If the driver opts to use EV mode only, there will be power to the front axle exclusively, in all other driving modes, the electric motors are engaged on both axles, in a varying split front to rear, when conditions are right the full-electric power will be sent to the rear axle only, making sure the combined output from the V8 engine and the rear E-Motor offer exhilarating performance and acceleration to the driver.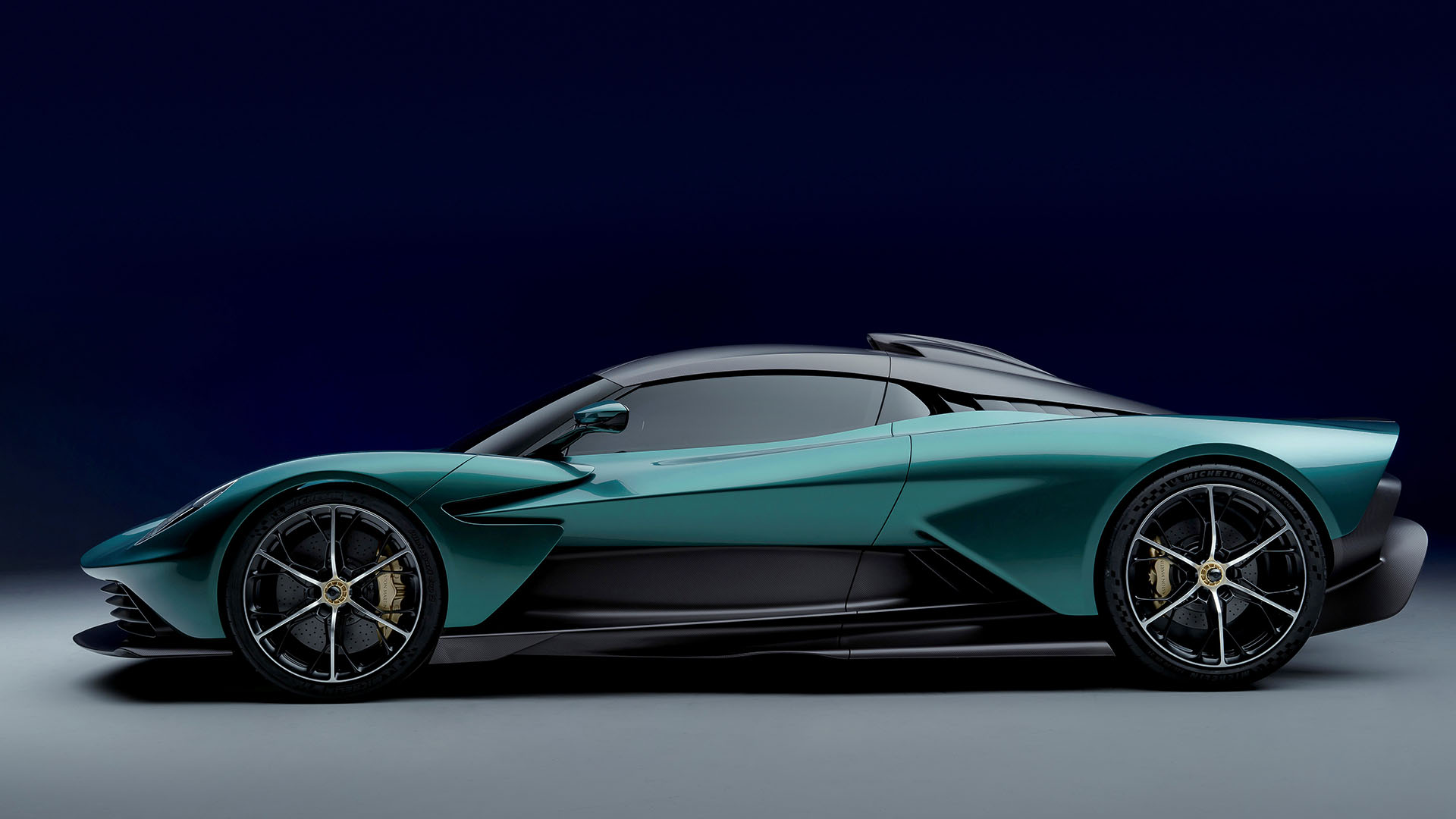 Aston Martin's CEO, Tobias Moers commented: "Preserving the essence of an exceptional concept car is vital when meeting the challenge of bringing it into production.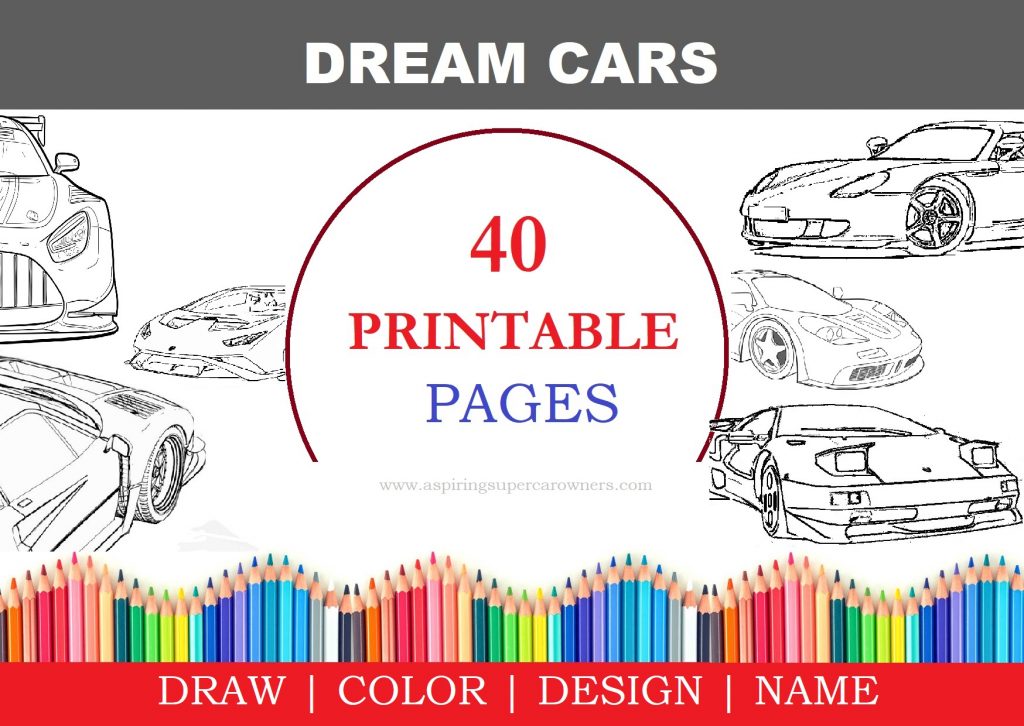 With Valhalla not only have we stayed true to our commitment to building a world-beating supercar, but we have exceeded our original aims. The result is a pure driving machine – one which exists right at the cutting edge of performance and technology yet allows the driver to feel the emotion and thrill of complete connection and control."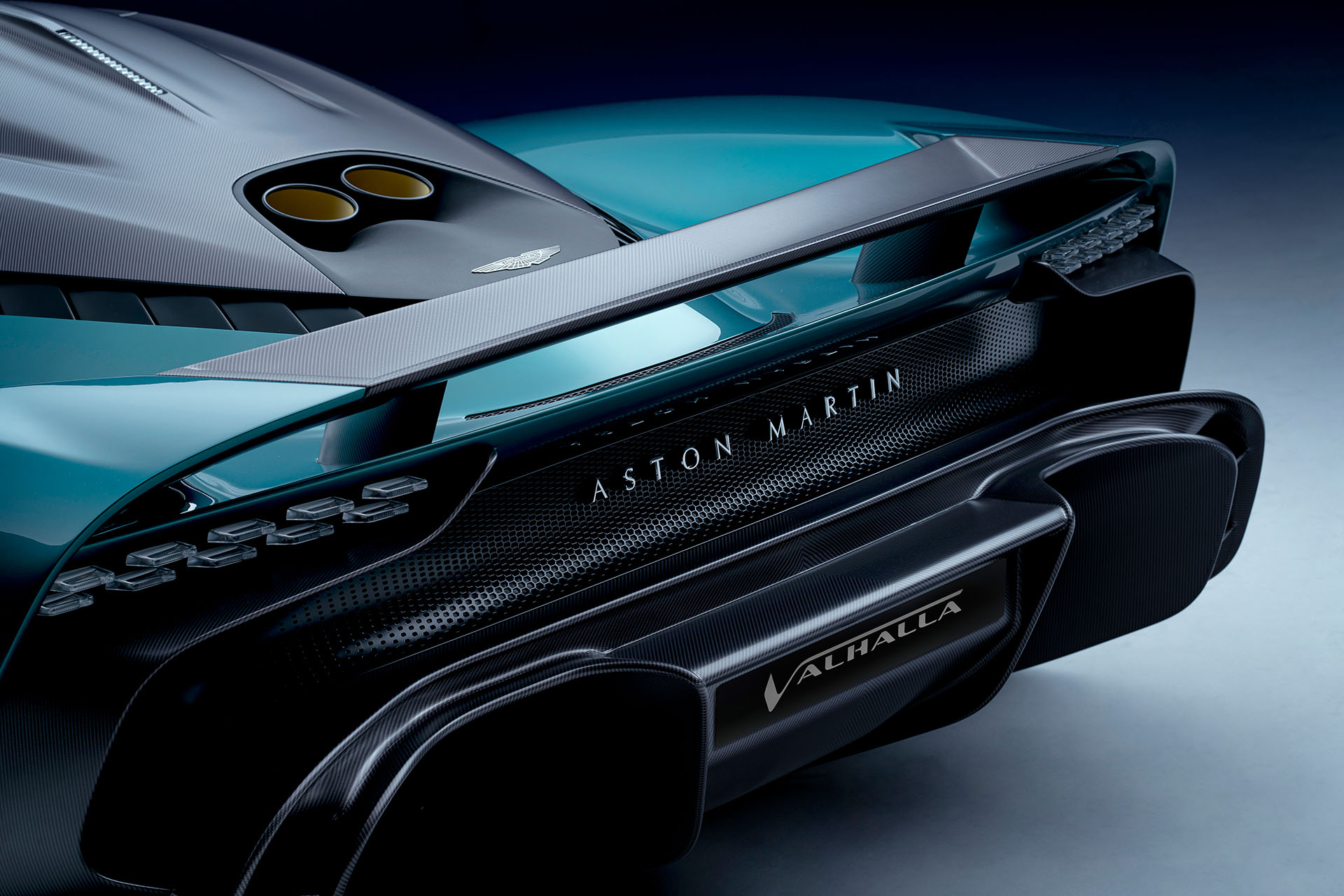 Being a hybrid, the transmission had to be completely redesigned for the Valhalla, the 8-Speed DCT unit is also bespoke for the Aston Martin Valhalla, there is no real reverse gear, to move backward the electric motors are used, still this transmission comes with an Electronic Limited Slip Differential at the rear for top-of-the-line traction and handling, thanks to the fact the V8 and E-Motors can be in a different gear inside the DCT, the maximum torque of 1,000 Nm is possible.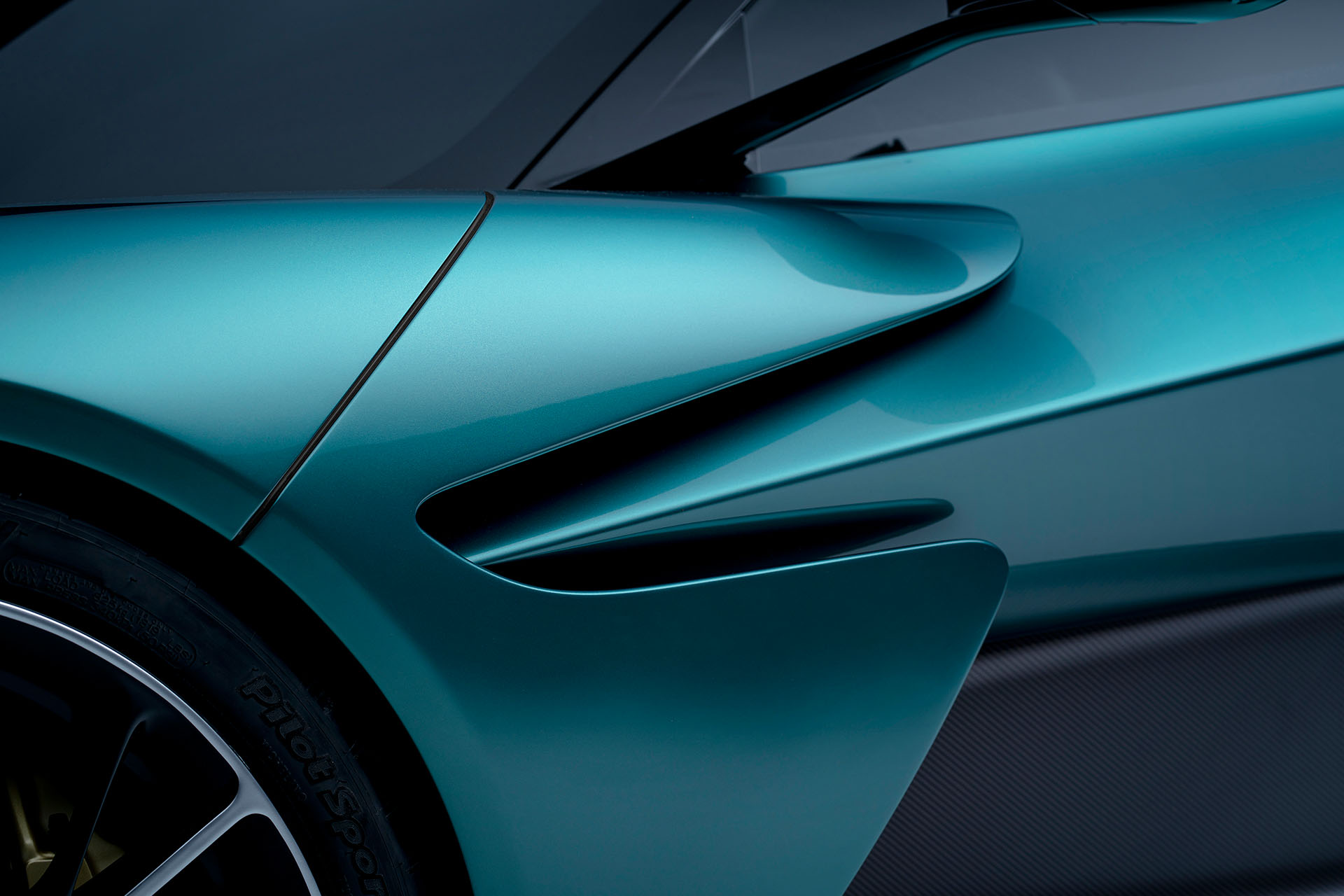 A totally silent drive is possible in full EV-mode while a top speed of 80 Mph (130 km/h) can be achieved this way over a range of 15 km, but when that big twin-turbo V8 engine comes to join the top speed goes to 217 mph (330 km/h) with an acceleration of 0 to 60 mph in just 2.5 seconds, as this is a street-legal race car, Aston Martin is hoping to set a record time of 6:30 on the famous Nürburgring Nordschleife.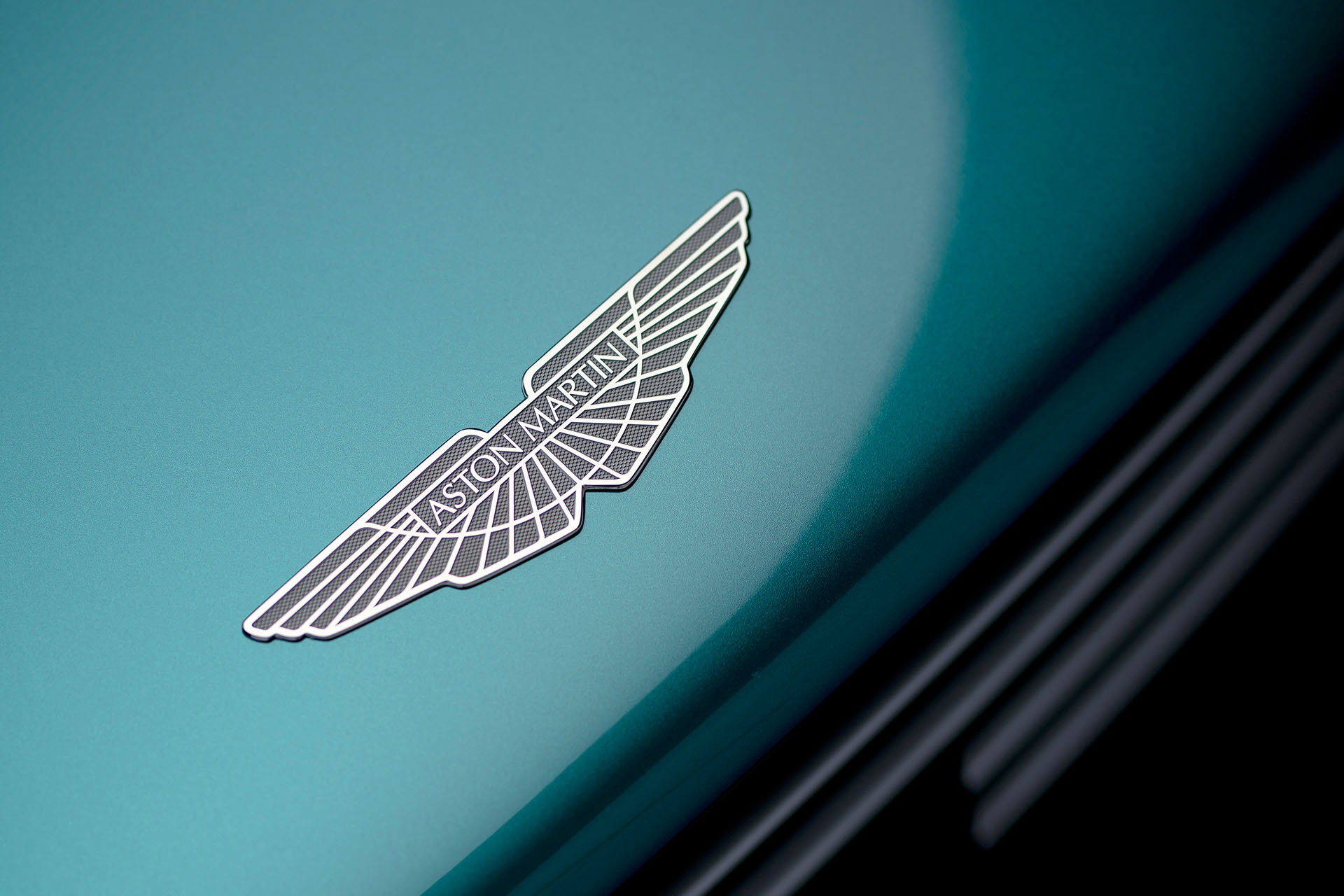 Ralph Illenberger, Head of Powertrain Engineering said: "Valhalla is our first opportunity to really show what we are capable of in a true production sense. 
We have created our own bespoke air-to-air charge-cooled, flat-plane crank V8 engine and have combined it with a powerful hybrid system. And, of course, we also have our own bespoke Dual Clutch Transmission – a first for Aston Martin and an essential component both for Valhalla and future Aston Martin models. The result is a truly world-class powertrain for an efficient, ultra-performing supercar."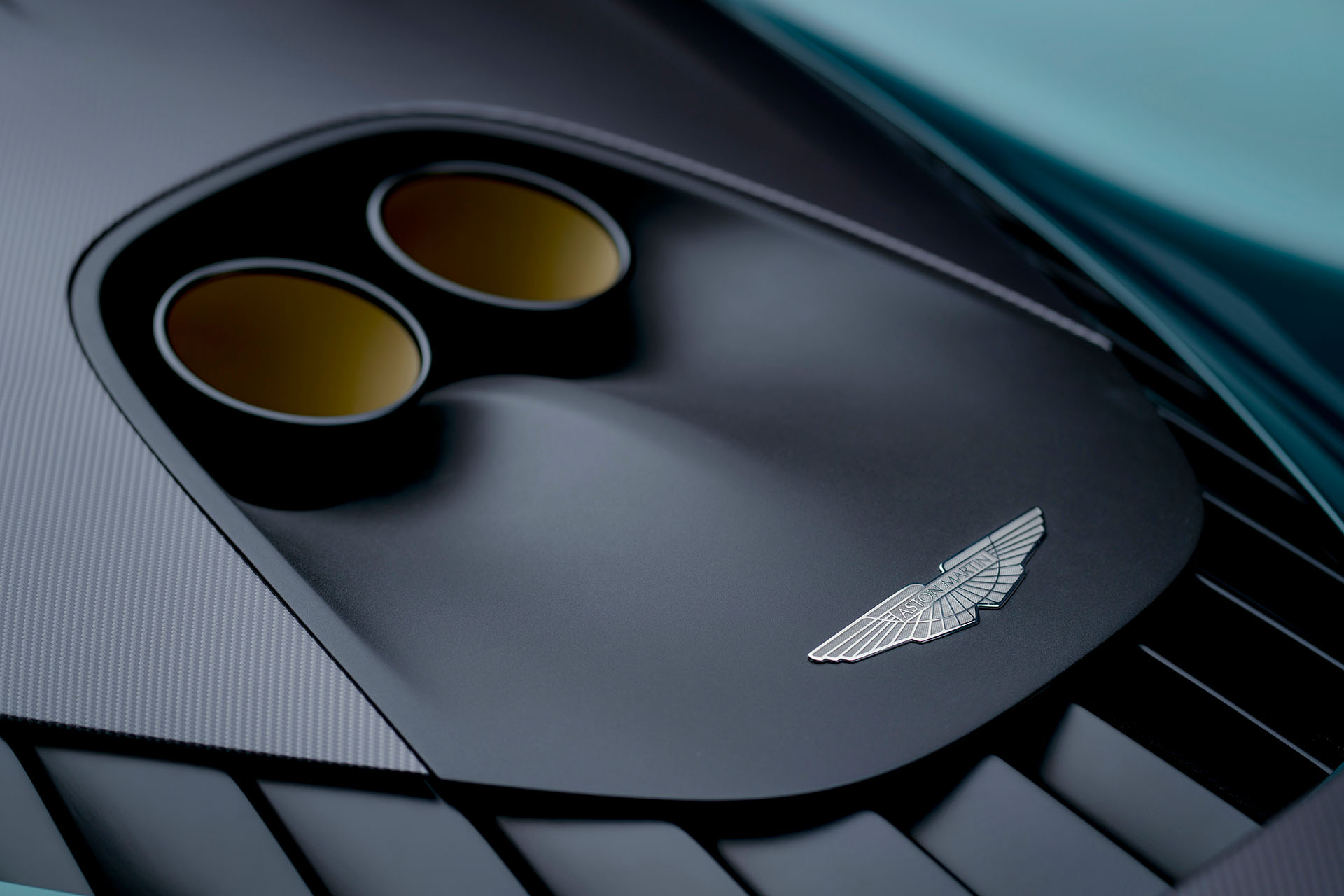 The base for the Aston Martin Valhalla is a lightweight carbon fiber tub with F1 inspired pushrod front suspension while the rear suspension is a multilink design, with Multimatic Variable Spring rate and Adaptive Spool Valve (ASV) Damper units, when in 'Track mode' the dampers aren't only stiffer, but the ride height is considerably lowered for maximum downforce, but for more practicality, the front axle comes with a lift system to get onto driveways.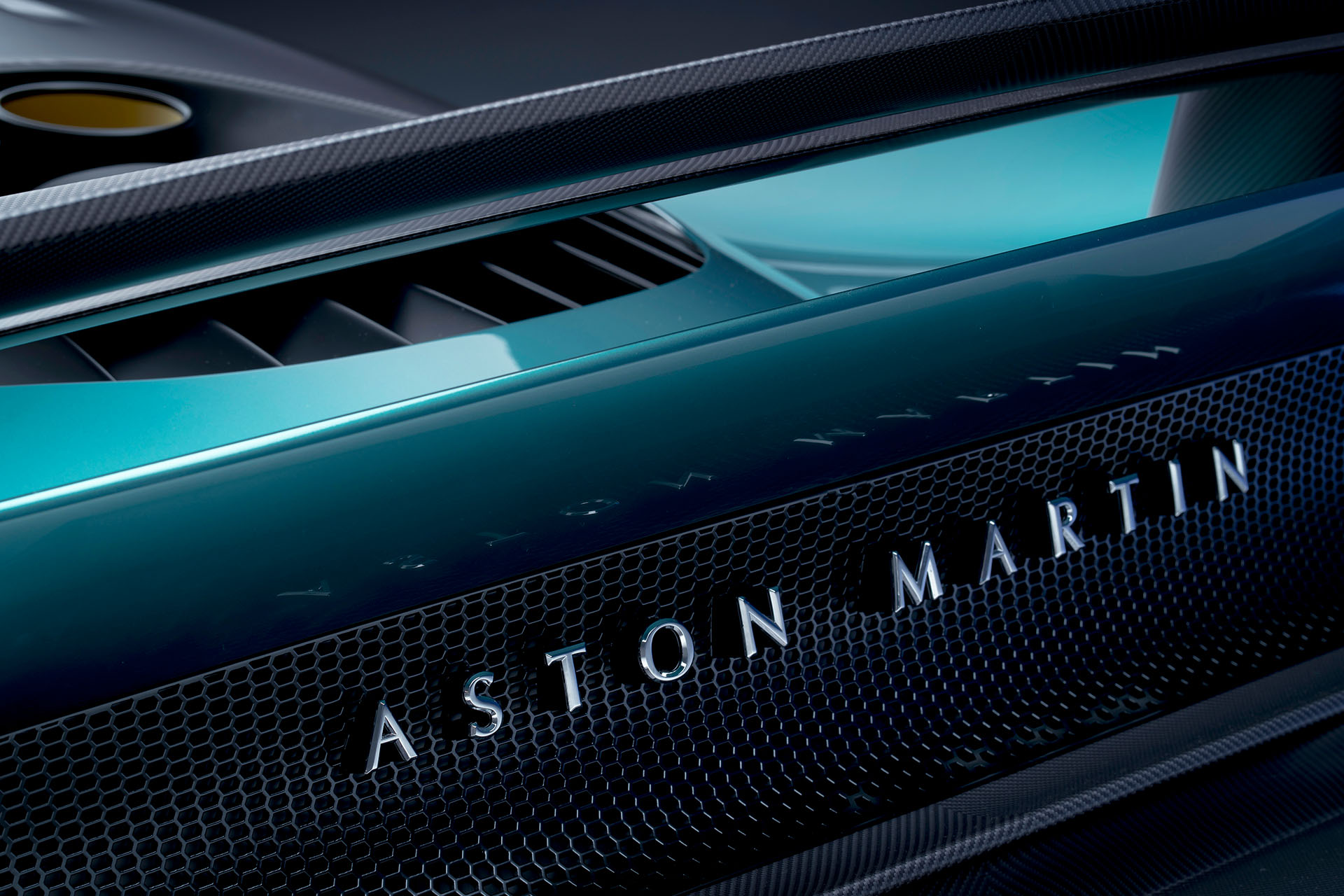 Stopping power comes from large carbon-ceramic disc brakes together with bespoke Michelin tires in a staggered 20-inch and 21-inch, as usual, the tires have been specifically designed for this car which comes in at an overall weight of 1,550 kg, thanks to the experience gained from the Valkyrie hypercar, the aerodynamics on the Valhalla have been optimized to create an impressive downforce of 600 kg at 150 mph giving this car amazing stability at speed and offers high-speed cornering with ease.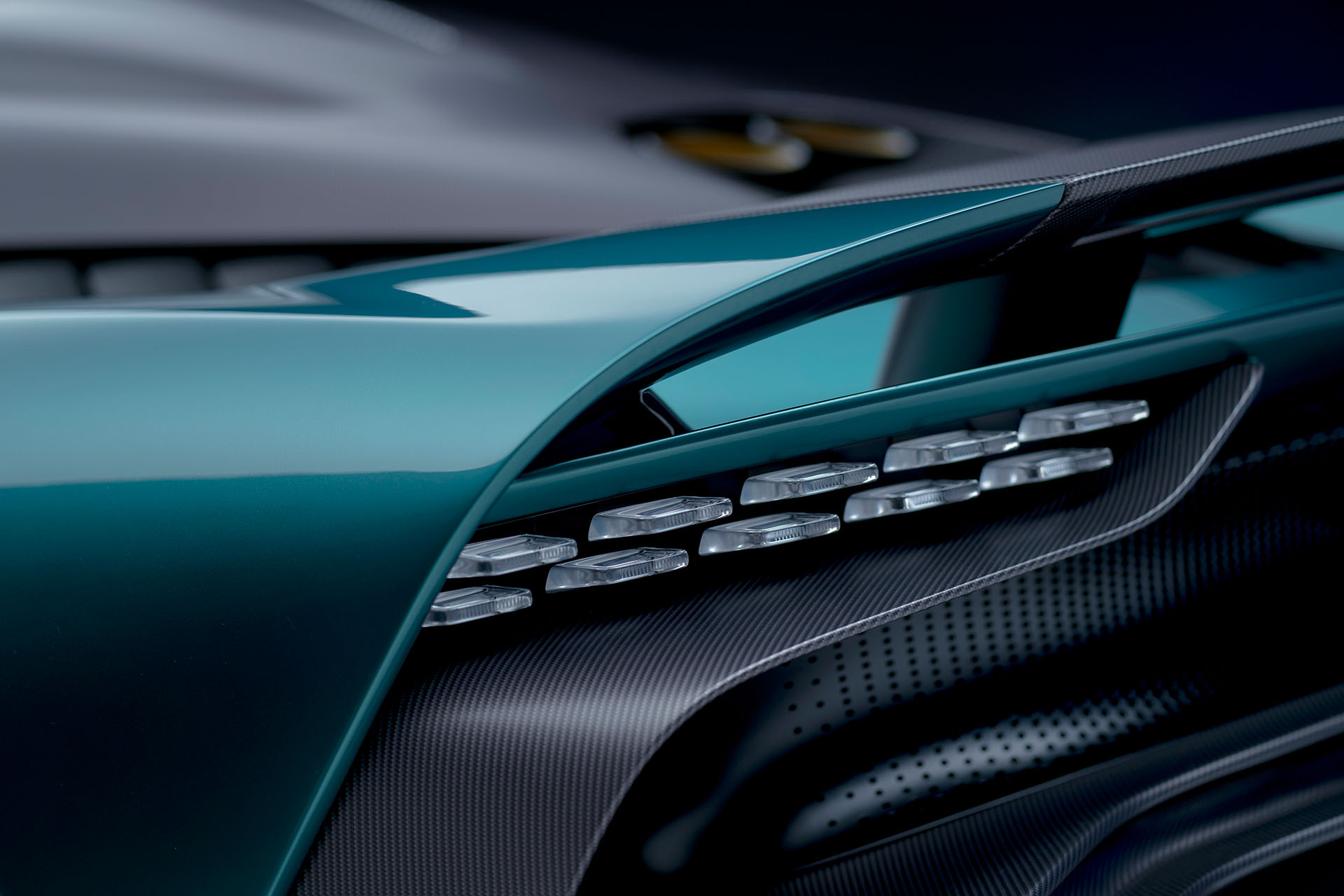 When opening the forward-hinged dihedral doors that have cut-outs in the roof for easier entry or exit of the Aston Martin Valhalla, you can be greeted by either an RHD or an LHD configuration as Aston Martin intends to offer both options to their clients, and in case you are too tall to fit into the Valkyrie, you're in luck as interior space in the Valhalla is larger, and features a touchscreen HMI on the central console with Apple CarPlay and Android Auto. The two seats inside the Valhalla are fixed onto the carbon-fiber tub, instead, both the pedals and the steering wheel can be adjusted to fit the driver, with a raised footwell you'll get that Formula One feeling behind the wheel of the Valhalla.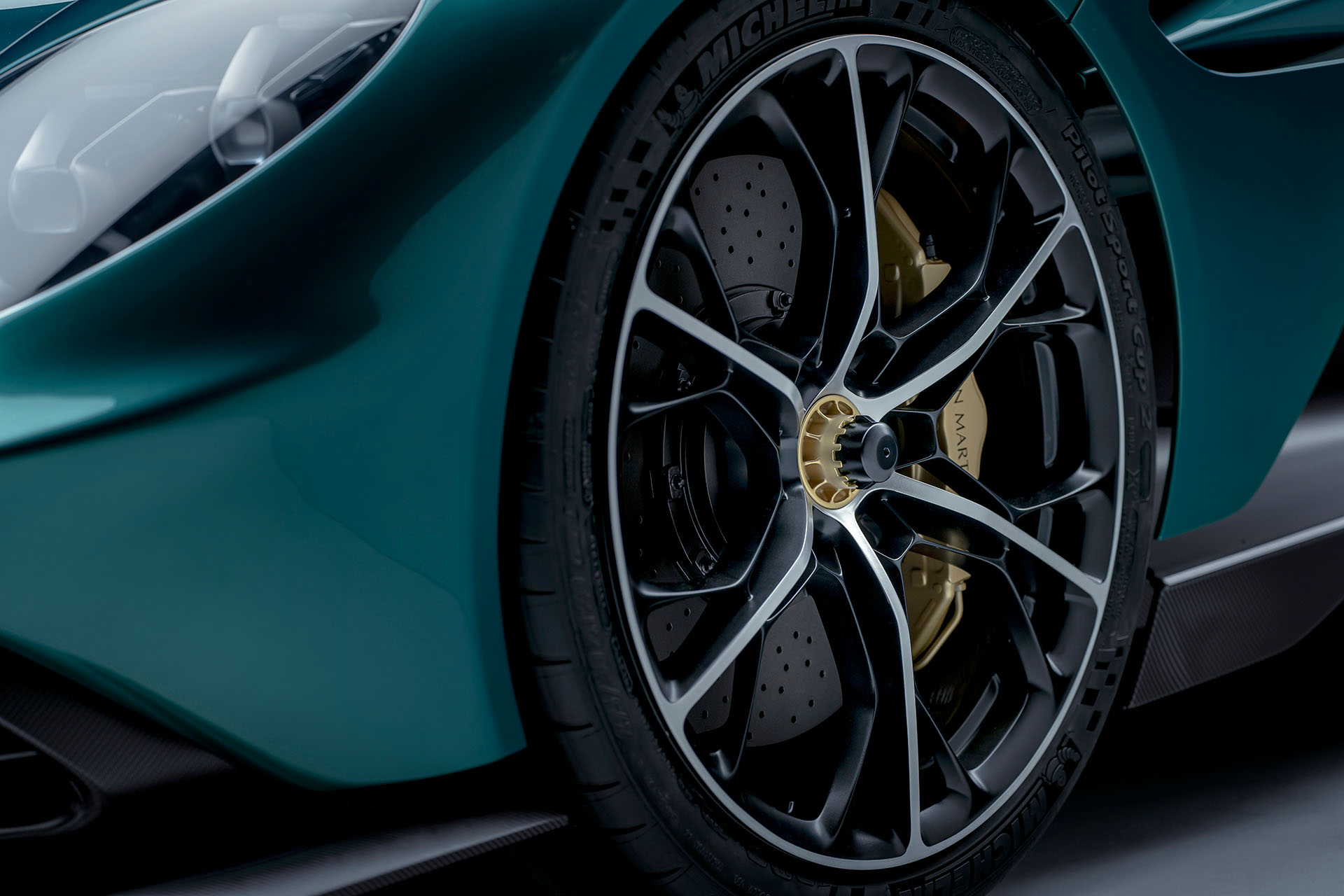 For Aston Martin's Chief Creative Officer, Marek Reichman, Valhalla is an opportunity for the Aston Martin design team to express extreme performance with fresh form and proportion, and to capture the brand's bold future-forward approach: "When we created the Valhalla concept we were keen to emphasize the design legacy of the Aston Martin Valkyrie and that intent remains unchanged, but the execution has evolved considerably in order to reach production of this all-new car. Though the legacy of Valkyrie is clear, Valhalla is now a more mature, fully resolved piece of design. One which combines the pure aerodynamic function you would expect from a marque competing in Formula One® together with the beautiful form, striking proportions, and exemplary detailing for which Aston Martin is renowned."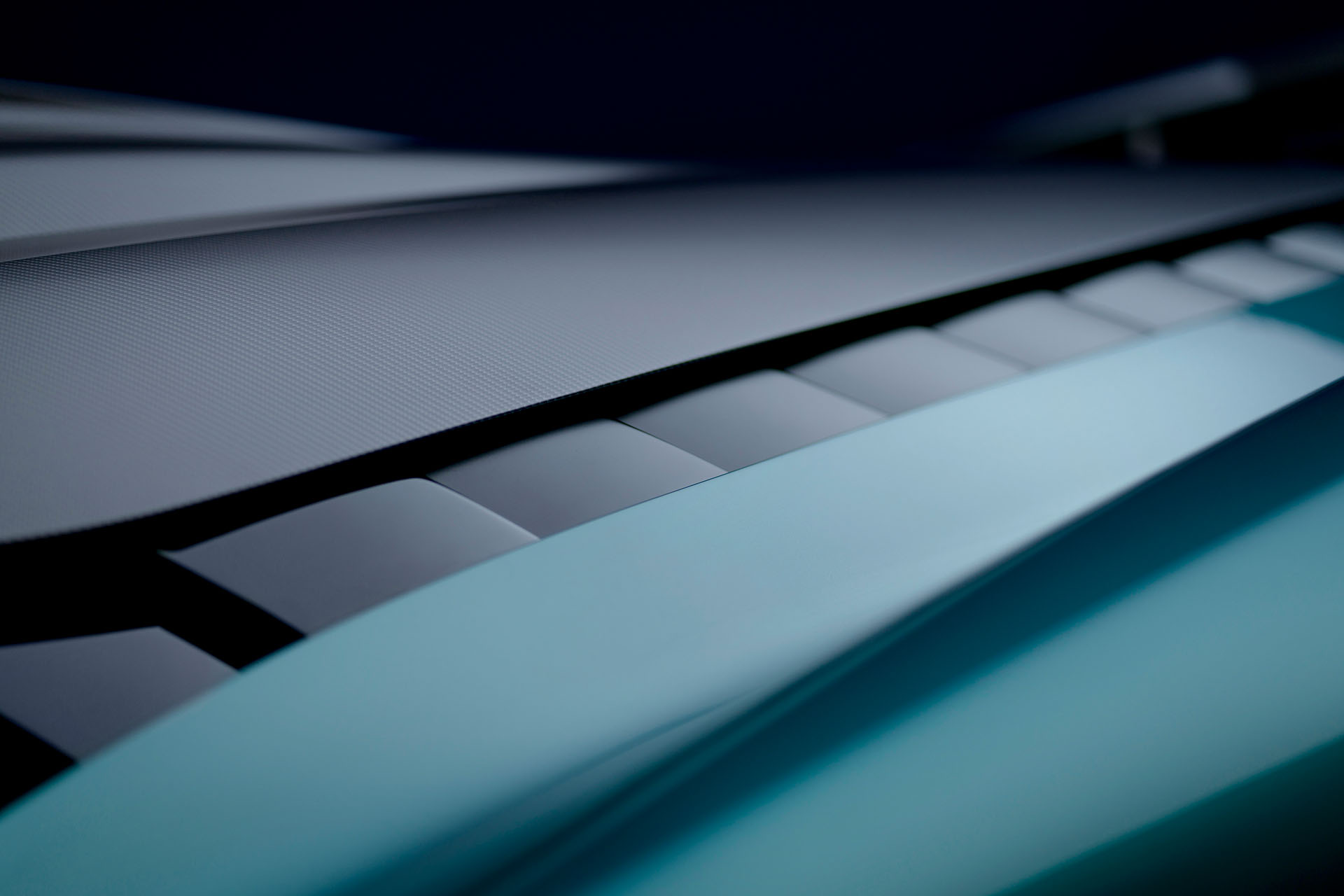 There is no mention in the latest press release about delivery dates for the first customer cars from Aston Martin, but while this amazing looking, classic British Racing Green finished 'production prototype' for the Valhalla is production-ready according to Aston Martin, there is still a long way of development to go before the first of the 150 units can be shipped out, I'm sure we'll be seeing Sebastian Vettel, Lance Stroll, and Nico Hulkenburg behind the wheel of several Valhalla test mules to fine-tune the dynamic properties over the next year or so, and that 2023 date for initial deliveries sounds plausible.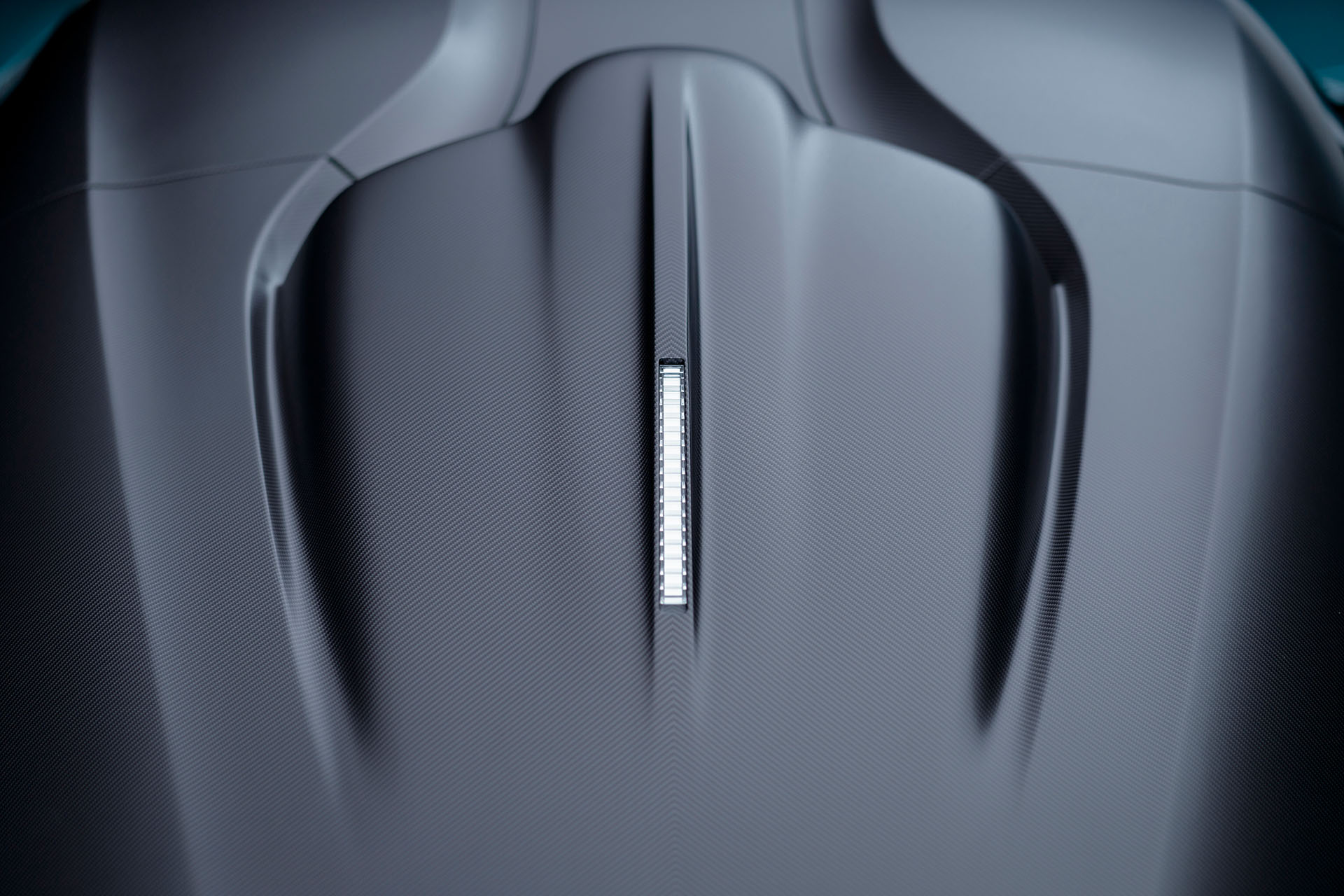 Can this be James Bond's next car?
There is no word on what car will be debuting in the next James Bond movie. But there are speculations that this could be the car. Let us wait for the release. Either the film comes first or the car, we are all very excited for it.
The post Aston Martin Valhalla, ready for production appeared first on Supercars.net.
Thanks to the author in sportscars.net for this interesting article.