This article is originally from supercars.net.
Aston Martin Valhalla hypercar to Launch in 2023. Aston Martin's new CEO Tobias Moers has just given an update on one of Aston's latest hypercars named Valhalla. Previously, deliveries were said to take place in mid-2021 but that was pushed back to 2022.
Valhalla Unveiling
Originally, the Valhalla (under the code name "AM-RB 003") was unveiled at the 2019 Geneva International Motor Show as a concept. It was to be released as a hypercar you could actually get your hands on, unlike the Aston Martin Valkyrie due to the limited production of just 150 cars. The Valhalla was said to have a 500 car production and have deliveries take place in early 2022. 
Delivery Postponed
According to MotorAuthority, Moers has pushed back the delivery date to the last half of 2023. The reason for this additional delay is so the Aston Martin team can "reassess" the hypercar's design, inclusive of the powertrain. The revised Valhalla will be ready for viewing for potential buyers within the next four months according to a report from Autocar.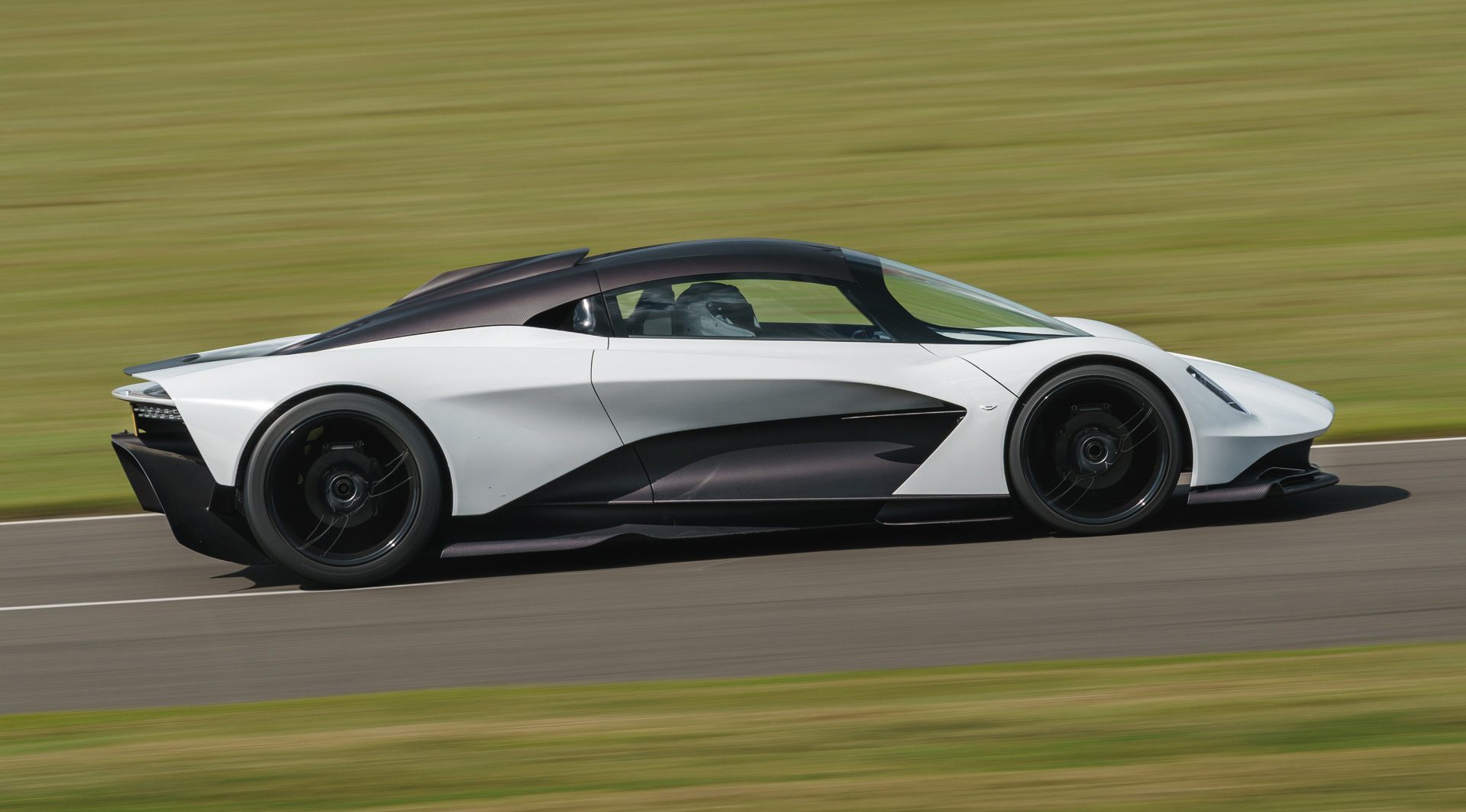 The original powertrain design of the Valhalla was similar to that of the recently released 2022 McLaren Artura. A powerful V-6 engine combined with a hybrid powertrain will power the Valhalla. Originally, Aston Martin was supposed to build this brand new V-6 engine. But it's been said Aston Martin may be sourcing a Mercedes-Benz powerplant instead. 
CLICK HERE TO CHECK OUR FAMOUS PORSCHE BATH MAT.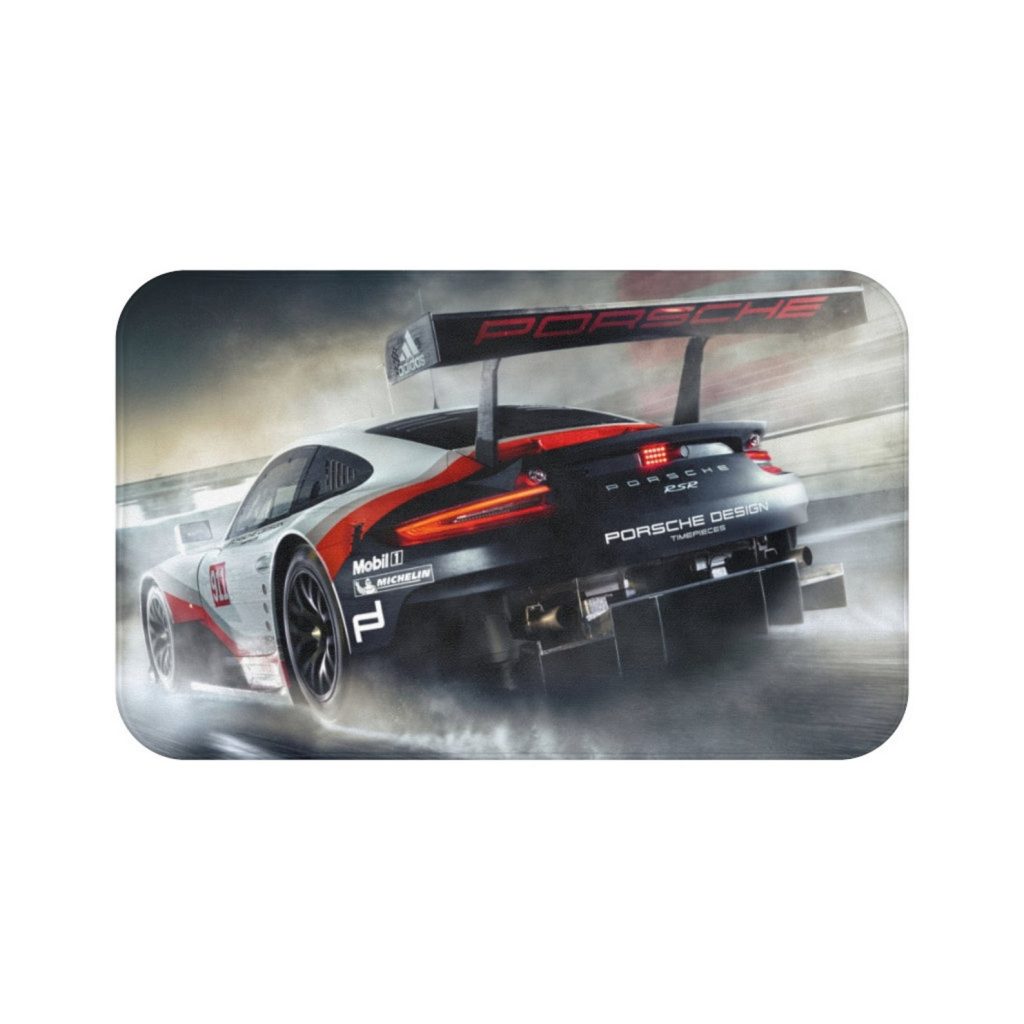 CLICK HERE TO CHECK OUR FAMOUS PORSCHE BATH MAT.
The Mercedes connection
Mercedes-Benz owns 20% of Aston Martin and currently supplies them with V-8 engines from the AMG division. Mercedes is also supplying Aston's F1 team with engines for the 2021 season. With all of that in mind, it would not be unusual for Aston Martin. In order to source a Mercedes-Benz V-6 for the Valhalla.
The post Aston Martin Pushes Valhalla to Launch in 2023 appeared first on Supercars.net.
Thanks to the author in sportscars.net for this interesting article.